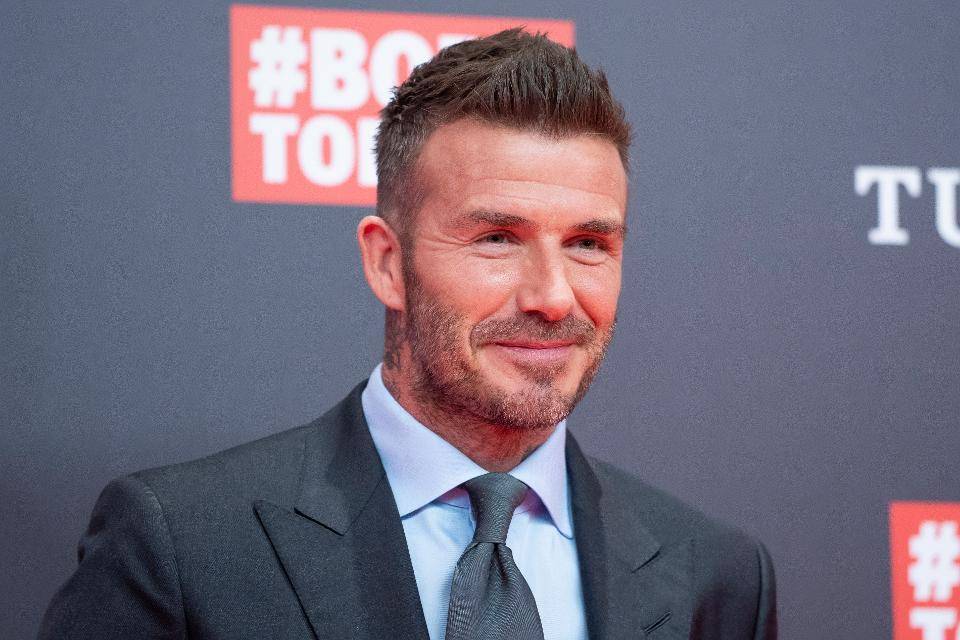 David Beckham, co-owner of Major League Football Club Inter Miami, has launched a unique campaign to raise money to fight against the Coronavirus pandemic, which will allow him to play a 'Five on Five Match'. This is part of the package, in which the England star will be given a chance to have lunch with the footballer and sit in the Owners box.
In this initiative athletes and celebrities will come up with a special fan experience to raise money for a selected charity.
This is a part of the "All In Challenge" in which athletes and celebrities have come up with special fan experiences to raise money for some selected charities. The 'All in Challenge' aims to help organizations that are making arrangements for food for the poor in the coronavirus pandemic. These include 'Meal on Wheels,' No Kid Hungry, 'America's Food Fund,' World Central Kitchen and 'Feeding America'.
There have been 2611182 cases of Coronavirus which has become a global pandemic and the death toll has reached 181235. America has the highest number of (834858) cases, while Spain has 208389 cases. In France, Germany and Britain the number of people infected with it has crossed one lakh.
Coronavirus has the highest number of deaths in the US at 46583, while in Spain, Italy, France and Britain the death toll from Corona has crossed 10,000.