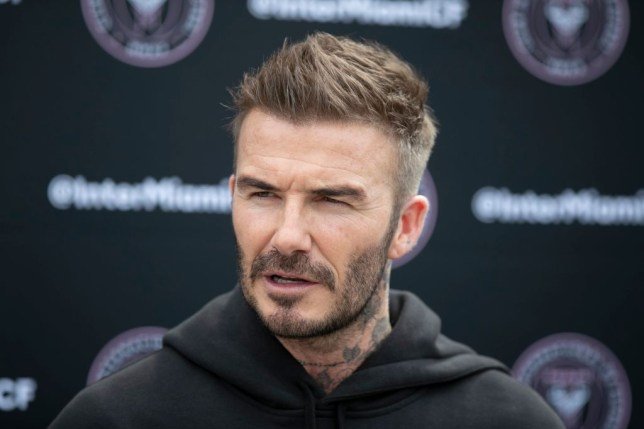 Former England footballer, David Beckham thanked all the workers who are working to fight against the coronavirus pandemic. Relating to the hard work of healthcare professionals this week, he said, "Thank you for another week of hard work."
Beckham posted a video on his Instagram handle. In the video, this star footballer was seen clapping with his family and cooperating with the situation.
"Managed to set the phone up this week to get the whole family showing our appreciation for all the frontline workers and our brilliant NHS. Thank you for another week of hard work. #ClapForOurCarers," Beckham wrote in the story of his Instagram handle.
Across the globe, around 16,05,277 people tested positive and 95,751 people have died. Although, a total of 3,56,925 people have been recovered from the coronavirus pandemic. The Novel Coronavirus 'COVID-19' was declared a pandemic by WHO on March 11th.