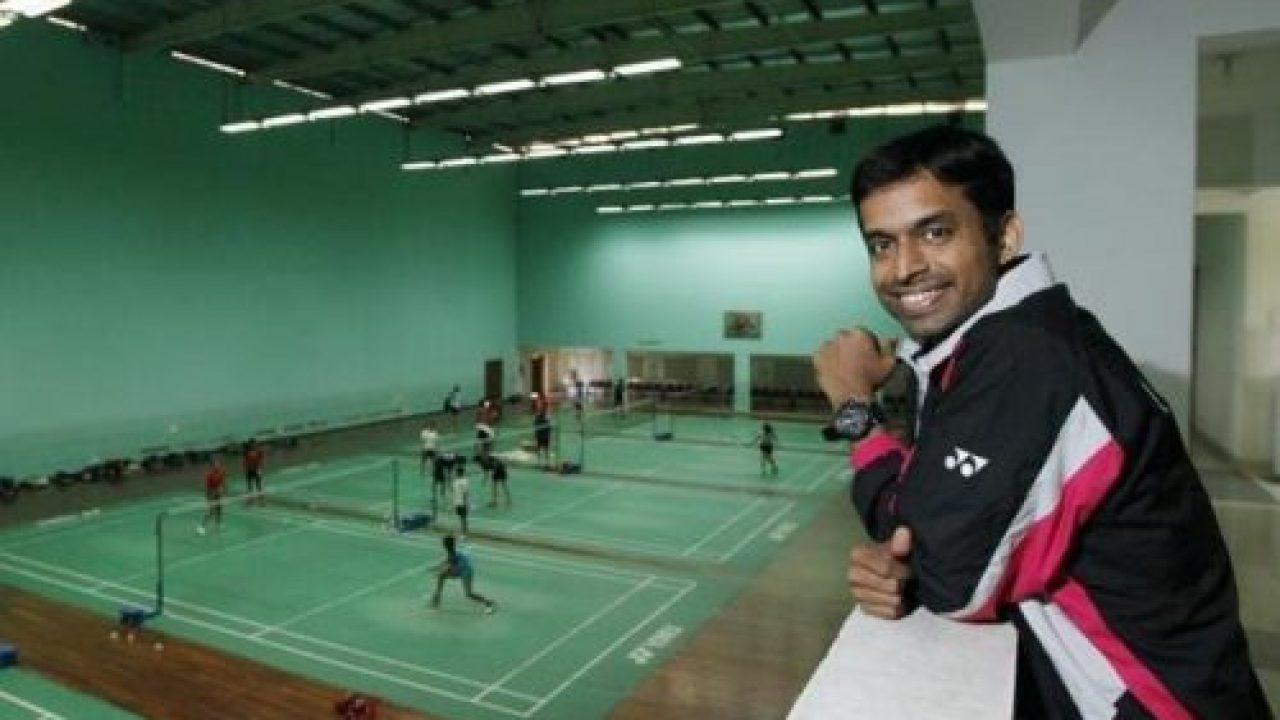 India's Cheif National Badminton Coach, Pullela Gopichand has shown his concern for fitness during this 21- day lockdown period, India is experiencing in order to control the rapid spread of the Novel Coronavirus pandemic. In an interaction with the Press Trust of India, Gopichand laid emphasis on how it is necessary for one to be both mentally and physically fit.
While talking to PTI Gopichand said "I think the world is going through a lot and everybody's careers are important for them, whether you are a student, a journalist or a Sports person. But this lockdown is in place for a specific reason and I think we should follow it."
Further, he added "It is definitely going to hurt every segment of the population and not only sportsperson. Everybody is going through this tough time. We need to stay positive and find resources to keep ourselves mentally and physically fit and balanced. You have to accept the fact that this is the way it going to be for a reason and take it as a bitter pill and hopefully, things will get better."
Gopichand had been in isolation for three weeks after coming from the All England championship in UK. He also said that there is another fear of economic fall but we first have to survive the pandemic right now, and then we can figure out other things.
The Novel Coronavirus 'COVID-19' Pandemic has brought the whole world at a standstill, it was declared a pandemic by WHO on March 11th. Currently, there are 4908 confirmed cases of this virus in India.