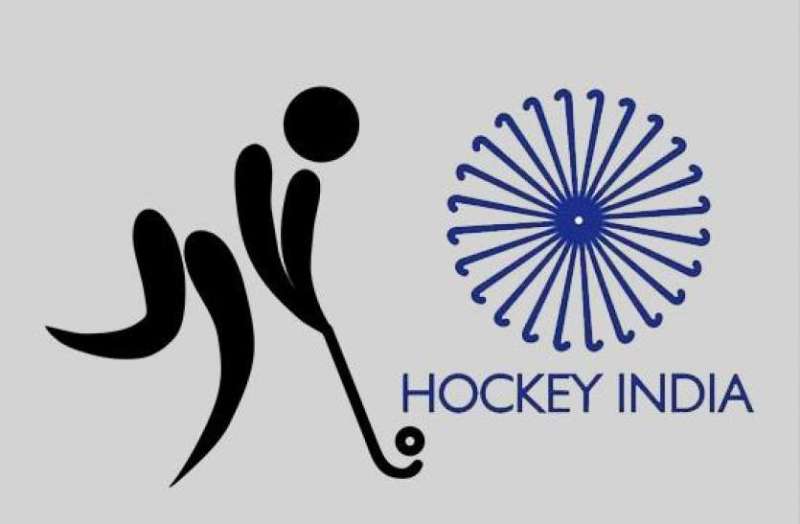 Hockey India has again donated Rs 21 lakh to Odisha Cheif Minister's Relief Fund in order to help the State in its fight against the deadly Novel Coronavirus COVID-19.
President Mohammed Mushtaq Ahmad said, "Given the current crisis that we all are facing, everyone at hockey India hopes that this contribution of Rs 21 lakh can make a difference in the fight against COVID-19 pandemic."
Further, he told about the Odisha government that they are doing there best to fight the Pandemic in the state and we hope that our contribution can make a little difference as people of Odisha have always been a huge support for Indian hockey.
The number of cases has been increasing in Odisha rapidly now, and in the hindsight to this, Hockey India Executive Board took a unanimous decision to make the contribution in order to support the state government.
Hockey India had earlier contributed Rs 1 crore to the Cares fund to fight against The Novel Coronavirus. Hockey India has also received huge support and motivation from the people of Odisha.