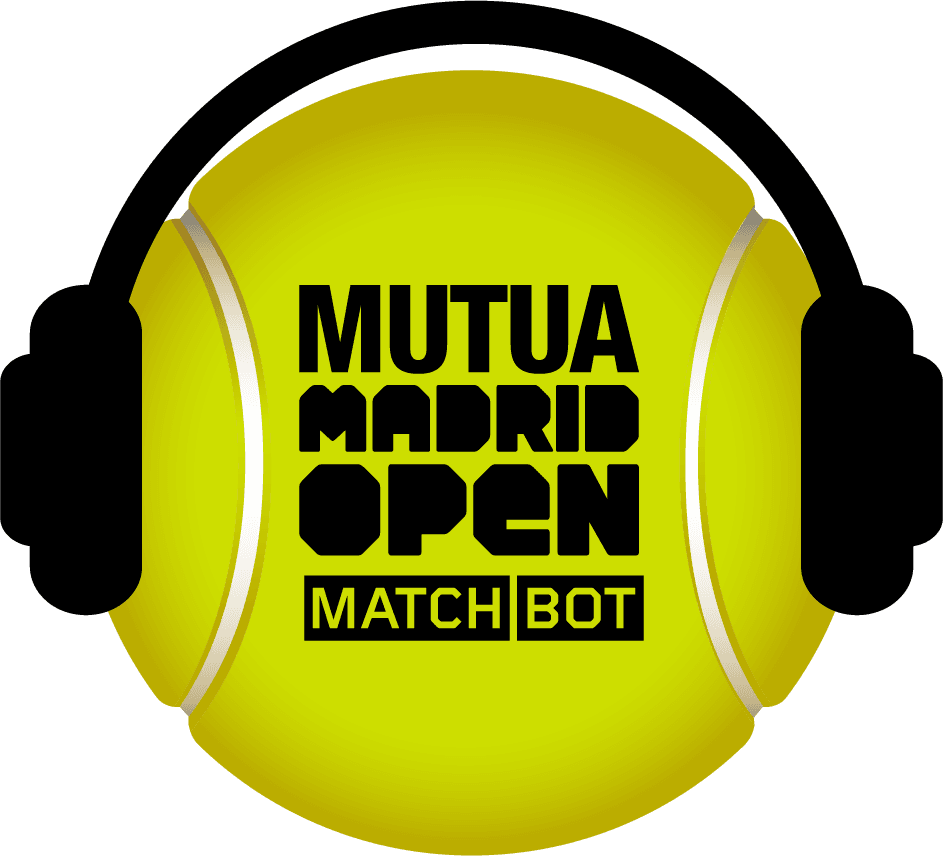 Organisers of the cancelled Madrid Open tournament, that featured total prize money of $8.3 million, announced their decision to stage a virtual competition so as to raise funds for struggling players. This tournament will now take place on the Tennis World Tour videogame and run from April 27-30.
Madrid Open director Feliciano Lopez said in a statement, "We have organised a tournament for the professional players that is as true to the conventional Mutua Madrid Open as possible, without them having to leave their homes."
Feliciano Lopez, the tournament director, said on www.madrid-open.com: "Since we announced that the Mutua Madrid Open would not take place on the dates planned, we have been working on ideas for bringing tennis to the fans. The virtual match will feature 16 men's and women's singles players in each draw and offer €150,000 euros for both.
"And its goal is not just to entertain; we want to do our bit during this period, which is so difficult for everyone," Lopez added while siting the situation.
The tennis season was halted in early March due to the pandemic, financially impacting players in the lower tiers. This comes as several sporting events, including La Liga and Formula One, have held virtual sessions for their fans, and to help raise funds.