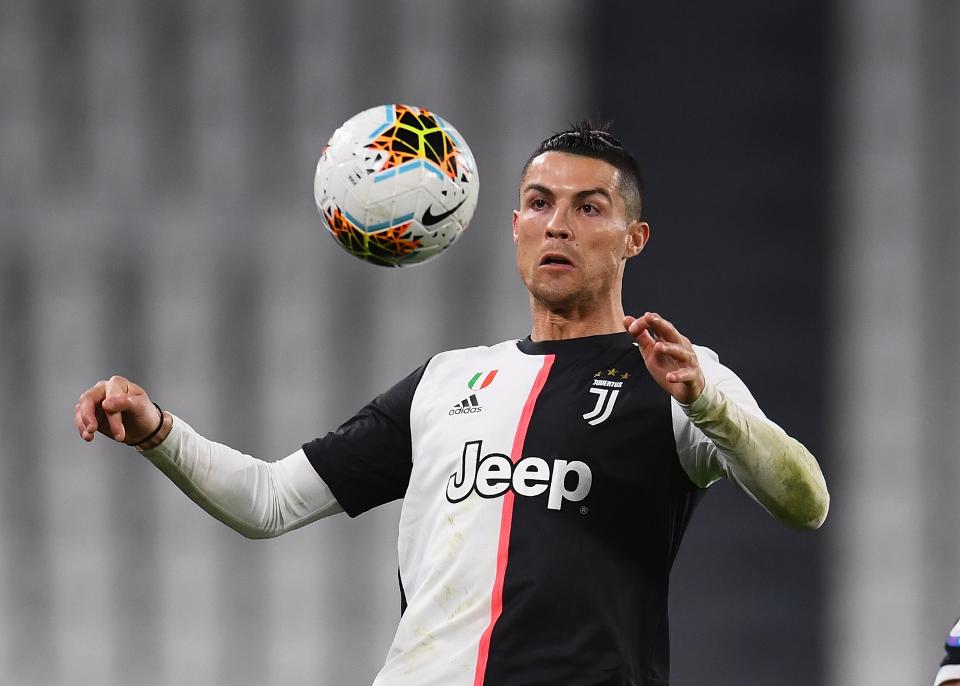 Juventus star Cristiano Ronaldo is maintaining physical fitness amid the worldwide lockdown, due to the Novel coronavirus outbreak as all the sporting events have been either cancelled or postponed.
He has not played competitive football for some time now with the Italian Serie A also being suspended since March 9.
Sportsperson are sharing their daily routines on social media due to the coronavirus outbreak and also encouraging their fans to maintain their fitness.
Ronaldo shared a video on twitter on Monday and captioned, "Morning workout with a cycling session….these wheels are on fire." As he was having cycling session at home on his exercise bike.
On 25th April, he shared a picture of himself while working out with dumbbells. Ronaldo is five time Ballon d'Or winner.
All over the world people are suffering from the pandemic COVID 19. Around 30,20,212 people have affected from this pandemic globally and 2,08,468 people have lost their lives. 8,89,880 people have been cured.