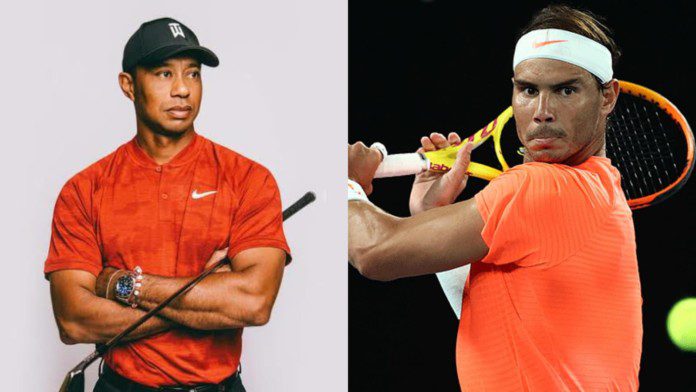 From the legends to the teenage sensations, the list of most searched athletes around the world has got it all. Search Engine Google revealed this list and we got to know that despite being away from their respective games, a few athletes have still made it to the list, simply because of their overall persona and astounding fan following.
On the other hand, youngsters who won top tournaments in different sports also made their way into the list. 19-year-old Emma Raducanu features on the fourth spot in the list as she made history in the US Open. Young Neeraj Chopra who won Gold at Tokyo Olympics for India is on the list as well. Moreover, veterans like Nadal and Woods also feature in the list.
Christian Eriksen tops the list of most searched athletes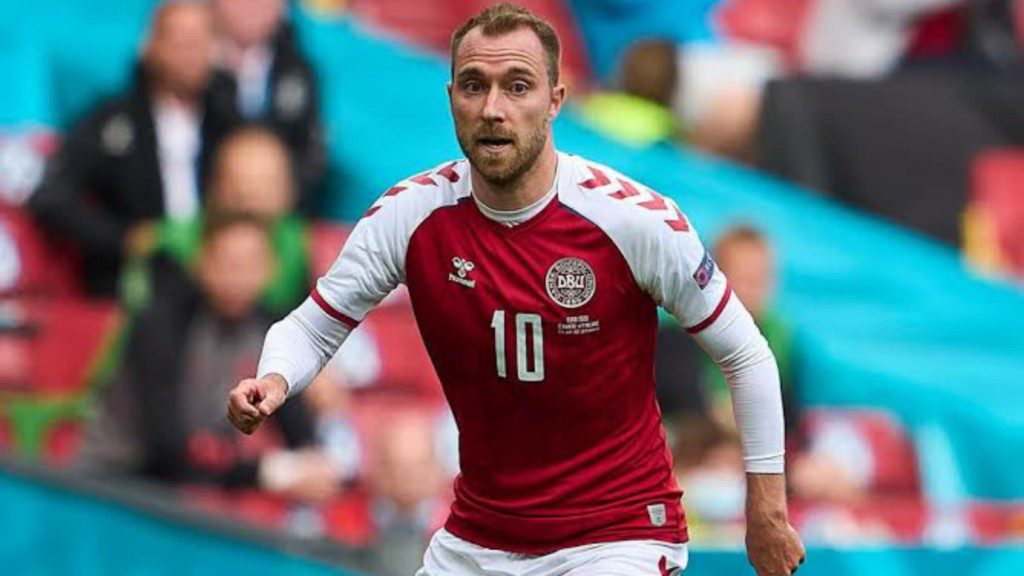 With no Ronaldo and Messi on the list, many thought the most searched sports personality will not be a footballer this year. However, to their surprise Danish footballer Christian Eriksen has emerged as the most searched athlete online. Eriksen features as an attacking midfielder for Serie A club Inter Milan and the Denmark national team.
Eriksen is a globally renowned player, however, there was one incident due to which he was searched extensively online. During a EURO 2020 game between Denmark and Finland, Eriksen collapsed on the field. Fortunately, he was rushed to the hospital in time and the brave athlete survived.
Moreover, the second most searched athlete this year was Tiger Woods. The superstar golfer met with an accident when he was driving to a Los Angeles course for a television shoot on February 23 when his SUV crashed and plunged down a hill. Tiger sustained serious injuries, however, fortunately, he survived.
World's top 10 most searched athletes on Google this year
Christian Eriksen
Tiger Woods
Simone Biles
Emma Raducanu
Henry Ruggs III
Shohei Ohtani
Odell Beckham Jr.
Tyson Fury
Also read: From IPL to Neeraj Chopra, here are Indians' top 10 searches on Google this year