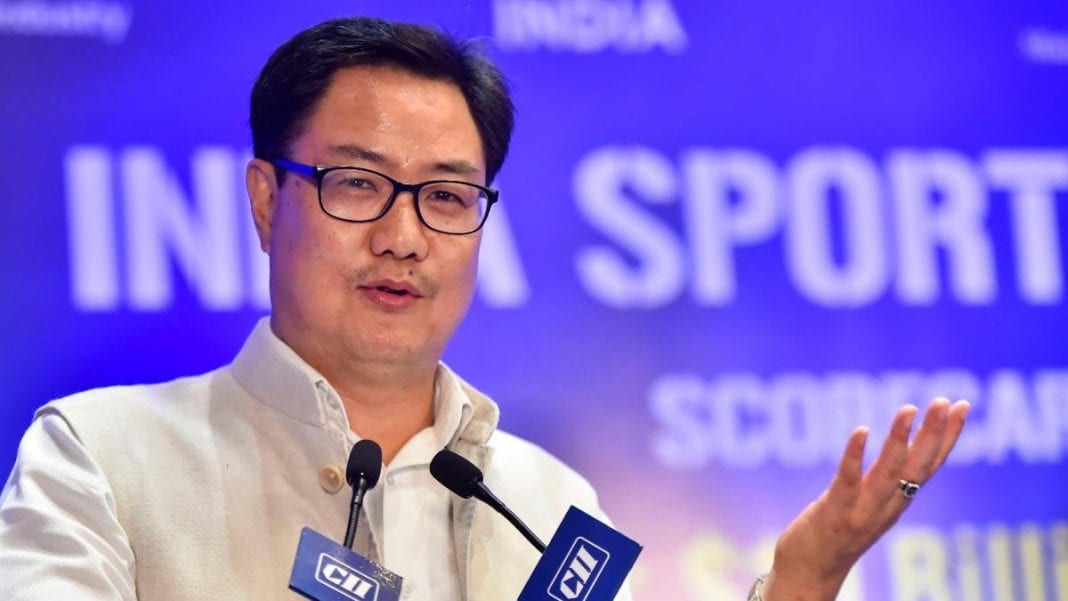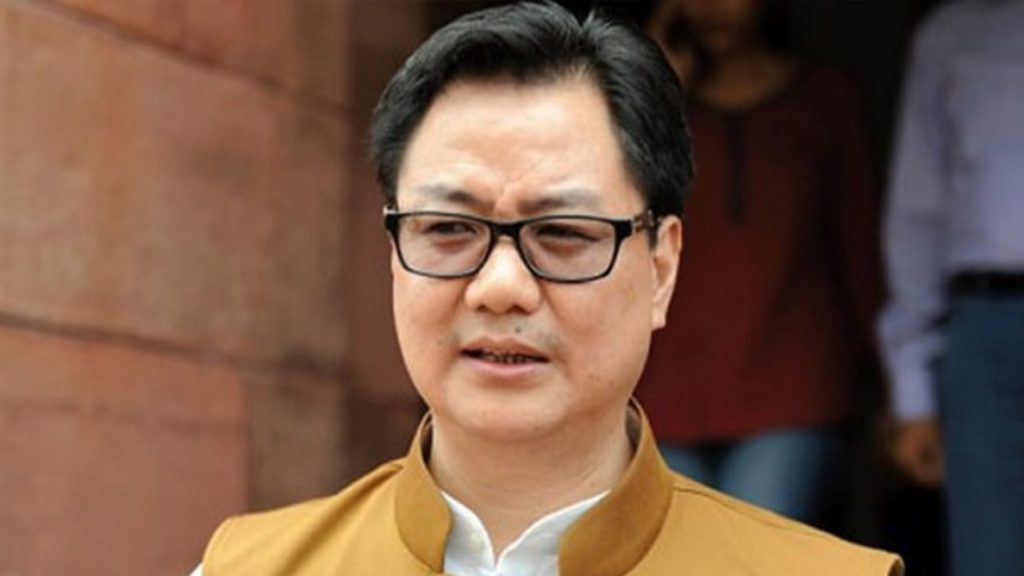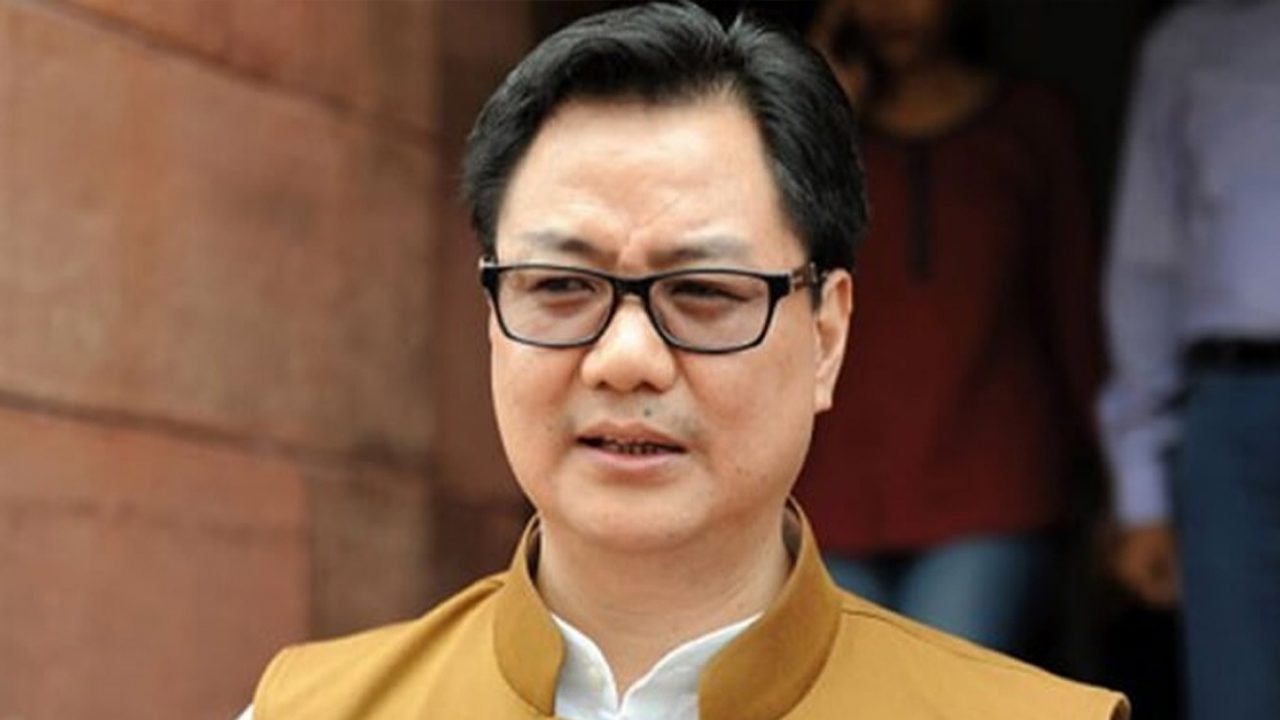 Kiren Rijiju, sports minister, was astonished when few of his colleagues thought that people like Jyoti Kumari, Srinivas Gowda and Rameshwar Gurjar who went viral on social media can participate in Olympics. He emphasized on promoting and creating a more informed sports culture in India. He regretfully said that people in our country including people in the Parliament lack an understanding of the sports world.
In a conversation during the online launch of High-Performance leadership programme which was organised by ELMS Sports Foundation and Abhinav Bindra Foundation, sports minister said, "Knowledge in Indian society about sports is very minimum. I don't want to degrade my own colleagues but even in Parliament there is no knowledge," as quoted by The Indian Express.
"There was this young girl who under very difficult circumstances during this COVID-19 pandemic carried her father on a cycle from Gurgaon to Bihar. It was a tragic thing but imagine some of my colleagues said she will bring gold medal for India in cycling. See how lack of knowledge makes people think like this, without knowing what are the formats of cycling and what standards you have to reach to win gold medal in Olympics, just pouring of information will not do," said Rijiju when he talked about Jyoti Kumari who cycled for about 1200 km in 8 days and was everywhere on media.
There were same perspectives for Srinivas Gowda and Rameshwar Gurjar who came to fame because of a bullock cart running competition or for completing 100m sprints in about 11 seconds. Rijiju sadly said, "Everybody knows about cricket, the English people have put that in our mind. They play the game and we had to beat them. But other than that, there is no knowledge, all just want gold medal."
Also Read: Empowering Indian Sports Administrators will take India to next level: Abhinav Bindra