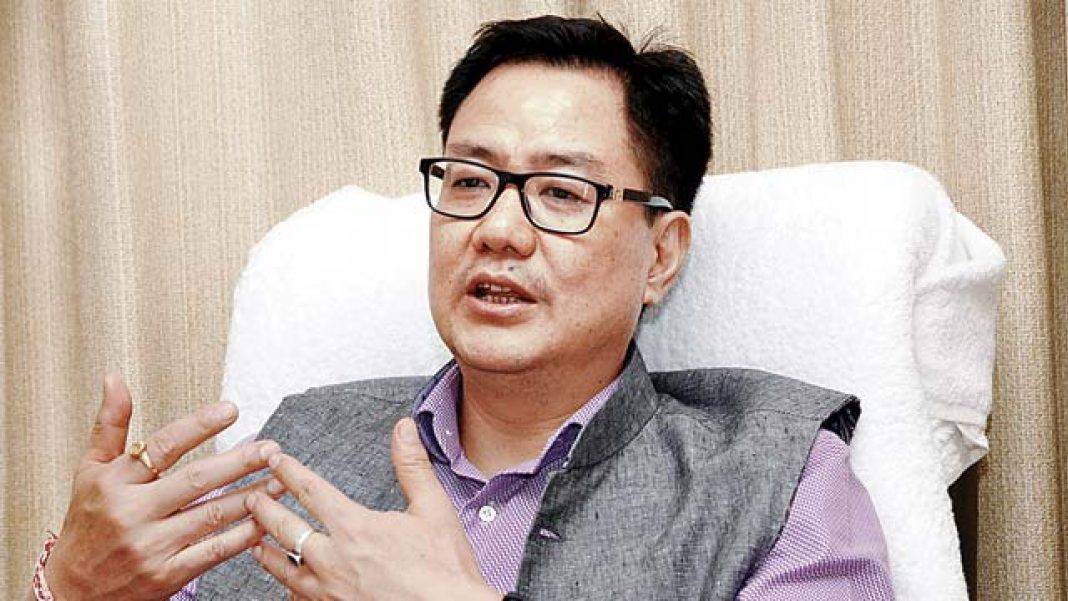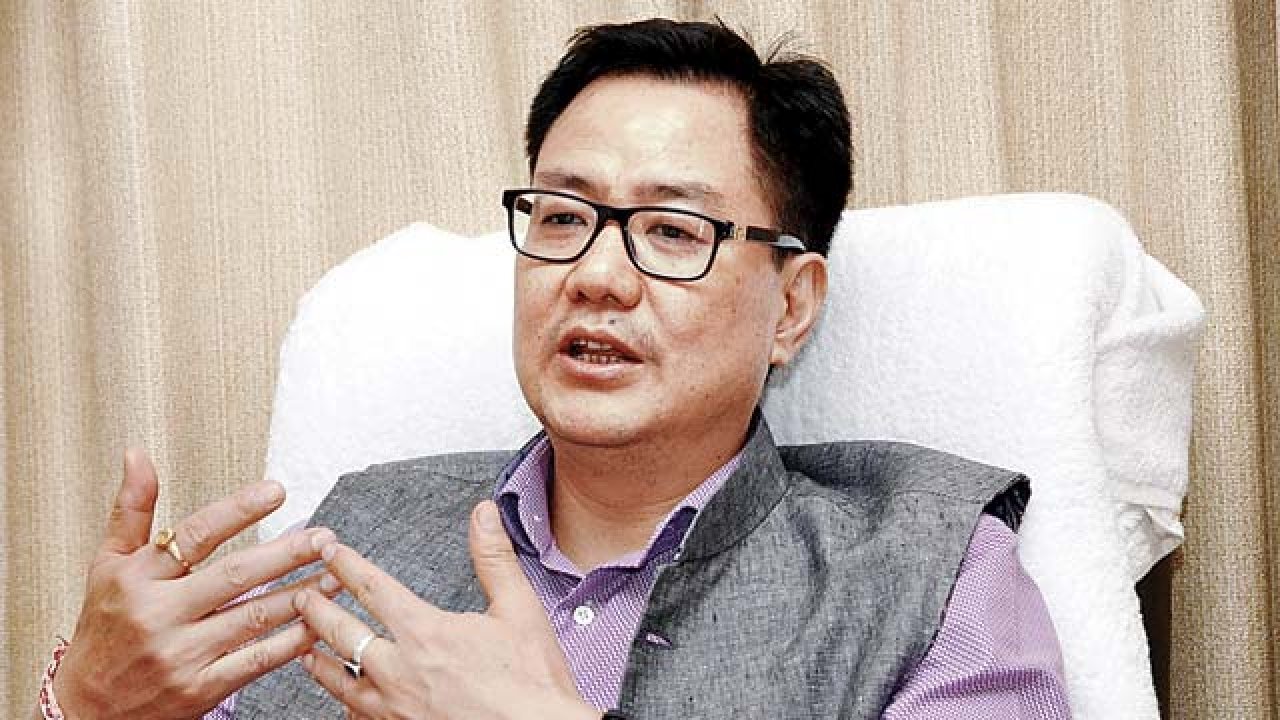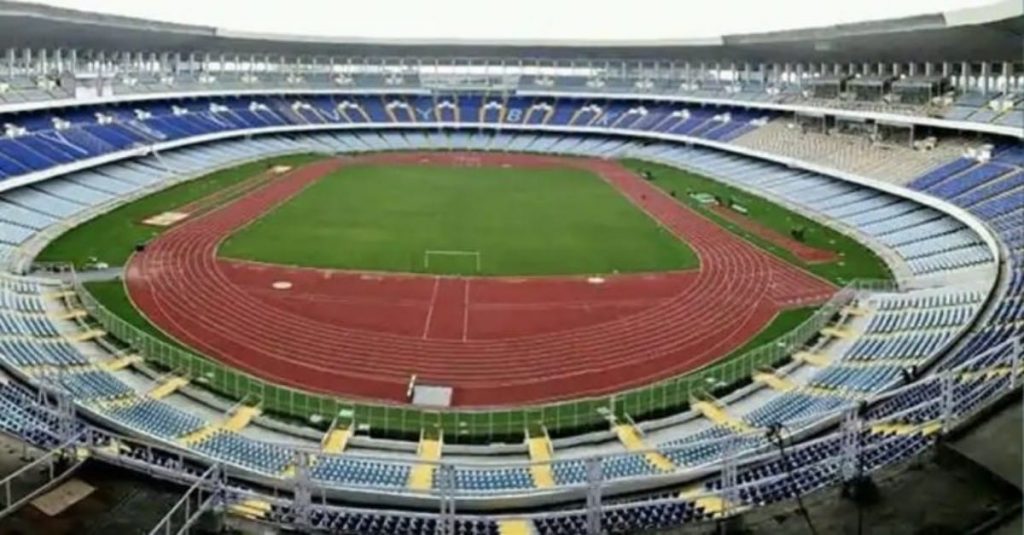 The Sports Ministry of India has given a time period of six months to all the National Sports Federations (NSFs) to amend their respective constitutions and align them according to the National Sports Development Code so that they can get government recognition. The decision was reportedly taken at a virtual meeting between the joint secretary of the Sports Ministry and representatives from each NSF.
Five NSFs have however, been given a relaxation period of an extra six months in order to adhere to the same. The five NSFs are those of yachting, equestrian, polo, motorsport and Special Olympic Bharat. They have been given extra time because they are of a 'special nature'.
No further extension to be given to NSFs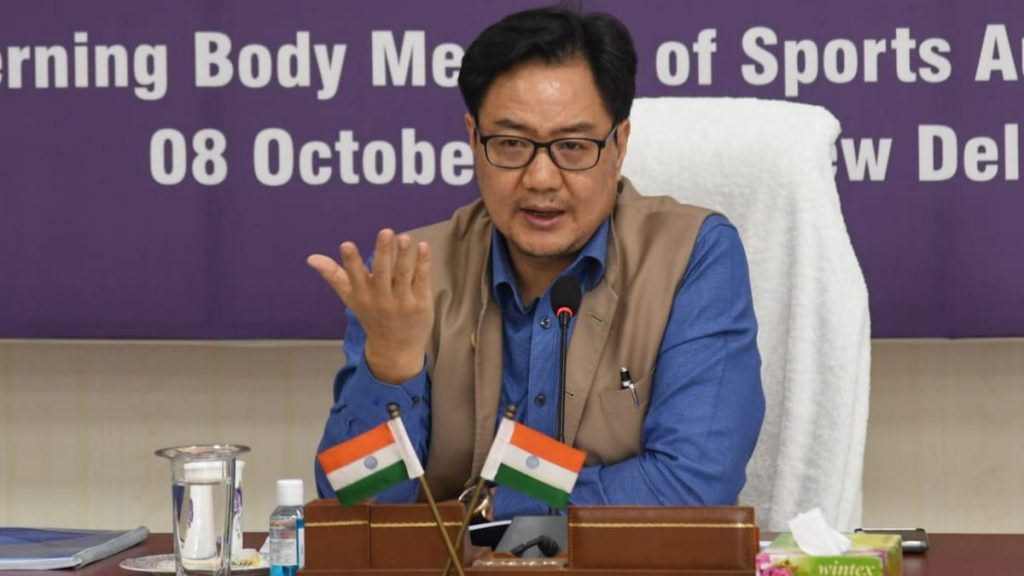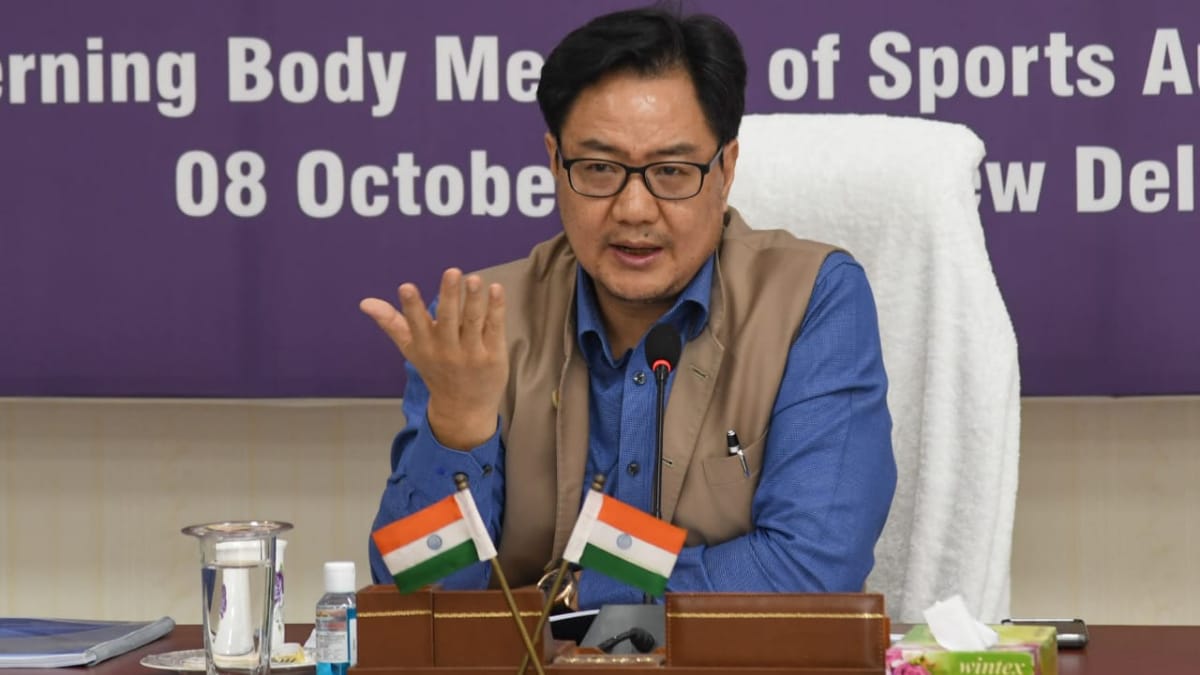 The Sports Ministry released a statement about the decision saying, "They should not only follow the provisions outlined in the Sports Code in managing their affairs to the extent the Sports Code provisions are applicable, but also take immediate steps for making requisite amendments in their constitutions/bye-laws so that they are in sync with the Sports Code."
"The Federations have been given time of 6 months except in case of 5 NSFs, who have been given one year due to the special nature of the 5 sports, to align their constitutions/bye-laws with Sports Code," the statement added.
The Sports Ministry also made it clear that there won't be any further extension for the NSFs in adhering to the code. If they fail to do so, they would be derecognized.
The Sports Ministry official also made it clear that NSFs will get no further extension. If any NSF fails to comply with the Sports Code, the concerned federation will be derecognized.
Also Read: Indian government confers Padma Shri award on PT Usha's former coach OM Nambiar