World no.1 Novak Djokovic won his 18th grand slam last month, defeating Russian Daniil Medvedev in the final at Melbourne. This was also Novak's 9th Australian Open title.
Srdjan Djokovic, Novak's father recently spoke about how the rules seem to be different for Federer/Nadal and Novak. He was talking about the disqualification incident in last year's US Open. Novak Djokovic, the favorite to win the tournament, accidently hit a line judge and was disqualified after that.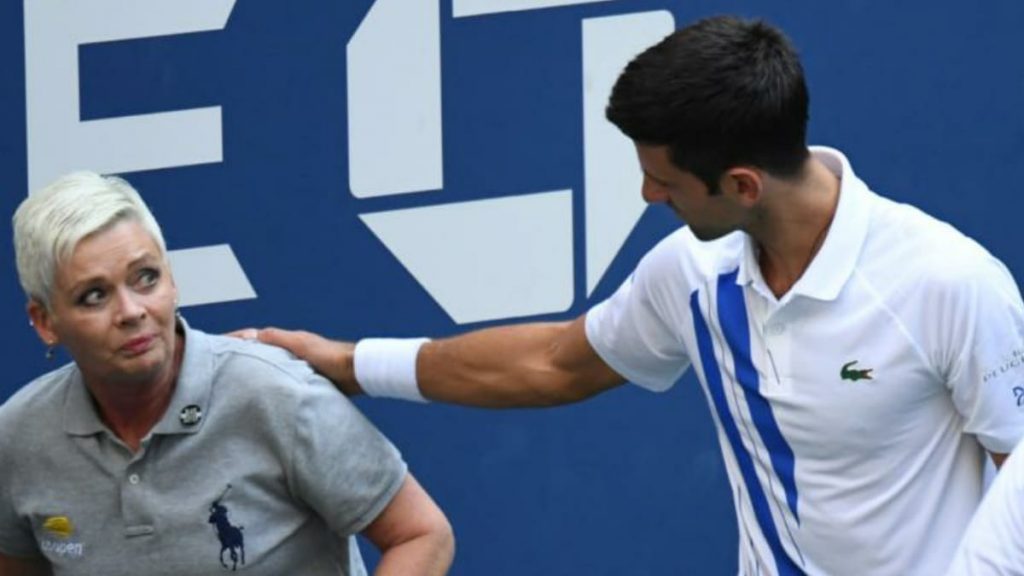 "I do not support what happened. It was an accident, a woman was beaten. It happened to Federer, Nadal and others, but no one was disqualified like Novak. Not only do they not have respect for the best in the world, but the opposite," said Srdjan Djokovic.
"I would like him to play for another 5-6 years so that the difference in the mutual score will be even bigger," he spoke on Roger Federer.
Papa Djokovic confirms Novak's participation in Belgrade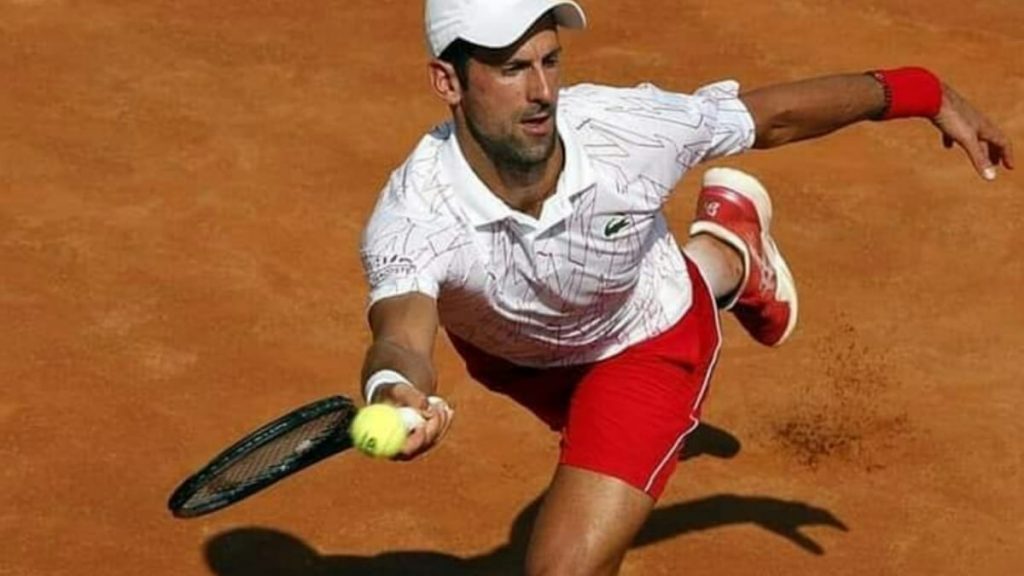 Novak's father recently confirmed that he will play the ATP 250 event in Belgrade. The Serbia Open in Belgrade will take place from 19th April to 25th April.
He said: "It's normal that he will play. A family tournament, it is played in his city, his country. Well, that would be amazing. With the greatest pleasure, the greatest pride, he will play."
He also revealed that there here is a plan to open the Novak Museum in Belgrade.
"That initiative has stopped for a while. We hope that will change soon. Novak deserved his place, his museum in Belgrade, a long time ago. There are so many trophies in the restaurant, tennis center. opening of the museum …"
Novak Djokovic a few days back broke Roger Federer's record of most weeks as world no.1. On tour, Novak Djokovic has withdrawn from Miami and is currently practicing at Monte-Carlo for the upcoming clay season.
Watch- Novak Djokovic vs Daniil Medvedev, Australian Open 2021 Final
Also read: Andy Murray ponders about his life post retirement