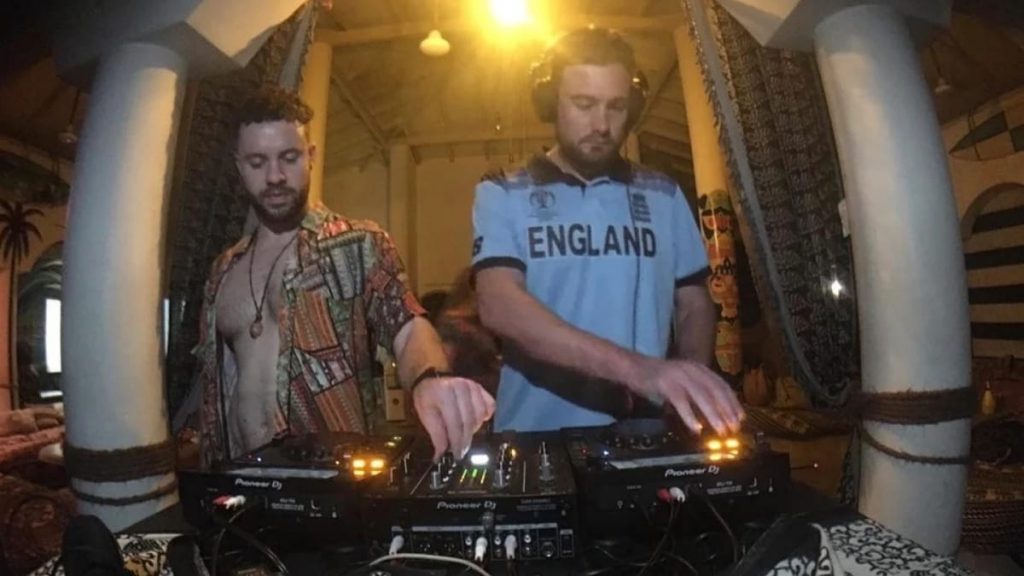 A cricket fan from England, Rob Lewis was not allowed to enter the Galle Stadium today for the first Test between Sri Lanka and England. The 37-year-old had travelled to Sri Lanka in March for when the tour was initially scheduled to begin. However, the COVID-19 pandemic meant the tour was postponed and Lewis was left stranded in the island nation.
Lewis then decided to not leave for England but rather to wait for the English team to come back to Sri Lanka for the tour once the pandemic subsided. It took 10 months for the same to happen and Lewis was raring to visit the Galle Stadium for the first Test. However, that didn't materialise.
'I hope I will be able to get permission'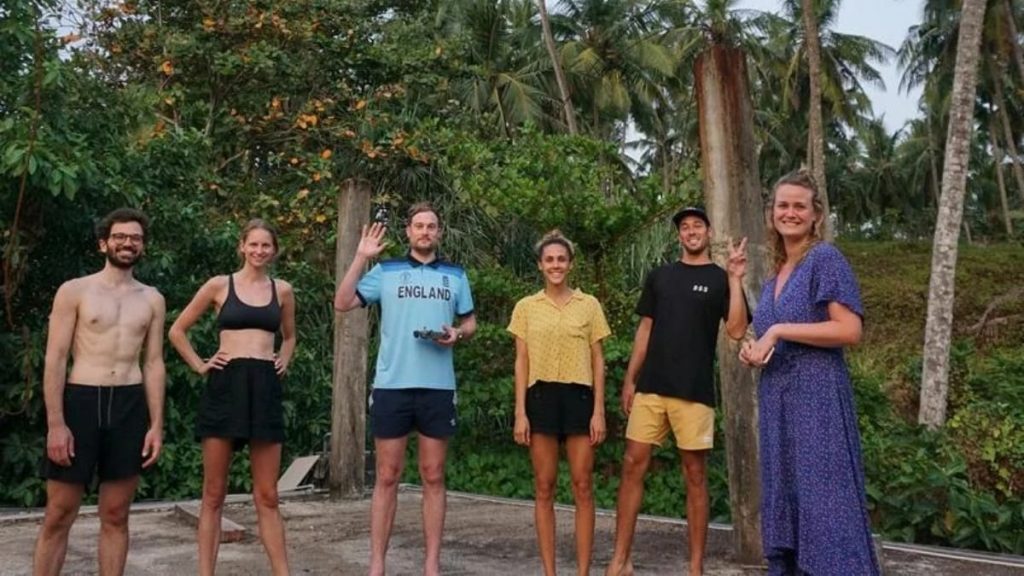 Sri Lanka had made it clear that no spectators would be allowed in the stadium. However, Lewis had received special permission to display banners. He was then hopeful that he would be allowed inside the stadium which wasn't the case.
"I am very frustrated. I waited 10 months to watch this match and the police have kicked me out. At least I managed to sing 'Jerusalem'. I am going to see the police (chief). All I want to do is watch the match. They gave me half-an-hour to put up three banners and go. That's all. There will be another nine days of play and I hope I will be able to get permission to go up there again," Rob Lewis said as quoted by WION.
The first day's play between Sri Lanka and England ended with the visitors behind by just 8 runs with 8 wickets in hand.
Also Read: 3 Indian international players who were backed by Virat Kohli but not by MS Dhoni