Srinivasa Gowda, the kambala jockey who created a stir on social media last year after running 100m in 9.55 seconds is back in the news again.
Gowda recently created a new record after covering 100m in just 8.96 seconds in Soorya Chandra Jodukere Kambala organized at Belthangady in Karnataka. Gowda overall covered 125m in 11.21 seconds in the traditional buffalo race.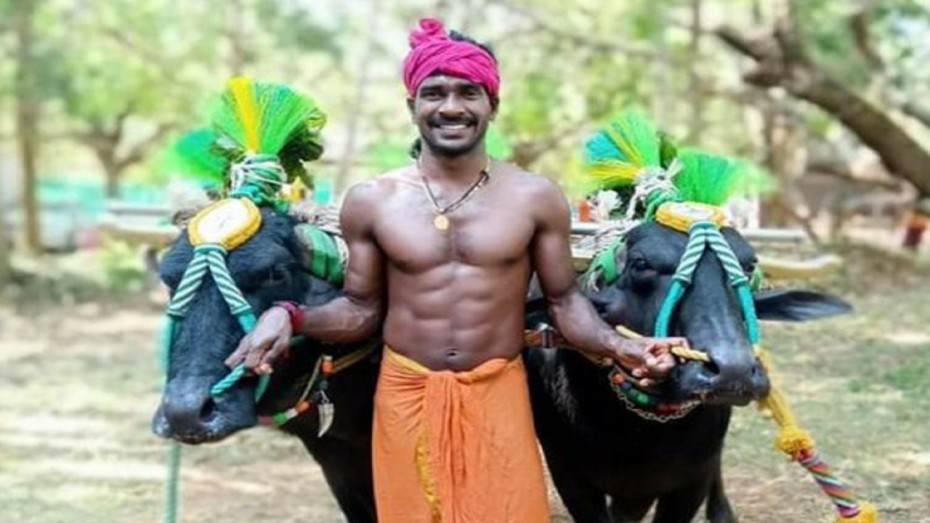 Last year after the news of his achievement had gone viral, he was awarded 3 Lakhs by the Government of Karnataka, Sports Minister Kiren Rijiju offered him a trial at SAI and training by SAI coaches and urbanites in general began a new appreciation for traditional Indian sports.
Gowda however later declined Rijiju's offer, citing inexperience and the fact that track-and-field is a 'completely different sport' from kambala.
With the reports of his latest exploits, it seems that Gowda is back to where he belongs.