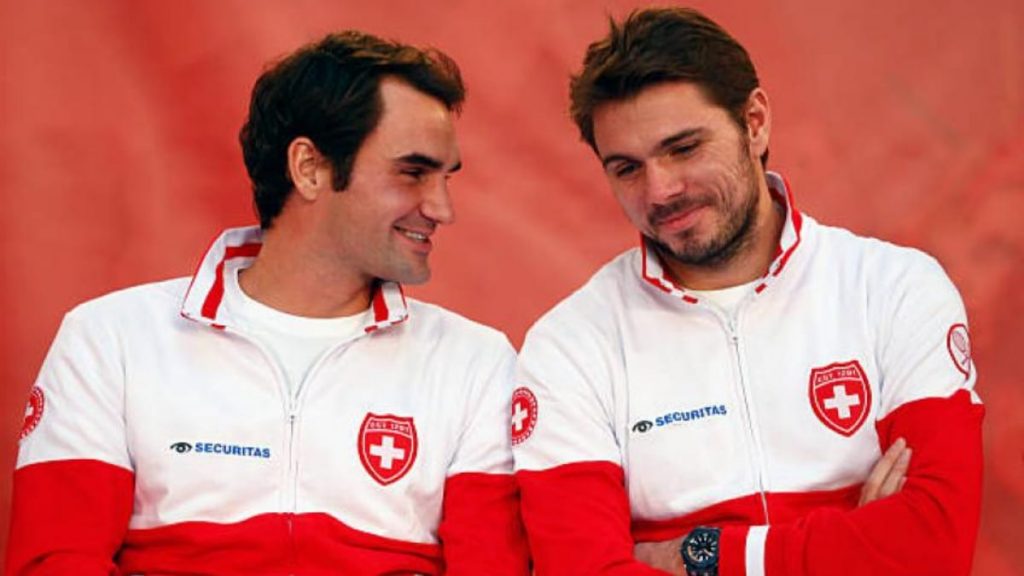 Veteran Swiss tennis star Stan Wawrinka recently shared fond mementos with fellow countryman and 20-time Grand Slam champion Roger Federer.
The bromance between the two Swiss stars is always talked about and despite living in the shadows of his more celebrated countryman, Wawrinka has never let that come in the way of his personal equation with Federer.
The tale of Roger Federer and Stan Wawrinka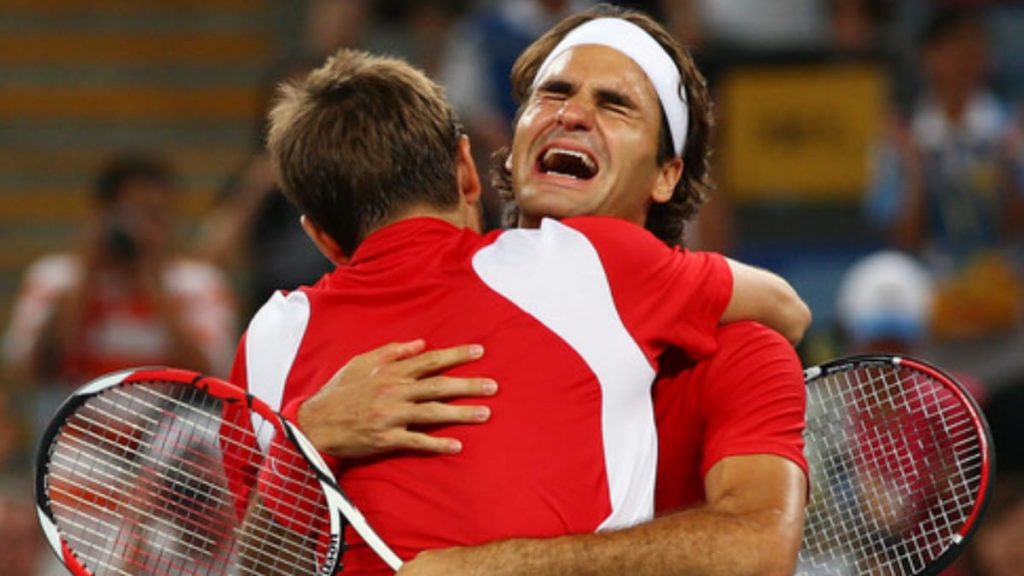 'Federinka' – the name given by the fans of the bromance shared between Federer and Wawrinka. The Swiss duo have shared some amazing moments and victories on and off the court.
The 3-time Grand Slam Champion, Stan recently uploaded four pictures with his Swiss compatriot from their good old days. The first of the four pictures saw Wawrinka posing for the cameras with the 20-time Grand Slam champion Federer as the latter holds a Swiss flag.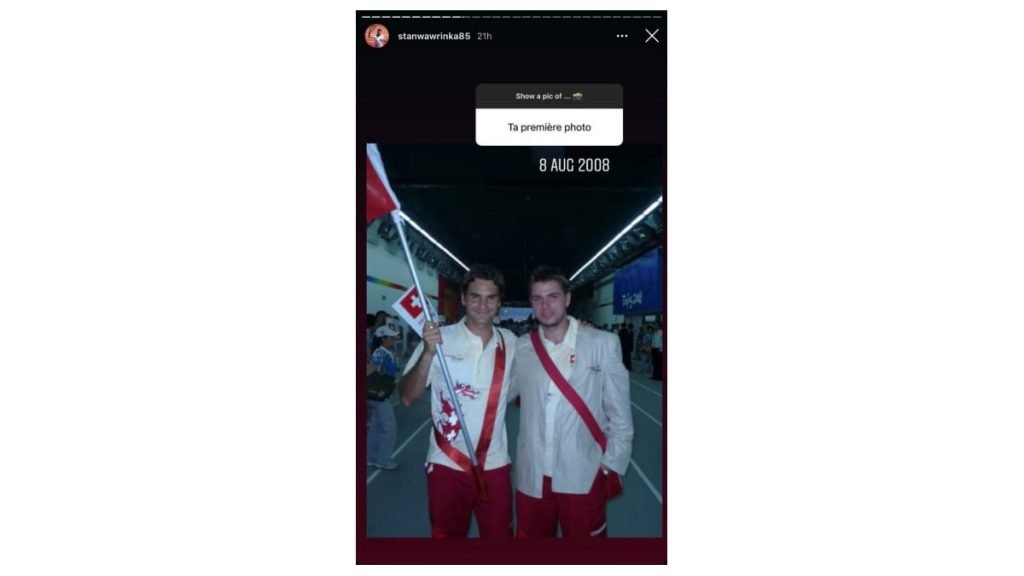 Further, the Swiss shared a picture from the 2008 Beijing Olympics. It has the two posing with their gold medals that they won at the Olympics.
Neither Federer nor Wawrinka have, however, won an Olympics gold individually, they combined to clinch the medal in the doubles event in 2008.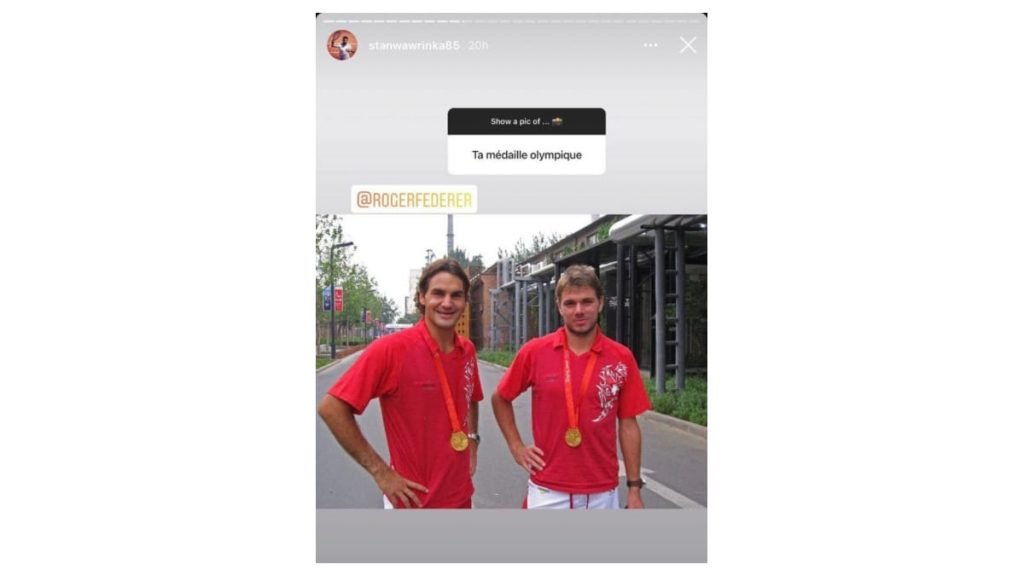 Next picture has the two players in a group-fie that the Wawrinka clicked with Federer and a few others at a party hosted in Switzerland.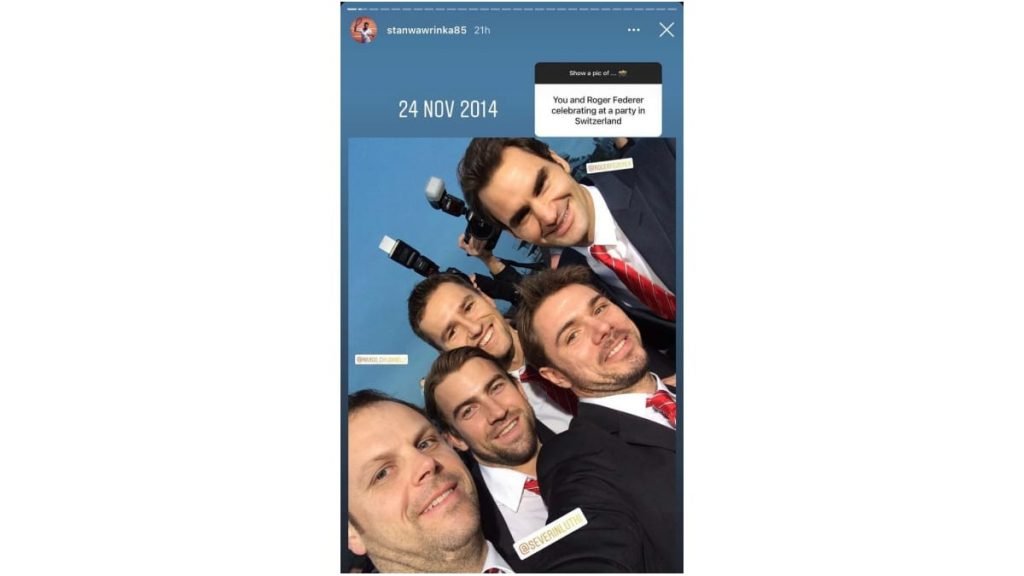 And lastly, the former World No.3 shared a picture clicked on November 24, 2014 in which Federer and other members of the Swiss Davis Cup team are seen having a moment.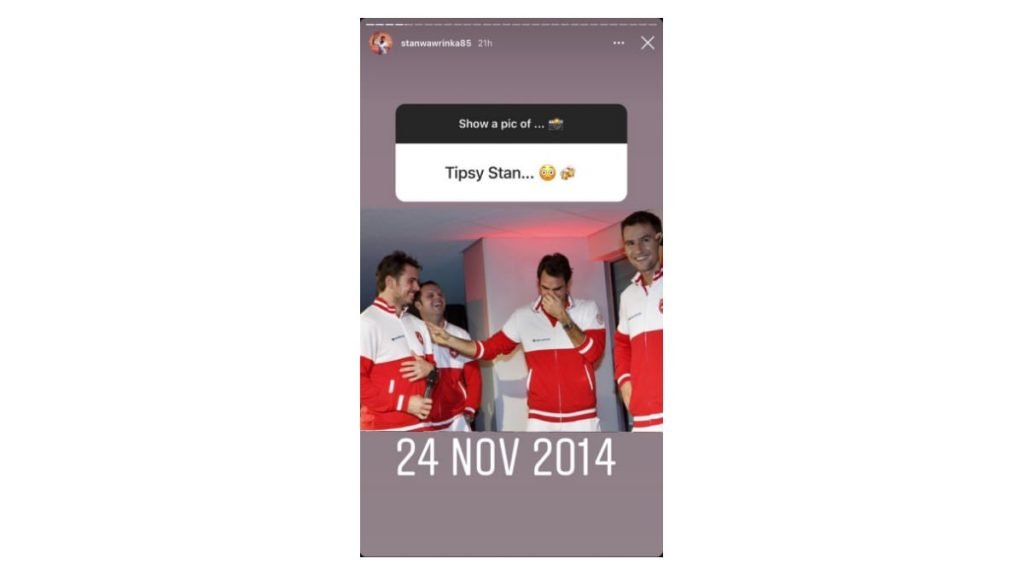 Switzerland made the Davis Cup final that year and won the title for the first time, beating hosts France. The victory was down majorly to the exploits of 'Federinka'.
Also Read: "Roger Federer no longer a part of GOAT race, race is reduced to two names," says Nikola Pilic