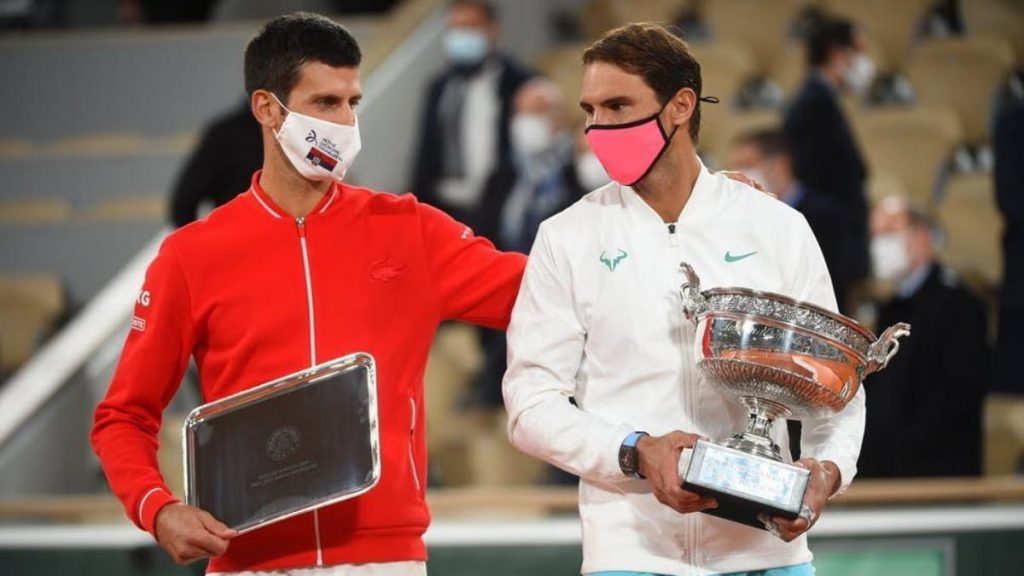 Based on an analysis by tennis expert Enrico Maria Riva, World No.1 Novak Djokovic has had the best tiebreak winning record on the men's tour during the 2011-2020 decade whereas next in rank, Rafael Nadal has had a phenomenal 100% record at the Davis Cup, not losing a single match during the decade.
Going into the details, Djokovic has won more than 65% of the tie-breaks he has played during the period revealing how his true ability in tennis comes to display during the clutch moments in the game.
The best example of this would be the 2019 Wimbledon Final against Roger Federer. The Serb won three sets on the trot after saving championship points in a classic five-setter enthralling match with the Swiss.
Nadal comes in sixth place in this list, with other names like, Canada's Milos Raonic at No. 4, American John Isner at No. 7 and Aussie Nick Kyrgios at No. 9.
Djokovic became the first player in 71 years to save championship points in the Wimbledon men's singles final that day.
Rafael Nadal astonishing 100% record at Davis Cup from 2011-2020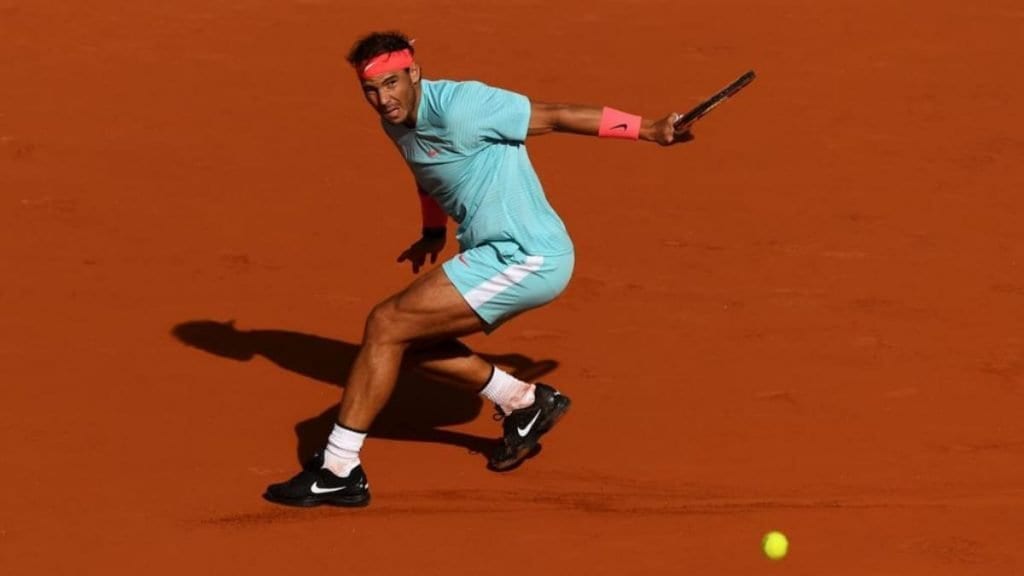 Two-time winner with Spain, Rafael Nadal has played 15 singles and 6 doubles matches at the Davis Cup and has not faced defeat even once, which is absolutely astonishing.
The top two players in tennis reigning on the charts come as no surprise. However, a lot of unfamiliar names are present in the list given the rise in talent and competition among the upcoming stars of tennis, convincing the fans that sport is not dying anytime soon.
Also Read: Rafael Nadal aces past Novak Djokovic and Roger Federer in this 'All-Time' record