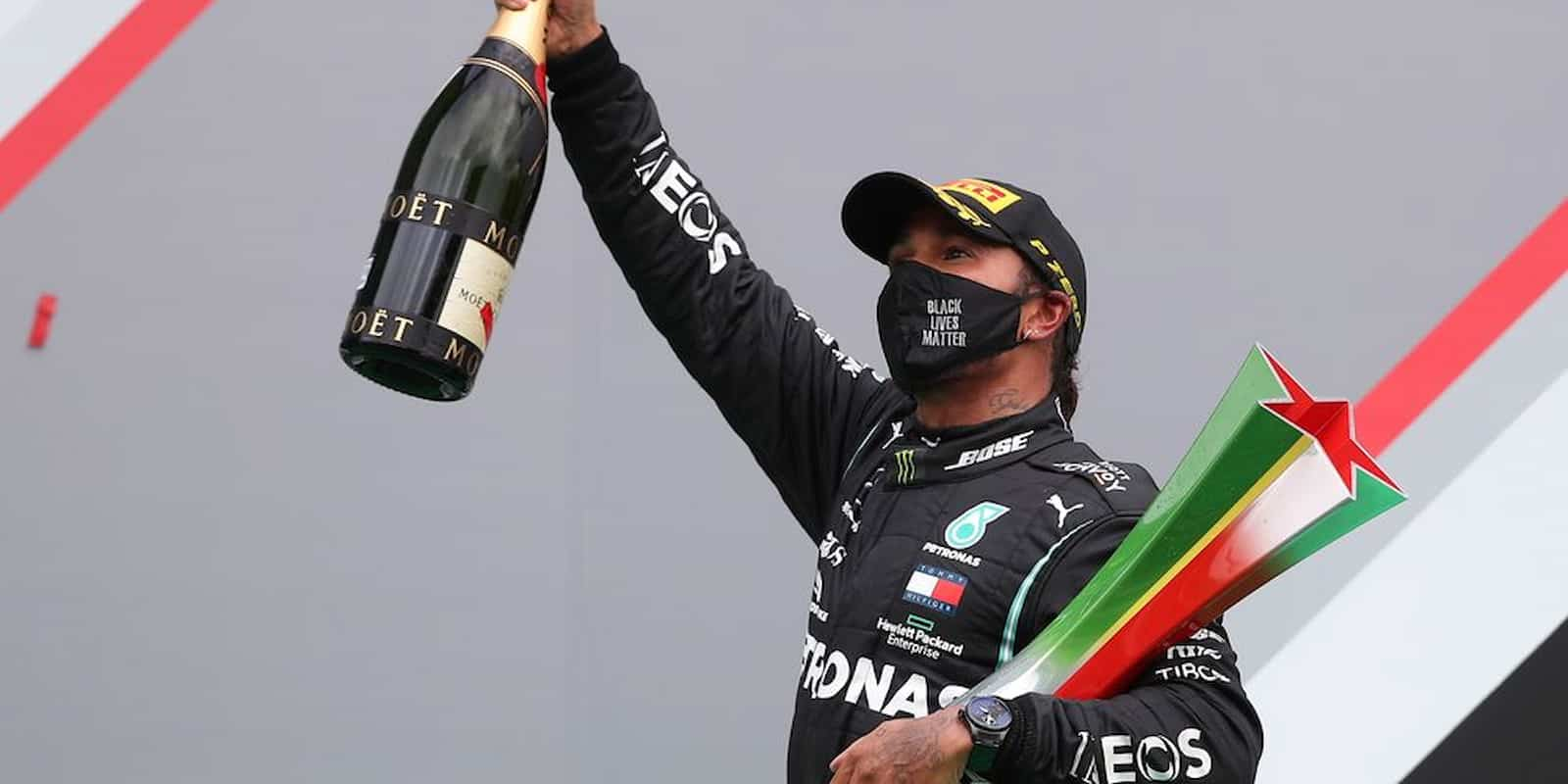 Lewis Hamilton signed a one year contract extension at Mercedes in March, and several doubts have been cast on his future. The Briton is chasing his eighth championship title, and many have claimed that he might retire at the end of the current season.
However, F1 CEO, Stefano Domenicali is not to worried about the Brit's retirement, and believes that the sport will move forward. He believes that F1 is a strong sport, and it will always find a way to evolve.
"F1 is solid, robust, and whatever Lewis' decision will be, F1 will react and move forward. The good news is that if Lewis, as we all hope, will stay, he will have an incredible season in front of him with the new cars, with a new challenge and this may be very interesting for him," said Domenicali.
"If he decides a different way around, the good news is that in F1 we have so many good drivers today that at least the challenge, the chances, will be even stronger. Therefore, whatever Lewis' decision will be, we will respect it but F1 is really solid and strong," he added.
Lewis Hamilton is a great asset: Stefano Domenicali
Stefano Domenicali believes that Lewis Hamilton is a great asset to have, and his retirement is inevitable. However, he stated that the Mercedes driver is focused on the current season, as he aims to become the only driver to win eight championships.
"For sure Lewis is a great asset. He is doing an incredible job on the sporting side in terms of image. He was able to grow F1 in other areas which were not really specifically related to F1. But F1 itself is strong, and drivers and champions are always in a place where one day they may retire," the CEO added.
"I don't know what Lewis is doing, we are talking with him, but of course, now he's focused on his actual season, he is fully boosted to make sure that he'll be the only driver that is going to win eight titles in the history of F1," he concluded.
Also Read: "Mistakes are holding back Red Bull from Challenging for Race Wins": Lewis Hamilton