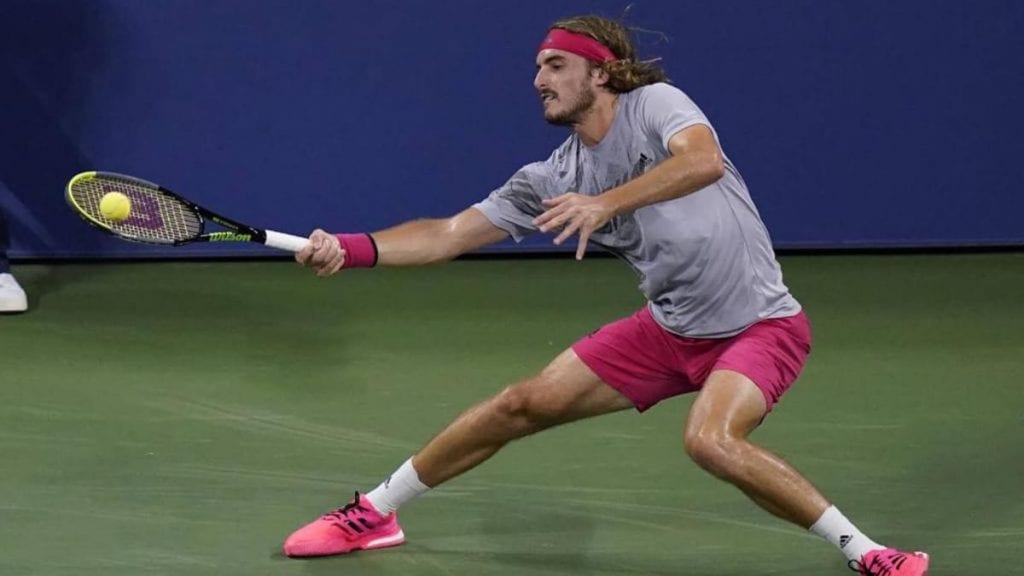 Former World No.1 Andy Roddick recently shared his opinion on Stefanos Tsitsipas and his form. The American believes that while Tsitsipas is a giant on his good days, he needs to significantly improve his performance on days where he his not at his best. Roddick thinks that the day Tsitsipas starts preforming better when he is off-the rhythm is the day that he will finally reach the next level.
Recently the Greek concurred with Roddick's assessment. He too thinks that he needs to improve his game in order to play well in every match.
Tsitsipas recently sat down for an interview with Sky Sports, where he shared his thoughts on Roddick's assessment of his game. The 22-year-old was asked, "Roddick said you will become a great champion when you learn how to win even without playing your best tennis. Do you agree?" He responded by saying, "It's all true, he played a lot and saw a lot of tennis. You can make great strides when it comes to that growth."
While its still early days for Tsitsipas, he surely look to work on Roddick's advice when he takes to the court in 2021.
The season was very strange: Tsitsipas on his run in 2020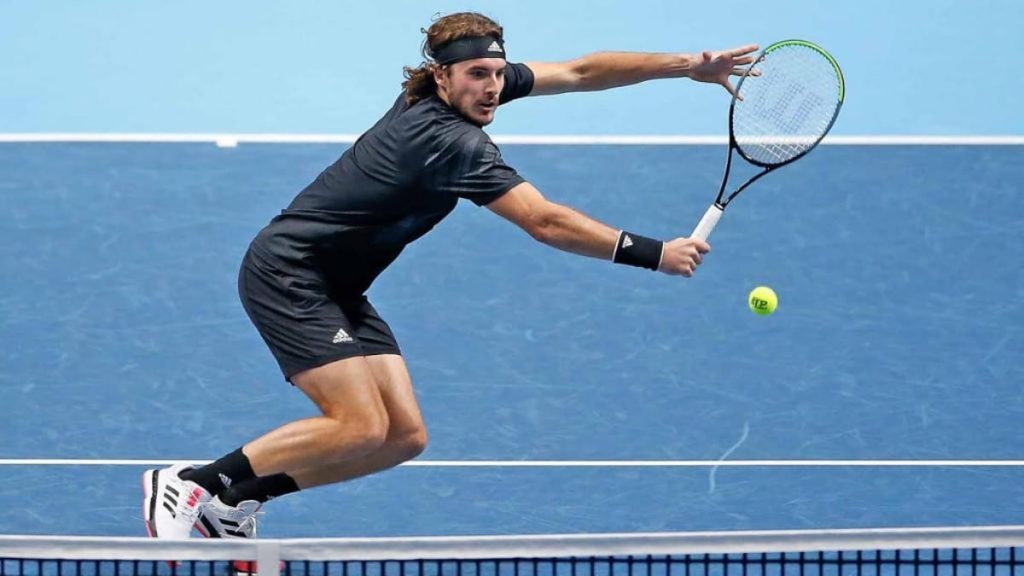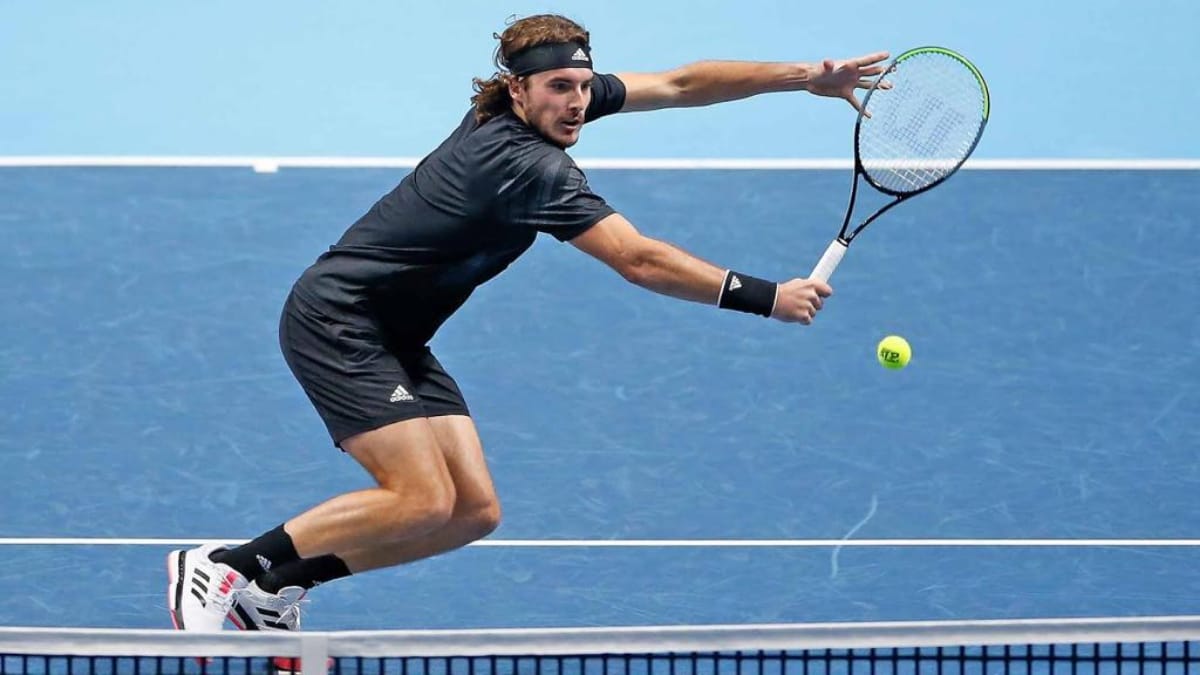 In the same interview, Tsitsipas was asked, "What was the hardest thing to deal with last season?"
2020 was an atypical year for everyone in tennis, and Tsitsipas's experience of the recently concluded season is no different. He answered, "The season was very strange, tennis had never had such a long break. Obviously, I trained, then read a lot of books and tried to find a new routine. I tried to learn French and broaden my horizons. Now I hope that tennis can get back to normal rhythms."
Also Read: On his best days he's flying high, he needs to do better in his bad days: Andy Roddick on Stefanos Tsitsipas