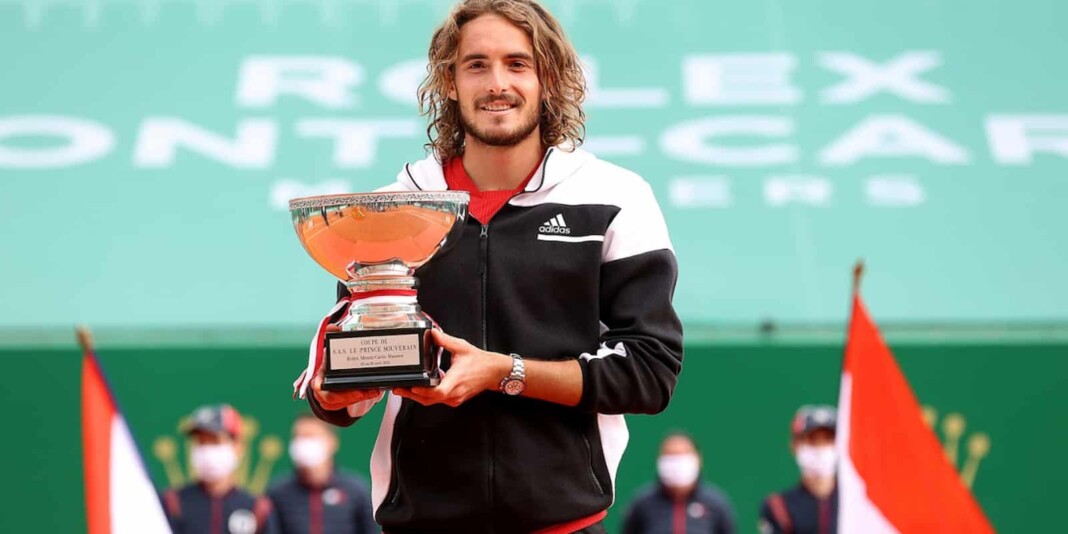 Stefanos Tsitsipas has quickly become one of the most popular tennis player in tennis circles across the world. The 22-year old from Greece who turned pro in 2016, currently occupies the 5th spot in the ATP Singles rankings and has been a serious threat to the ones above him with his consistency in recent times.
The Greek star has made a great start to 2021, reaching the semi-finals of the Australian Open 2021 and Rotterdam Open 2021, along with appearances in the finals at Acapulco Open and Barcelona Open losing in some tight games.
He was however on the winning side in the finals of the Monte Carlo Masters 2021, followed it up with another final appearance at the Barcelona Open 2021 losing to now 12-time champion Rafael Nadal in a match that went for more than 3hours and became the longest best-of-three-set ATP Tour final since statistics started being tracked in 1991.
Speaking with Spanish newspaper El Mundo, Tsitsipas talked about his soft nature people calling him to be almost a person from the past with his nice manners and attitude. "I try to keep up with technology and its evolution, but I have a traditional side. I am a romantic man, I like roses, I like being away from my cell phone."
"Everything goes at great speed and you can't stop at anything," says Stefanos Tsitsipas on his approach to life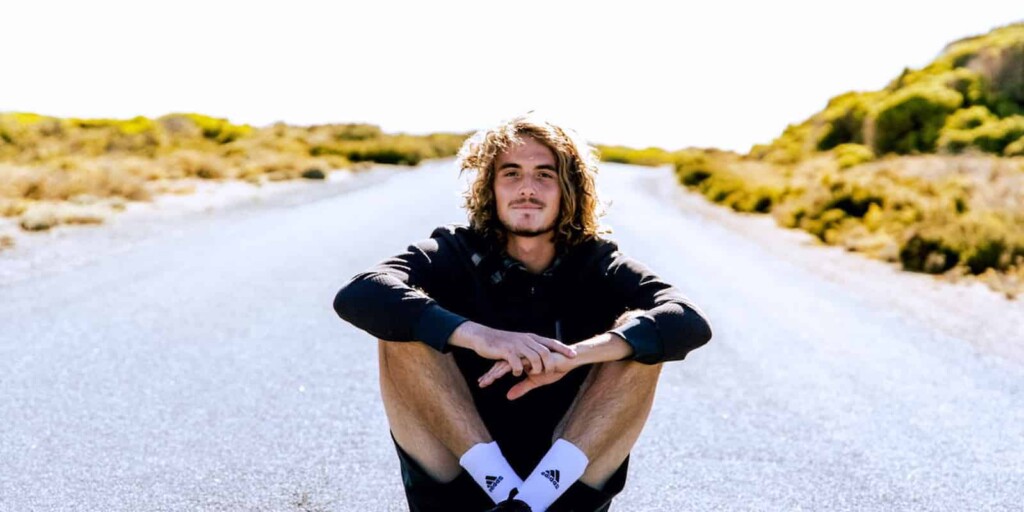 Stefanos Tsitsipas apart from being the great tennis player he is, also has his own YouTube channel where he posts his vlogs and gives fans a glimpse of his life personal life.
"(I like) doing things in the old-fashioned way, slowly, because everything goes at great speed and you can't stop at anything. Those kinds of things make you more aware of the moments you live." said Stefanos further.
The young star will definitely keep all the top players on their toes and it won't be shocking if 2021 becomes the first year when he wins his first Grand Slam.
Also Read: Find Out: The number of fans French Open 2021 will allow in this year's tournament