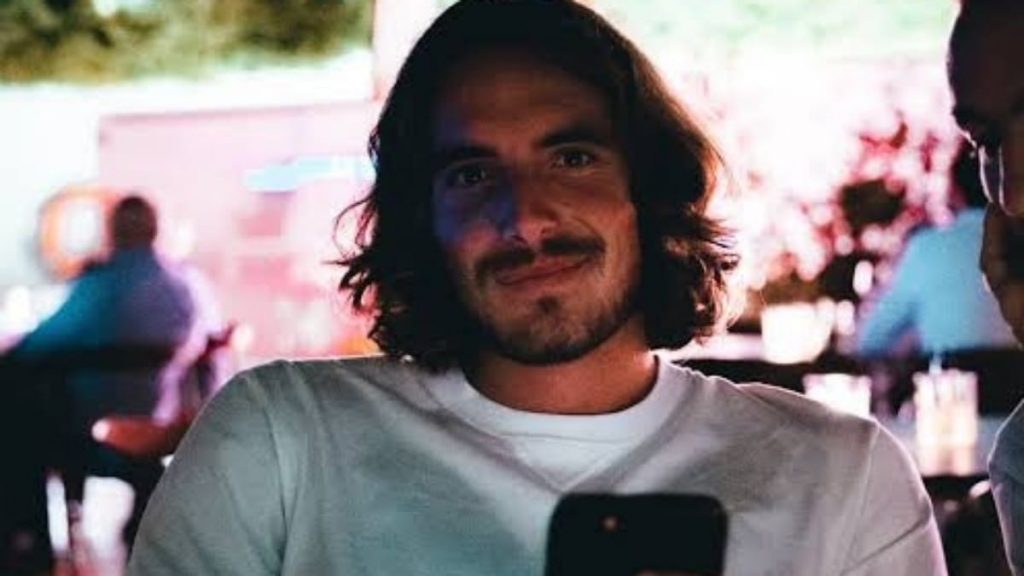 Stefanos Tsitsipas gave his fans a pleasant surprise today as he came on Twitter and did a live Q&A session with them. "I have an answer to everything. Hit me with some questions and let's get this Q&A started! #AskStefanos" Tsitsipas tweeted, and got the session going. 
The Questions and the answers ranged from the sublime to the ridiculous, here are a few of them…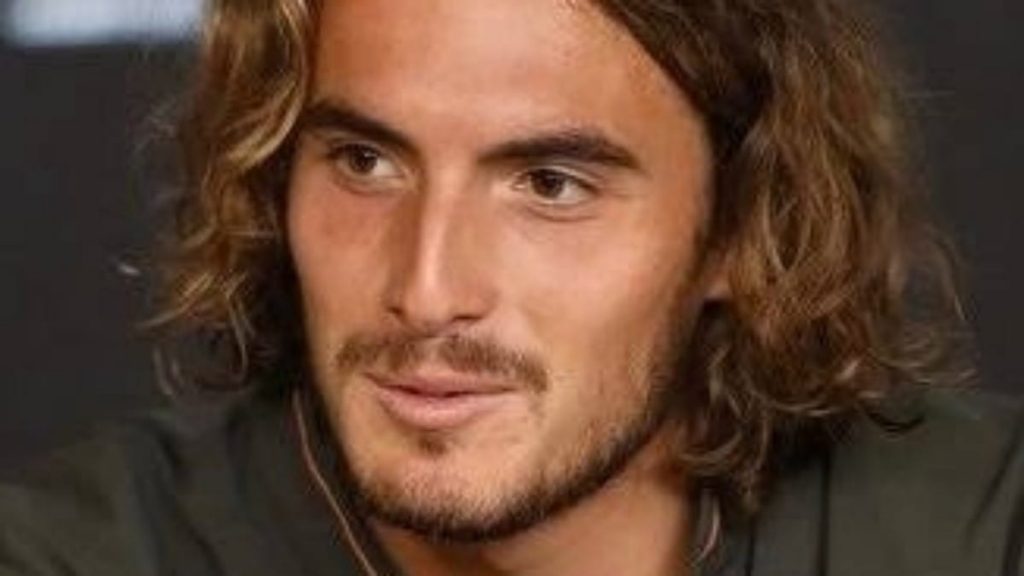 What do you think we need to have to be on the professional level?
Tsitsipas answered: Mind, skill and technique.
What's the most beautiful place to visit in Greece?
Tsitsipas answered: Exarcheia.
What's your solution to the climate change crisis?
Tsitsipas answered: Replace your car with a @Tesla
What's your favourite team in the Premier League?
Tsitsipas answered: Liverpool
Please post a picture with short hair.
#OnceUponATime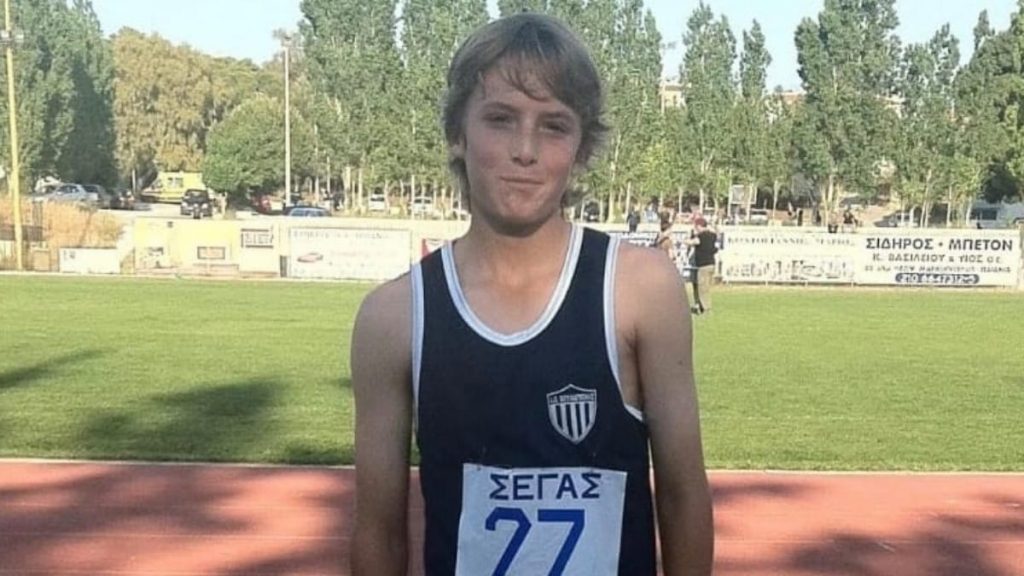 What would be a good theme song for your life?
Tsitsipas answered:Soundtrack To My Life by Kid Cudi
It was a fun interactive session with fans and these kinds of sessions are good for the players. Interestingly, Tsitsipas avoided the most controversial questions and stuck to light and fun questions. 
Read More: Stefanos Tsitsipas expresses confidence about Team Greece winning the 2021 ATP Cup