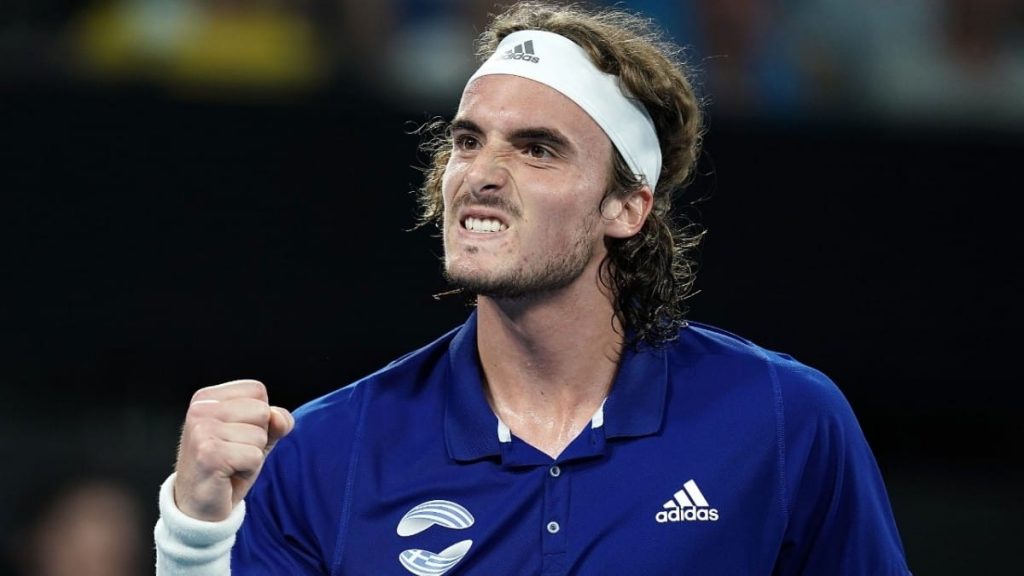 World No.6, Stefanos Tsitsipas is all set to headline the Greek team at the upcoming edition of ATP Cup this year. The 2019 ATP Finals champion will have plenty of team spirit and confidence in his teammates- Michail Pervolarakis, Markos Kalovelonis and his own younger brother, Petros, all returning to the competition.
The 22-year-old Greek, who earned only one victory from three singles matches at the inaugural tournament in 2020, seemed to be confident in his reply to a tweet posted by the ATP tour earlier today about who would emerge as the champions of the 2021 ATP Cup.
Greece at the 2020 ATP Cup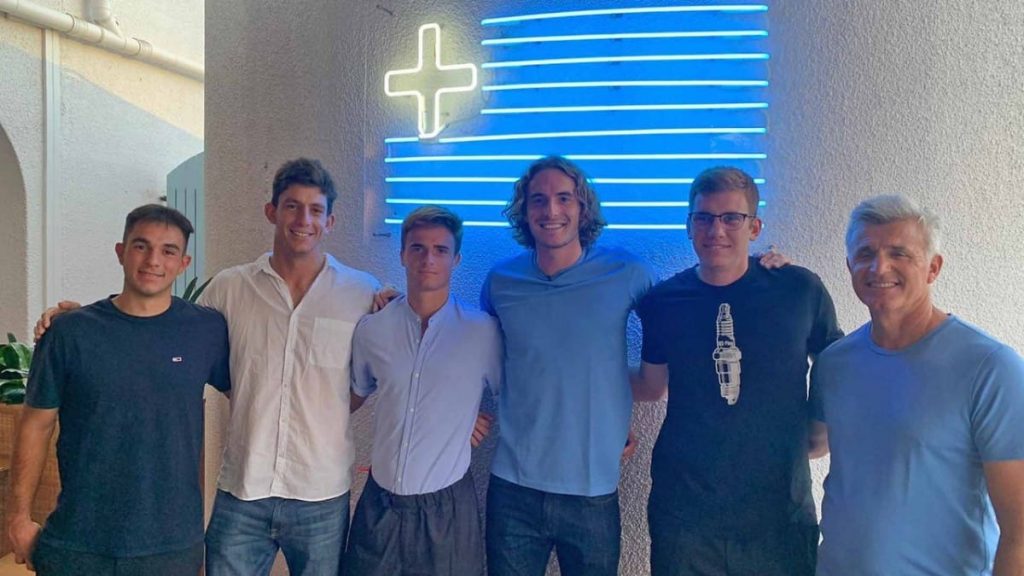 In 2020, Team Greece finished Group F with a 0-3 record, following defeats to Team Australia, Team Canada and Team Germany. The World No.6 Tsitsipas stated that he was proud of the Greece ATP Cup team though they failed to register a win at the inaugural event in Australia last year.
Tsitsipas, who won the 2019 Nitto ATP Finals event, was one of the best players at the inaugural ATP Cup but he found it difficult to carry his team all on his own. Despite getting defeated by each nation in their group, the team players took pride in representing a nation like Greece which hasn't got much history in tennis.
Also Read: Stefanos Tsitsipas puts in the work ahead of 2021 Australian Open