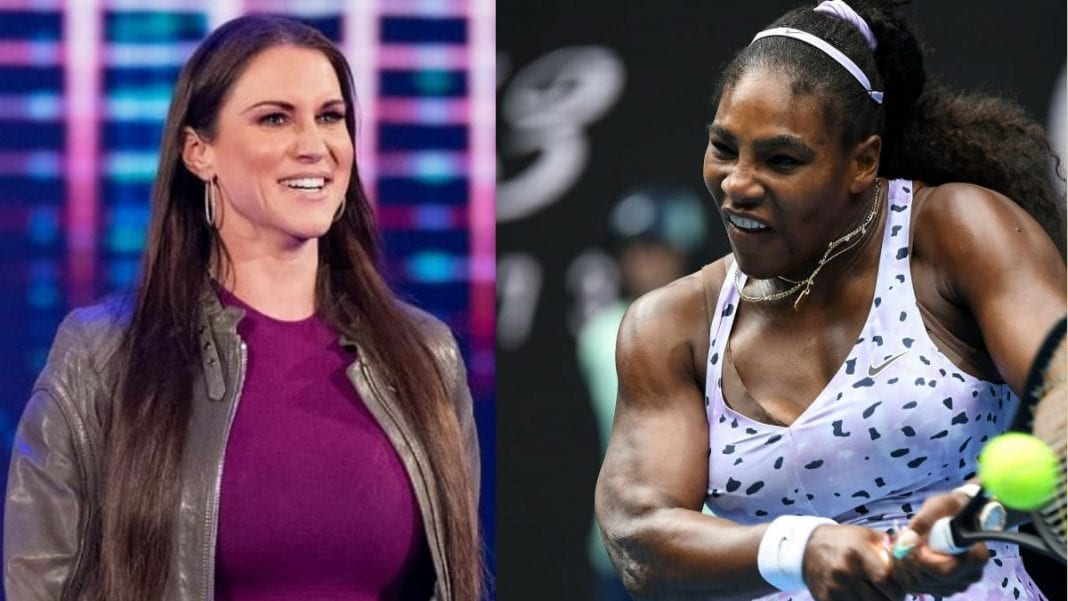 Serena Williams is an extremely popular athlete not only in the United States of America but also world over. The tennis star is widely recognized as the best ever to play the sport in the women's division.
The American has broken every possible record in tennis, owing to which her immense popularity has generated plenty of money through endorsements and sponsorships.
Now, in a recent development, World Wrestling Entertainment (WWE), Chief Brand Officer, Stephanie McMahon has shown great interest in absorbing Serena into the WWE.
Serena Williams in the WWE?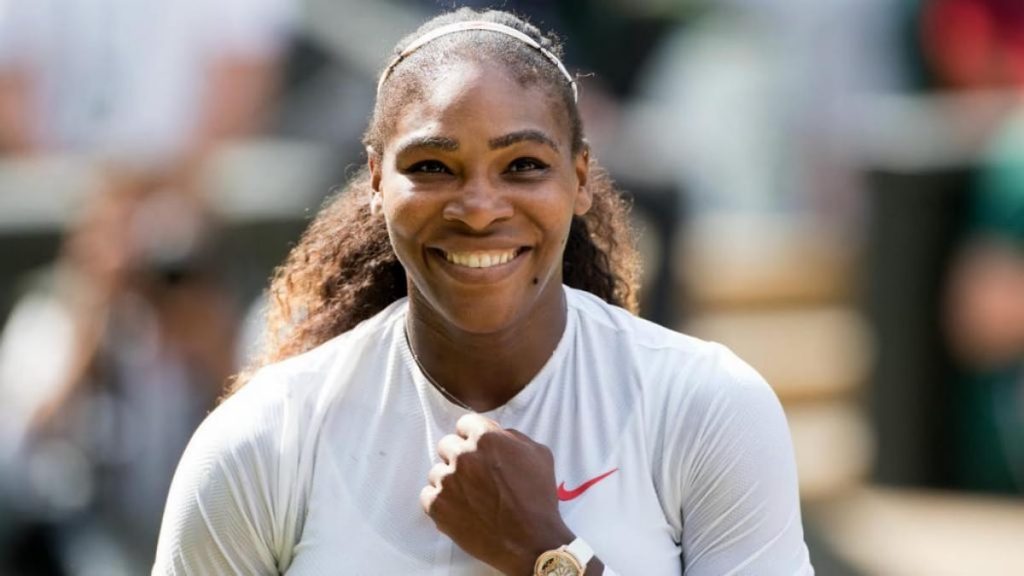 In a recent interview to The Rich Eisen Show, Stephanie expressed, "From an athletic standpoint I would love to see Serena and Venus Williams in WWE, individually or as a couple. There are so many amazing athletes out there that I would love to bring to WWE."
"I think she is so colorful, lively and full of life that she could raise the bar in WWE. I think she would be awesome."
Serena has 73 titles to her credit and is still trying to win her 24th Grand Slam, which will tie her with the all-time record of Margaret Court.
The younger Williams sister was last seen at the Australian Open early in the year and we hope to see her again during the clay court swing, leading up to the French Open.
Also read: Naomi Osaka speaks out on the verdict of the George Floyd murder case