Stephen Curry has revolutionized the way of scoring in the NBA, deep three-pointers are now the best way of scoring in the game. His ball-handling and shooting have made him unguardable in NBA, so in games, we often see that he is guarded by two or more players when he gets control of the ball. So many times, when Curry tries to shoot in that situation, he often gets defensive foul calls.
On Thursday night, Stephen Currys Golden State warrior defeated Memphis Grizzlies with 113-104. Throughout the game, the difference between the scores of the two teams was very close. Till halftime Grizzlies tied the game and the Warriors put the final shot with 53-52. After half time when the game started a particular incident caught the eye of the fans.
Stephen Curry claps the refs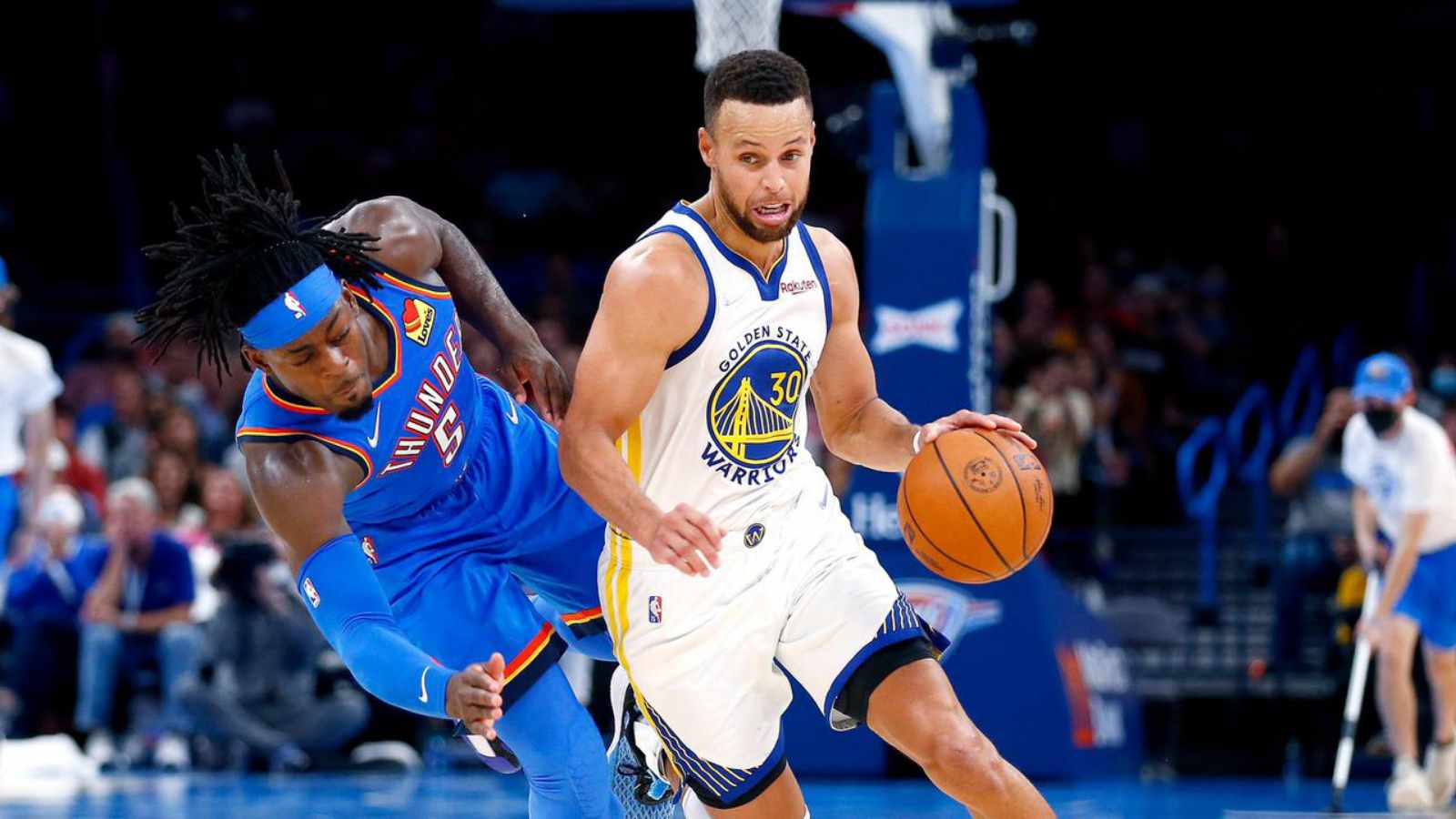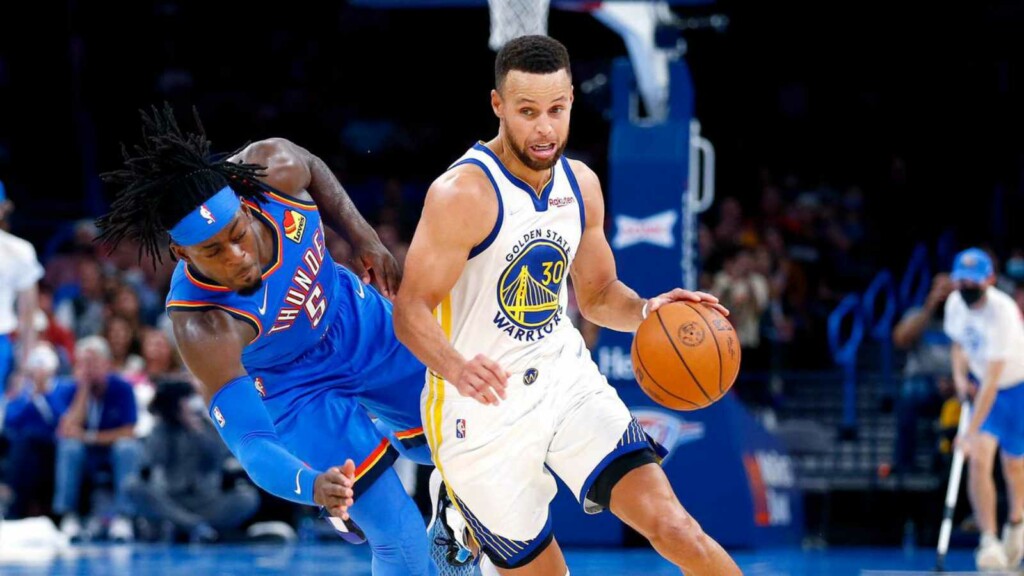 In the match between Golden State Warriors and Memphis Grizzlies, a foul play was carried on Stephen Curry but the ref didn't call for the foul which displeased him and he started clapping on the face of the referee. Curry fans often complain about the NBA refs bias and discriminatory decisions on him than other NBA All-star players.
Watch the full video here:
Also read: Twitter goes crazy over another magical performance by Stephen Curry against…
Also read: Internet goes Kooky after Stephen Curry and Ayesha Curry Allegedly reported…
Thoughts of Fans on Refs Decision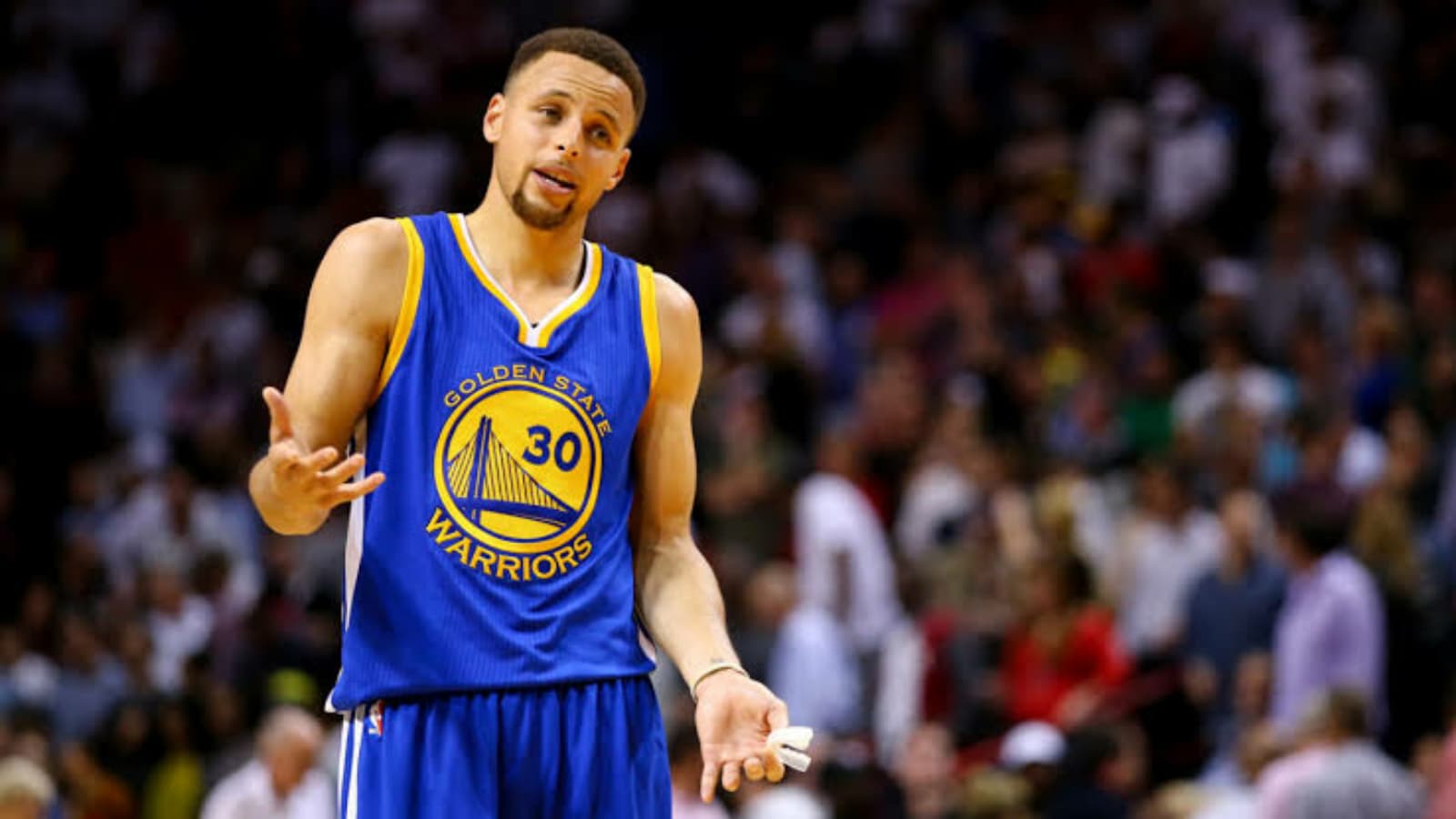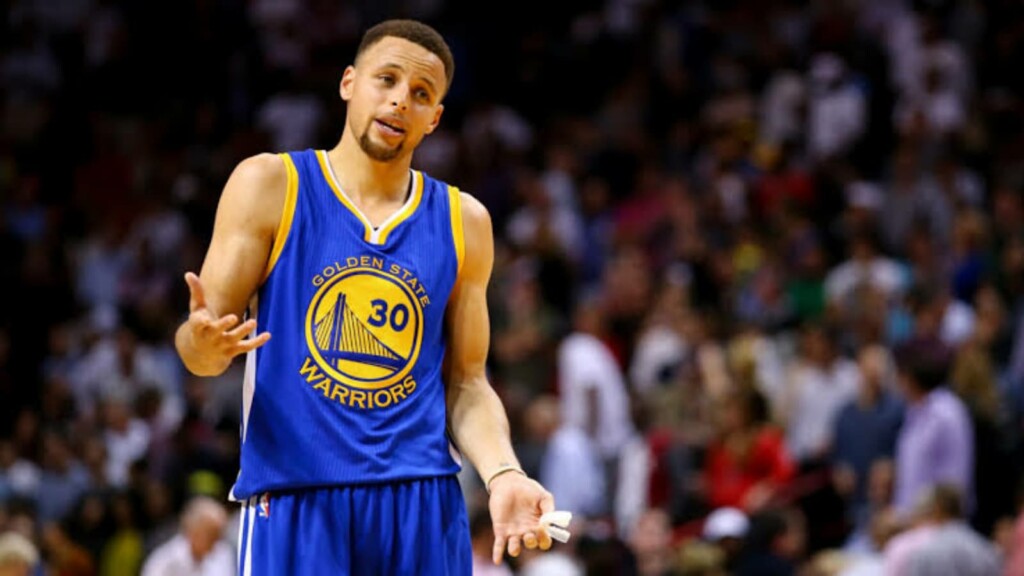 But some fans explain this as no ref believed a person can be so much fouled and still make the shoot. It must be a flop, they thought. So, they were reluctant to deliver a "cheap" call. The game has changed and now the refs believe someone, somehow, does get fouled and still make the 3. It also seems that referees have to maintain a certain level of consistency on Curry to deliver the proper judgment.
Watch the full highlights of Grizzlies vs Warriors game:
Fans on YouTube reacts to Refs no foul call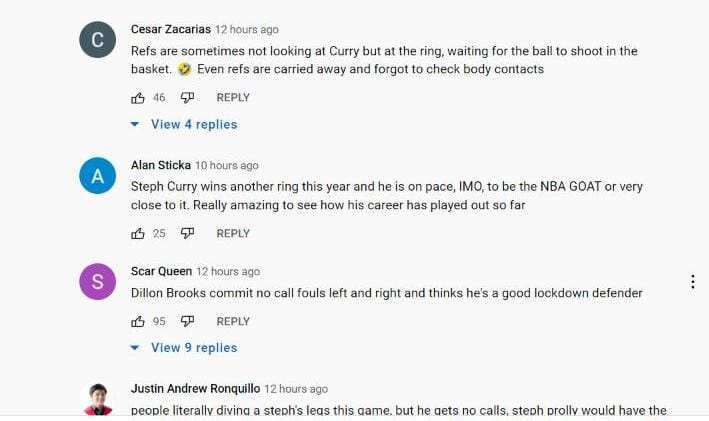 Also read: "When you have no talent, you have to make up s**t"-…