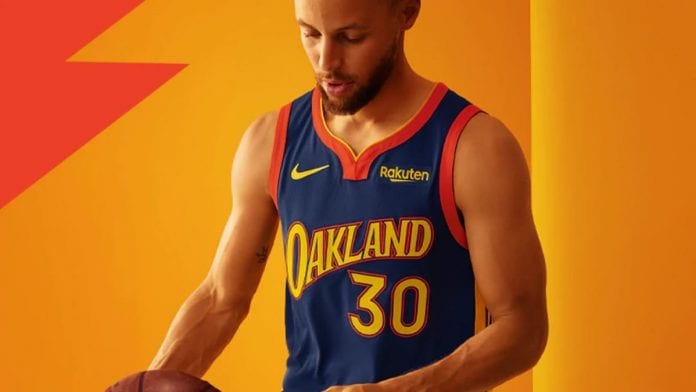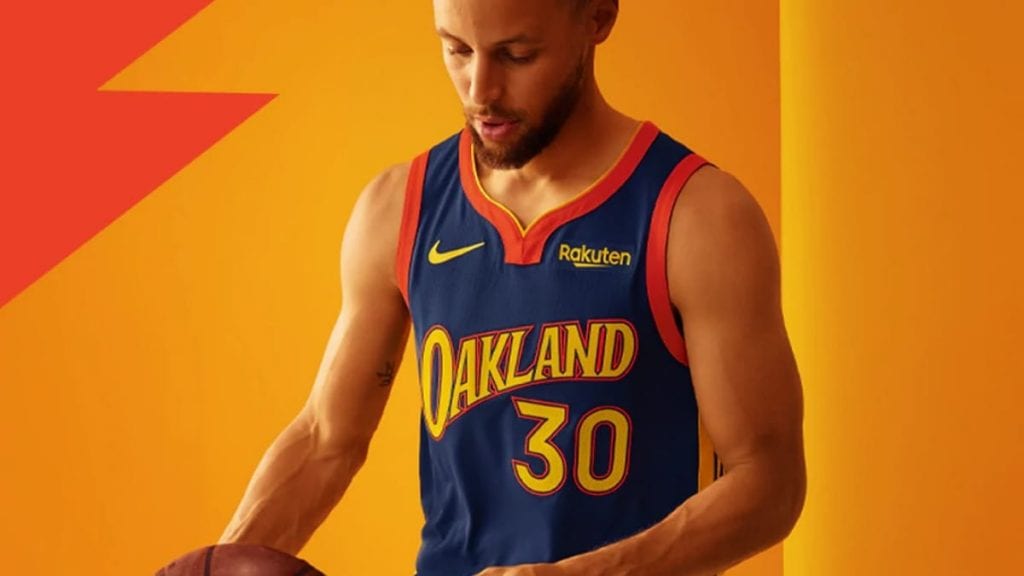 Stephen Curry drained his second-best career score of 57 points in the Golden State Warriors latest match-up against the Dallas Mavericks. Although Curry's 57 did not make Warriors come out on top, he was topped by Luka Doncic. But that didn't stop Curry from matching the legendary Wilt Chamberlain in another impressive NBA Record. 
Talking about the particular game between Warriors and Mavericks, losing 134-132, nobody could take their eyes off of Warriors' Stephen Curry. His almost perfect handles and shooting the ball just a few steps away from the half-court line led him to finish the game with 57 points under his name. If it weren't for Maxi Kleber's late three-pointer, the Warriors might have won this too.
Stephen Curry joins legendary Wilt Chamberlain in unique NBA scoring record
As per ESPN Stats and Info, "Stephen Curry joins Wilt Chamberlain as the only Warriors players with multiple 55-point games in a season. Tonight, is Curry's 9th career game with 11 3-pointers. Damian Lillard and Klay Thompson have the next most games with… 2."
Just a few days ago, he had set a record that only Wilt Chamberlain had his name on. Both he and Wilt are the only two franchise players in history to score more than 17,000+ career points.
Talking about the particular game, Golden State Warriors' comeback wouldn't have been possible without Steph. Just by halftime, he had 30 points under the belt, showing why he is is the greatest shooter of all time.
It was the Warriors' defense that became a cause of concern. If they defended without fouling so much, they wouldn't have lost those extra 25 points. Other than that, if they can keep their players healthy, they can be a threat in the West. 
Also Read: Giannis Antetokounmpo carries Milwaukee Bucks on his back pasts Cleveland Cavaliers