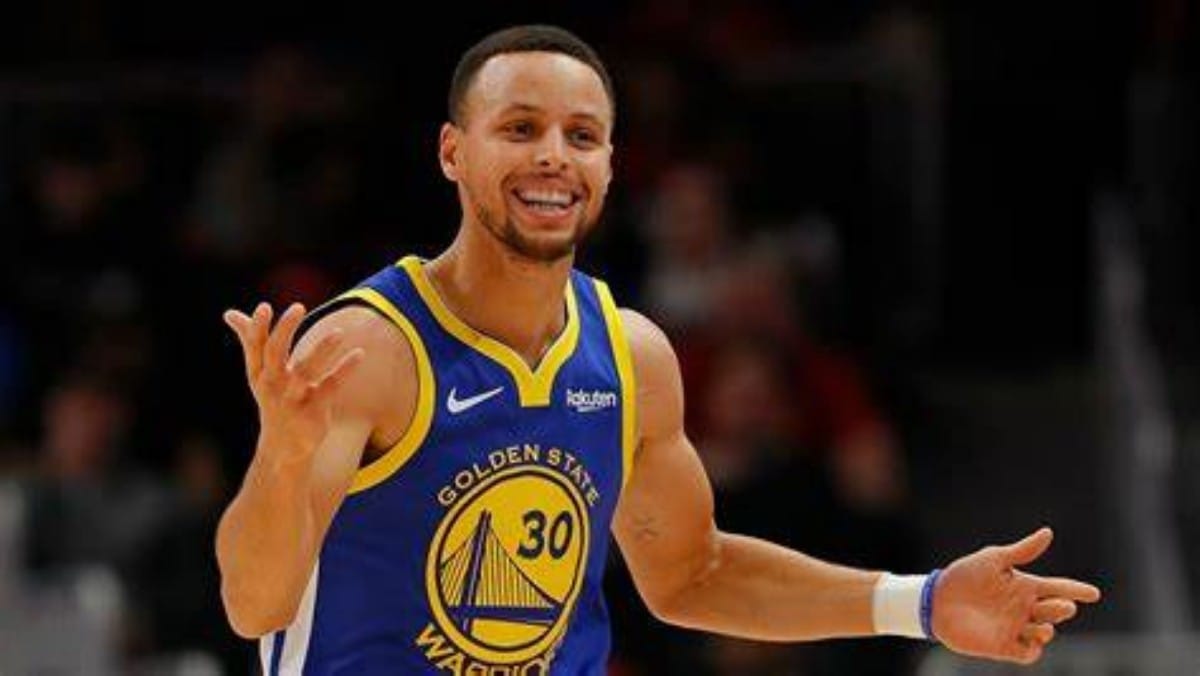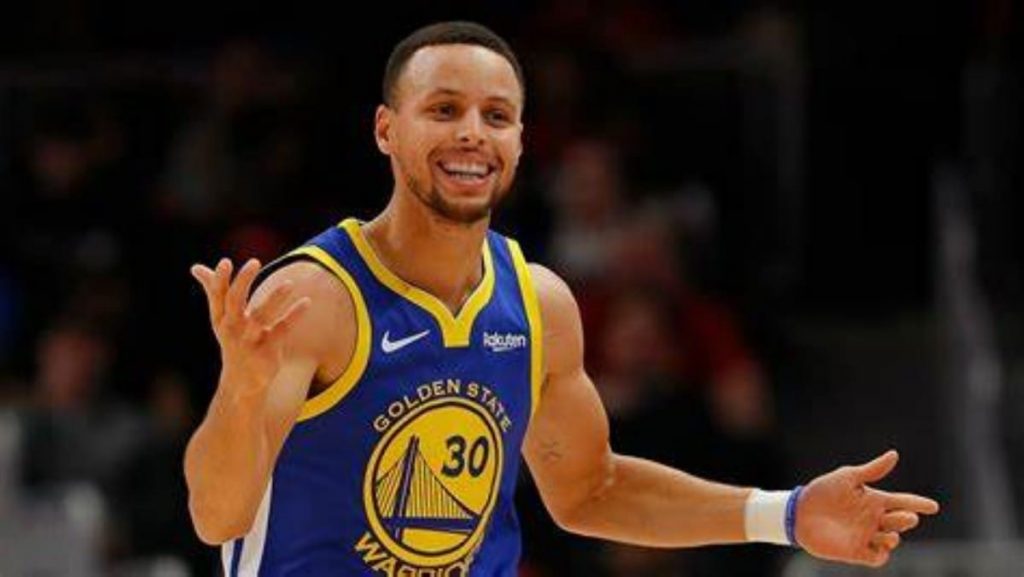 Stephen Curry drained 37 points, 6 rebounds and 6 assists to lead Golden State Warriors emerge victorious over New York Knicks. Out of his 37, Curry scored 26 of his points in the second half. This performance came in the first NBA game at Madison Square Garden with fans since the Knicks beat Detroit last March 8, days before the season was suspended as the coronavirus was about to begin pummeling New York. 
Kelly Oubre Jr. added 19 points and Andrew Wiggins had 16 for the Warriors, who got centers James Wiseman and Kevon Looney back from injuries and won for the first time after two rough losses on their four-game trip. There were the familiar noticeable groans after a turnover during a dismal stretch of the 3rd quarter, when the Warriors opened a 13-point lead.
New York recovered from that and had the game tied at 97 before Curry's 3-pointer. He converted a three-point play about two minutes later to make it 105-100 and helped finish it off at the foul line.
Stephen Curry leads Golden State Warriors as fans return to MSG; hands New York Knicks with 7th Home Loss 
Julius Randle went from the high of his first All-Star selection to the low of getting thrown out in the final seconds after picking up his second technical foul. He had 25 points, 10 rebounds and 7 assists.
Randle was the first Knicks player selected to the All-Star Game since Kristaps Porzingis in 2018. Randle addressed the crowd before the game, but the start of his remarks was drowned out by fans chanting "MVP! MVP!" 
Also Read: James Harden records his 6th triple-double as Brooklyn Nets hand Sacramento…