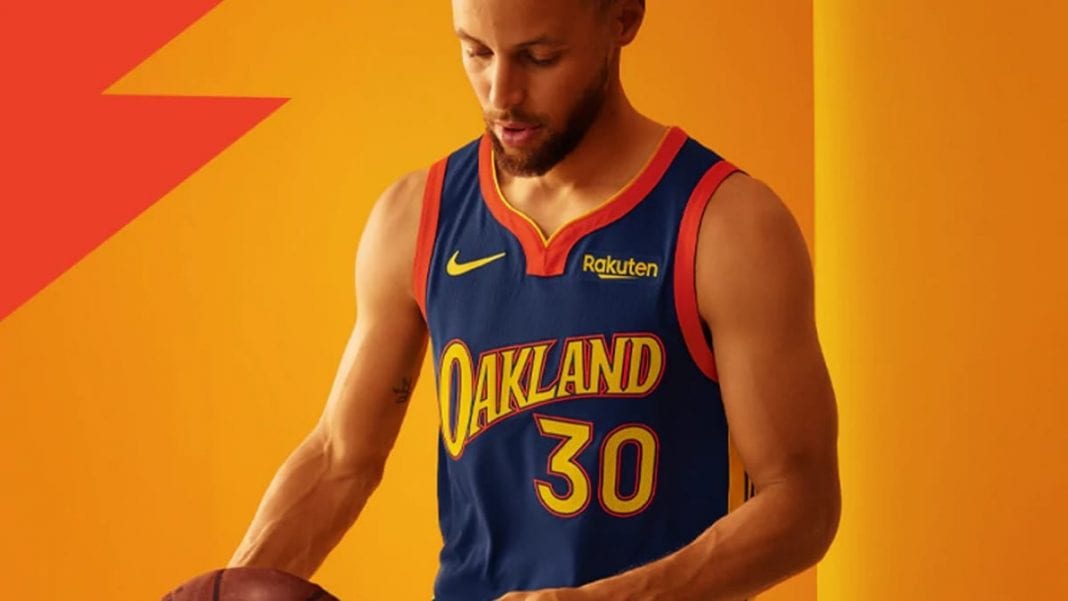 Stephen Curry dropped a stellar 33-point performance to lead the Golden State Warriors for their 4th straight win against Cleveland Cavaliers 119-101. This is the 9th consecutive game wherein Stephen Curry scored 30 points or more, being the longest streak so far in his career. Andrew Wiggins scored 23 points; Juan Toscano-Anderson had 20.
Apart from Curry leading the offensive chart for the Dubs, Draymond Green added 5 points, 10 rebounds and 8 assists for Golden State, who are currently is 9th in the Western Conference. Golden State absorbed a major hit earlier in the day when rookie center James Wiseman was ruled out for the remainder of the season after undergoing right knee surgery. The No. 2 overall pick suffered a meniscal tear on April 10 against Houston. 
Stephen Curry leads Golden State Warriors past Cleveland Cavaliers
Talking about the home team, Collin Sexton scored 30 points in his return from a two-game absence with a strained groin and Allen had 17 points and 14 rebounds for Cleveland. Darius Garland added 20 points and seven assists.
The Cleveland Cavaliers have lost 16 of their last 17 to the Golden State Warriors with the lone win coming in Game 4 of the 2017 NBA Finals which was the third of their unprecedented four straight matchups in the championship series.
Stephen Curry, who made an NBA-record 29 3-pointers over the previous three games, is averaging 38.2 points during his torrid run. He missed his first 8 attempts beyond the arc, finishing 4 of 13 in this particular game.
That being said, the Golden State Warriors face the Boston Celtics for a season high five game road trip. Whereas Cavaliers would take on the Chicago Bulls in their next encounter. 
Also Read: Breaking: Brooklyn Nets' LaMarcus Aldridge abruptly retires due to health scare