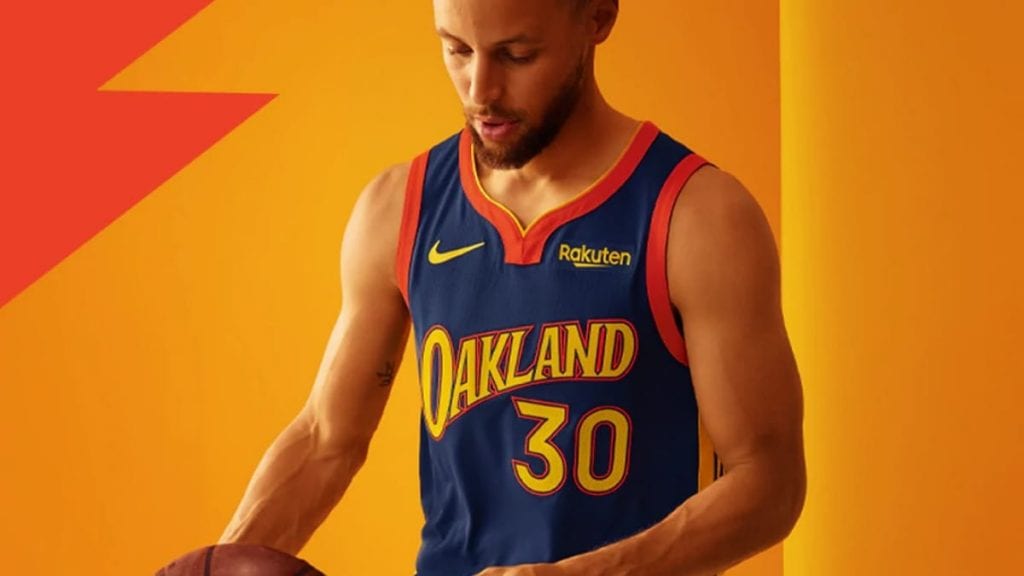 The best shooter in the game, Stephen Curry was utterly disappointed with his performance today. The Golden State Warriors went in a neck to neck tussle against the Canadian, Toronto Raptors securing a last moment win with one point. The game closed at 105-106 with the Warriors barely making it up after giving away the lead in the first quarter. The intense game saw the best composure from Damion Lee, converting both the free throws from the penalty line under 5 seconds left.
Stephen Curry who had already set the stage on fire last week with some of the most impressive performance could not make it up this time. With some of the best defense coming up from Fred VanVleet. Curry almost found it impossible to score on the relatively short guard. Warriors gave up the lead in the 4th quarter when Kyle Lowry clutched a bunch of triples way beyond the arc. Although the Warriors got the better of them, the game night showcased a star isn't meant to shine always. Pascal Siakam, was entrusted to close the game with 5 seconds left. The Cameroon forward missed the buzzer beater and the Raptors players were on the knees with their hands on the head. Pascal was even seen disappointed post match.
Stephen Curry's struggles to score against Toronto Raptors
Last week there wasn't a place on the floor from where Curry hadn't scored in the front court. Curry bombed down threes over players way taller than him failed to put up numbers on Fred VanVleet. VanVleet had an excellent technique getting to Curry's shooting hand before he could place the ball to shoot. Curry scored only 11 points in the game night.
The game plan of Nick Nurse worked as Curry was often double teamed. He was restricted before his dribble and wasn't give any space to shoot. As a result, Curry looked utterly uncomfortable in the game throughout. It seems teams are adjusting to Curry's offence. If the Golden State want to compete, Curry has to find a way to score beyond the outstanding defenses.
Also Read: "He's way beyond his years": LeBron James reflects on Talen Horton-Tucker