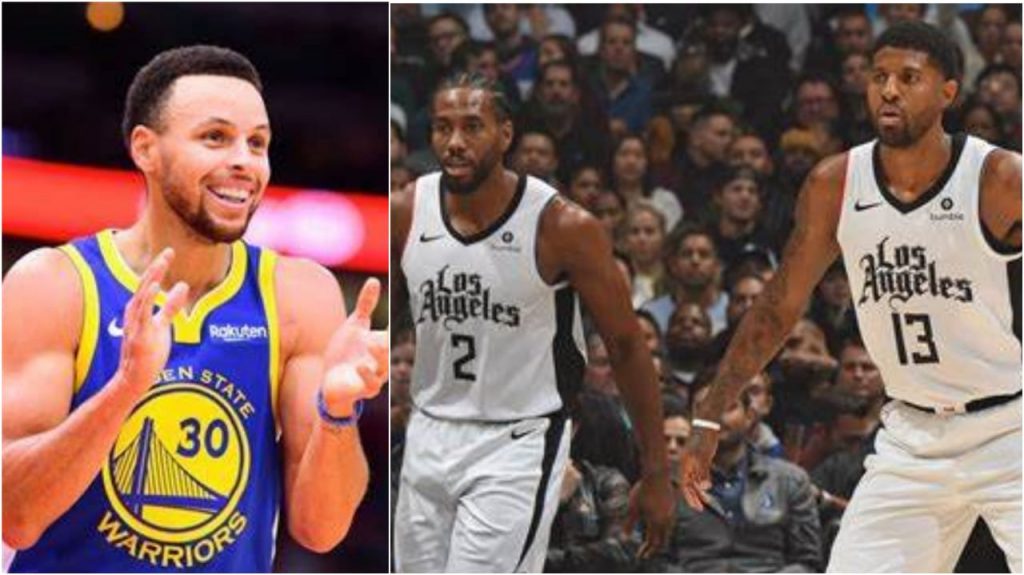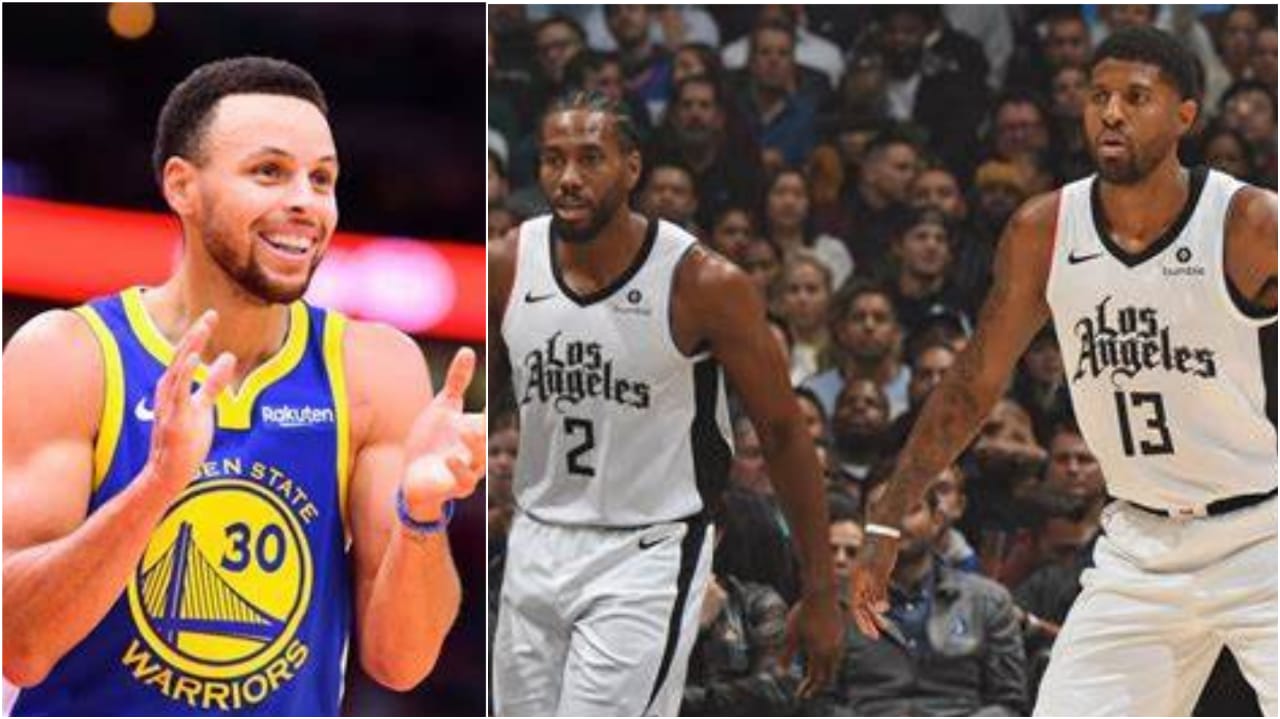 After missing the previous season due to an injury, Stephen Curry has surely looked as an MVP contender with his game-changing performances for the Golden State Warriors. The 3-Point King splashed 38 points in the Warriors come-back over the Paul George-Kawhi Leonard led Los Angeles Clippers. After a decent lead that the Clippers took in the first half, Curry led his young men to just inch past the experience of the Clippers' defense with Andrew Wiggin scoring 16. 
The LA Clippers had a 21-point lead going into the 3rd quarter, but much to everyone's surprise, Curry feeds on such opportunities. He scored 19 for the Warriors to reduce the deficit to only 6-points going intot he last quarter. The Clippers shot 58.7% from the floor in the first half and led 65-51. George had 17 points on 6-of-7 shooting, including 4 for 4 from beyond the arc.
Stephen Curry leads the charge against LA Clippers for Golden State Warriors
Curry got payback after being held to just 13 points in Wednesday's loss. His nine 3-pointers Friday were the most by a Warriors player this season, and he added 11 assists.
"It's just who Steph is," Warriors coach Steve Kerr said. "He's been doing this for many, many years and it's one of the reasons he's a two- time MVP. Usually with Steph, when he has a tough game he bounces back with the next one."
"I think it's good something like this happened to us early in the season," George said. "We have to be a better closing-out team. They got hot and they stayed hot the last two quarters. The momentum swung and that team was playing with a lot of confidence."
But Curry rallied the Warriors with his big third quarter and when Paschall hit a 3-pointer to put the Warriors up 92-89 with 10:01 left, it gave them their first lead since it was 3-2. 
Also Read: Dillon Brooks lead Grizzlies to 1st home win against Durant-Irving-less Nets