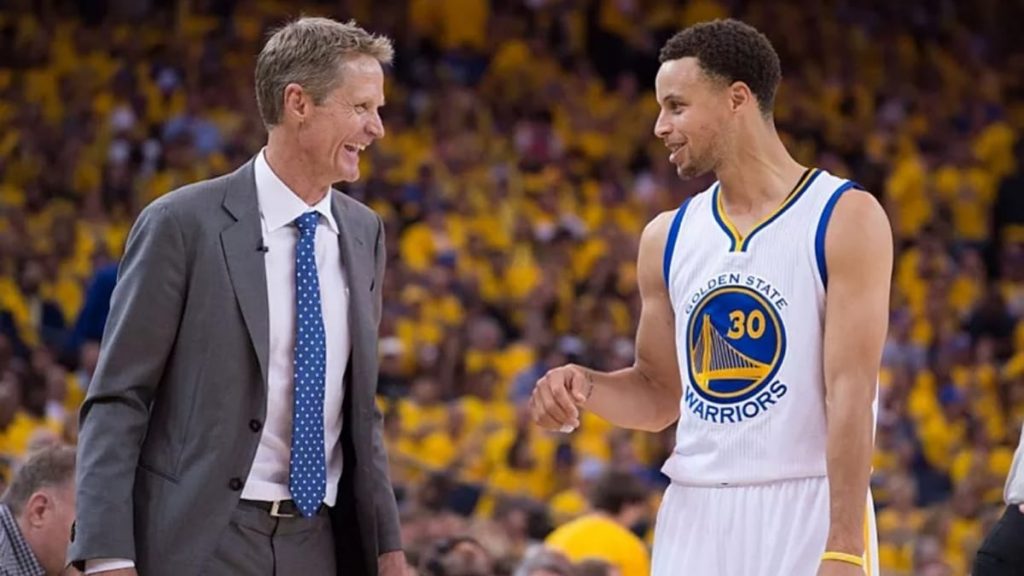 The Golden State Warriors have already formed a winning impression in the league. They are known to win and clinch titles. At least after the 5 powerful seasons they had. However, they haven't been the same promising as they once were. Their roster has been plagued with injuries. This has derailed their heroics they had back in time. The Dubs had a rough year last season. This was very evident during the starting of 2020-21 season as well. However, Stephen Curry has emerged as a messiah for the team.
Stephen Curry is putting inhuman efforts for the team. He has made sure his works are enough so that Golden State Warriors are at least in contention of playoff spot. The two-time regular season MVP is toiling night and day for the Dubs nation. The injury plagued Warriors had a scary start. Klay Thompson still remains on the side line. Now without the other Splash brother, Curry hasn't stopped. He is dropping insane numbers. Steph's average scoring has kept the team in competition.
Stephen Curry heroics making Golden State Warriors hang into the playoff spot
The Golden State Warriors are struggling. It is very visible. Kelly Oubre Jr., James Wiseman, Draymond Green, Andrew Wiggins, Eric Paschall and Kevon Looney are responsible for scoring record. But this hasn't been the situation. The complete responsibility has been laden upon Stephen Curry's shoulder. "The Warriors' point differential with Curry on the floor is around the range of a 48-win team (in a regular, 82-game season). It's around the range of a 16-win team when Curry is off the floor," Andy Baily tweeted. The Warriors find themselves in a situation similar to last season whenever Curry has stepped down.
No doubt Steph is running the show for GSW. But how long? Steve Kerr recently took a dig that team needs to perform together. Stats reveal that Curry has been carrying the team single handed in the absence of Klay. Andrew Wiggins was expected to be a good replacement for Klay, but in vain. It is not wrong to say the team is bolstered by Steph's presence. But does Curry have what it requires to penetrate deep into playoffs? Unless Warriors figure out their trouble, it will be a tough situation prevailing.
Also Read: Trade rumors develop around Brooklyn Nets being favorites to acquire Blake…