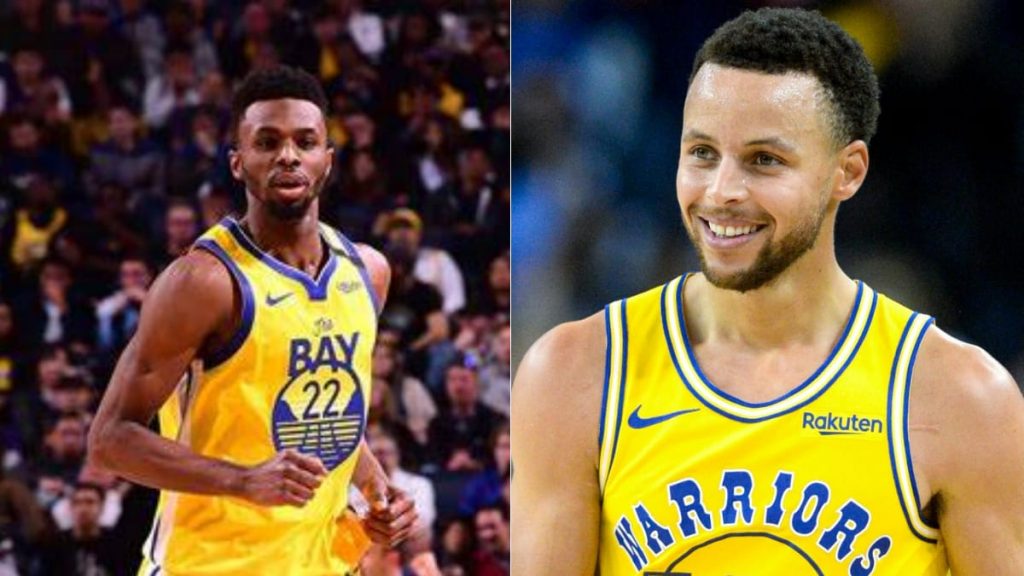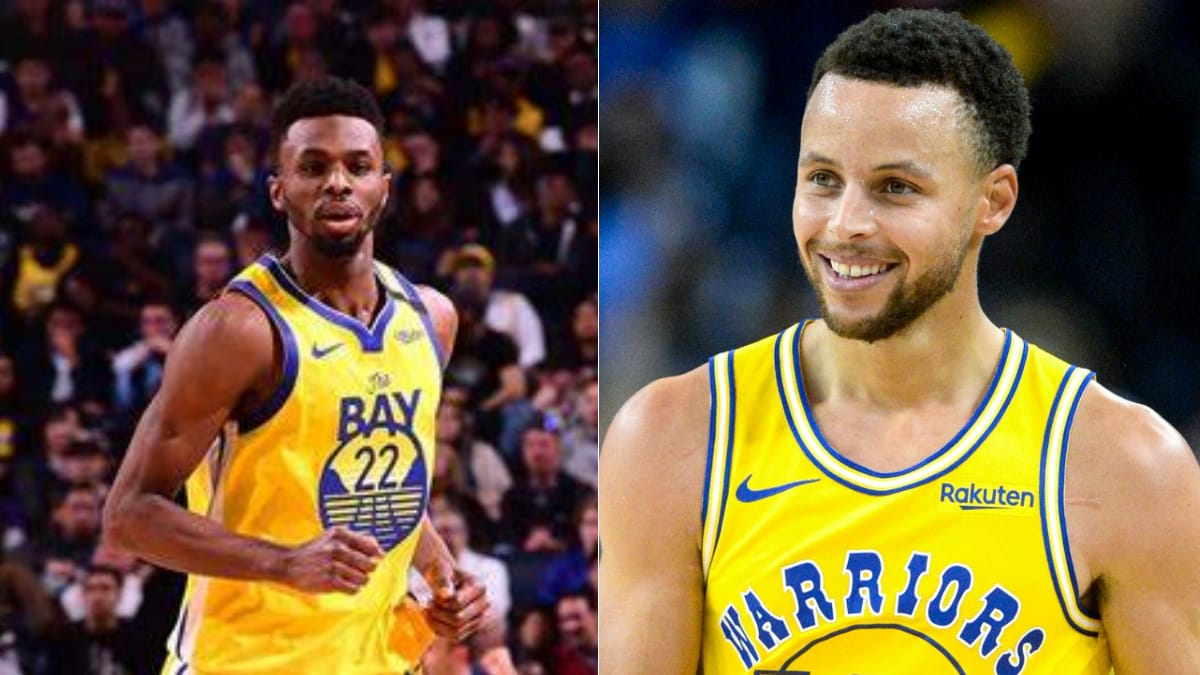 Ever since Stephen Curry has returned with the Golden State Warriors, he has led his team from the front as an example. After a career high game, Curry follows it up scoring 30 points, 9 rebounds and 8 assists to finally make the Golden State Warriors click. Curry dominated and ran the game play against Sacramento Kings for the Warriors. Knocking down five 3-pointers, Curry already had more than 22 points by halftime.
Curry posted his third-highest point total over a two-game span, according to the Elias Sports Bureau. He scored 97 combined on February 25 and 27, 2016 and 93 on February 24-25, 2016. Kelly Oubre Jr. Kept the pressure off Curry's shoulders as he registered 18 points against his name. With Draymond Green's presence, the 3-Point King was able to play more freely. Green scored only 5 points, yet he registered 5 rebounds, 5 assists and 2 steals as well.
Stephen Curry leads the Warriors past Sacramento Kings
The Kings, coached by former Warriors top assistant and Steve Kerr close friend Luke Walton, dropped their third straight. They were coming off back-to-back losses at Houston.
Golden State activated rookie Nico Mannion for his first career game, but fellow two-way player Juan Toscano-Anderson wasn't available. Mannion entered midway through the fourth. "Part of it is to reward Nico. He's been working like crazy here the last couple weeks," Kerr said. "He needs to put on that uniform and get into an NBA game."
Talking about the Warriors' finally being able to click, Andrew Wiggins, Kelly Oubre Jr and James Wiseman are getting into the grove slowly and steadily with Curry leading the pack. Next up the Dubs would face the Los Angeles Clippers, there is absolutely no doubt that this mouth-watering contest is going to be a lip-smacking contest. But will the 3-Point King be able to get his team past PG 13 and Kawhi Leonard? That is what remains to be seen. 
Also Read: Luka Doncic secures 1st triple-triple of the season to power Mavericks…