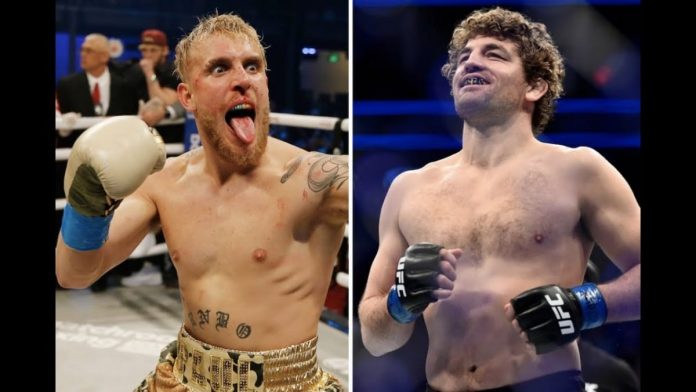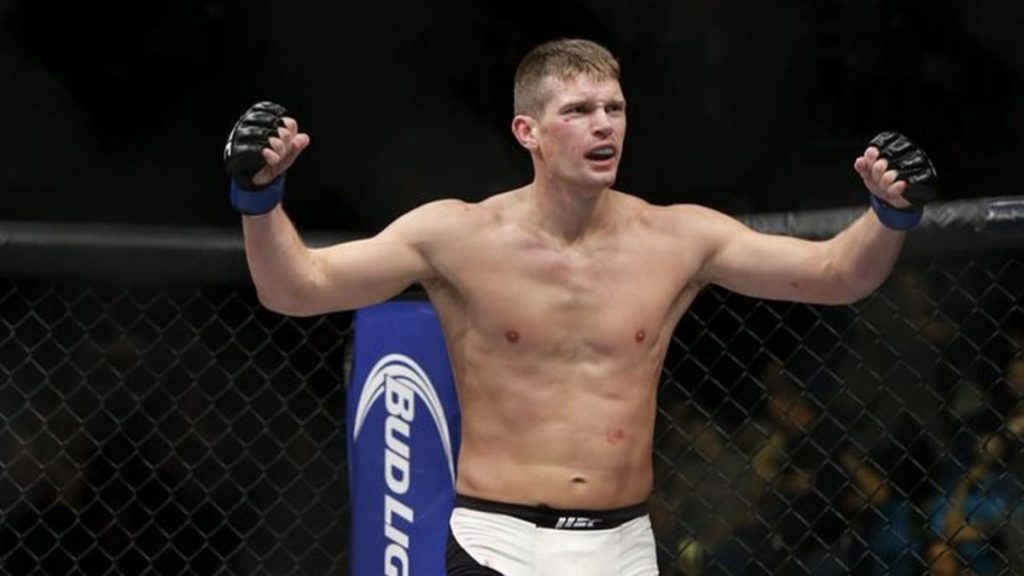 Jake Paul is set to enter the boxing ring for the third time, against Ben Askren who will be making his pro boxing debut. The fight will take place this Saturday, the 17th of April at the Mercedez-Benz Stadium in Atlanta, Georgia. The whole MMA community is backing Ben Askren to come up trumps in this hotly contested fight.
Speaking about this in an interview with What the Heck podcast, number 5 ranked welterweight Stephen 'Wonderboy' Thompson was so against random people taking up combat sports. When asked if he would be watching the Askren-Paul fight, Thompson took no time in telling that he wouldn't.
'I just want to slap 'em…I want to slap 'em' – Stephen Thompson
Wonderboy was quoted as saying, "I refuse, I refuse. I refuse to watch that. It is kind of cringe. I think it's kind of cringe. The YouTube people, the people who are just in it for the entertainment—which, everybody's watching for the entertainment—but as an athlete, that shouldn't even make sense. That shouldn't even make sense to me." [via MMA Fighting]
Thompson was not happy about his friend Ben's legacy taking a hit. Speaking of which he said, "I think it would just hurt Ben Askren's legacy. I know some other guy, [Paul's] brother [Logan] tried to get the fight with Mayweather. I think it would just hurt their legacy. As an athlete, I don't think it makes sense, but as entertainment, as a fan of the game, and me being a YouTuber as well, those guys are making moves." [via MMA Fighting]
About the Paul brothers, Thompson said, "The Paul brothers are making moves. So hats off to those guys, but I just want to slap 'em. I want to slap 'em. I do. I hope that Ben Askren goes out there—I know it's boxing—but picks him up and slams him, gets disqualified, and looks at him and says, 'That's real fighting.'" [via MMA Fighting]
But, Jake Paul does look like a man on a mission. He has been putting in the hard yards, and recently even revealed that his punching power is being overlooked continuously by people around the world. Ben Askren for his part, has been working hard on his boxing and recently caught up with famed boxing trainer Freddie Roach.
Also Read : Georges St-Pierre believes Francis Ngannou and Jon Jones are scared to take on each other
Also Read : Khamzat Chimaev update Ali Abdelaziz