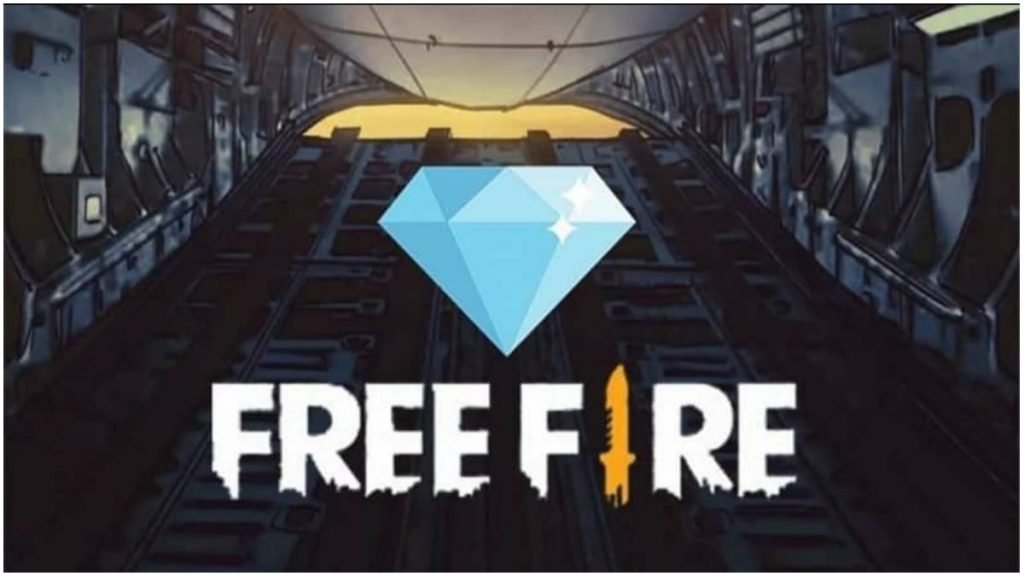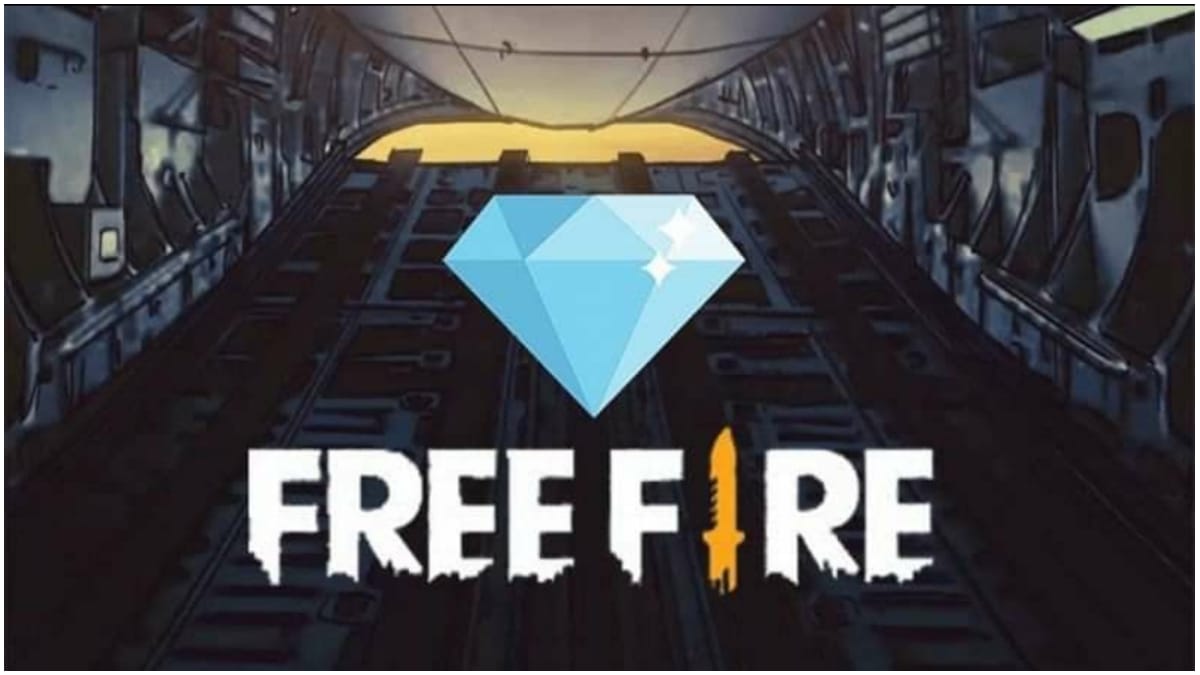 Free Fire includes various attractive items and events in the game. However, these items cannot be obtained for free. This requires players to have diamonds(in-game currency). Diamonds are one of the most valuable assets for any Free Fire fan. Players have to spend real currency to purchase the diamonds. Not all players will have enough money to purchase diamonds in the game. However, there are other cheap top-up diamond plans. This article takes a look at the steps to do a 5 rupees top-up in Free Fire.
Related: Top 5 Free Fire Characters under 500 diamonds for March 2021
5 Rupees top-up plan in Free Fire
Free Fire players can use in-game top-up schemes to purchase the diamonds. Also, in order to obtain many diamonds at affordable rates, players have to wait for the special airdrops so as to buy diamonds at a discounted price. However, these drops are rare and that is why we list out the steps to do Rs.5 top-up using Seagm. The following are the steps to purchase the top-up plan:
1.Firstly, the players must visit the appropriate website. Click here for website.
2.In the subsequent interface, players have to select Free Fire instant Top-Up.
3.This will navigate to a screen where players can select the Rs.5 top-up plan.
4. Once the player ID and Username rows are filled, it will automatically lead to the payment section where players have to select the appropriate payment method.
5. After the payment is successful, the diamonds will automatically reflect in the user's account.
However, Seagm had to stop their services in India due to some unknown reasons, but it is available to use on the Indonesian Server. Despite this, the Indian fans have other alternative options to earn free diamonds like Google Opinion Rewards and other money earning apps to do the same.
Follow our Instagram Page for more quick updates and news snippets. Click here to visit the page.
Also Read: Raistar vs Rahul Gamer in Free Fire: Stats Comparison for March 2021