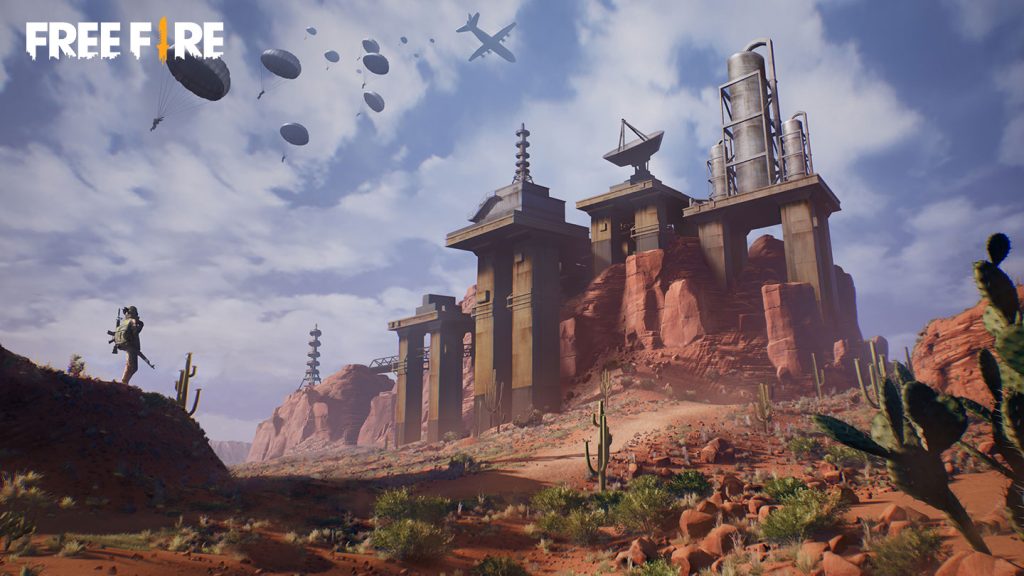 This article is all about about the Steps to get a Free Bundle and surfboard skin from the Bermuda Treasure in Garena Free fire from Jan 2021. The first map in Garena Free Fire was Bermuda. Its the most loved map to majority of players in Free Fire. So, many players were expecting to see fresh new map of Bermuda in free fire.
Garena Free Fire has become massively popular since 2017 over the span of 3 years. Free Fire has come into many collaborations with famous personalities. There are 3 famous maps in Free Fire Bermuda, Kalahari, Purgatory. We will show you how to download Bermuda Remastered Map.
However a thing in common would be its expansive maps. Upon starting the game players will be greeted with one of the three maps- Free Fire Bermuda Map. Free Fire developers have announced that the remastered version of Bermuda will be made available from 1st January.
Players can claim free bundles, surfboards, and banners from the Bermuda Treasure event. For this, they are required to collect the 'Sakura Stamp.' 
Bermuda Treasure Event in Free Fire: All you need to know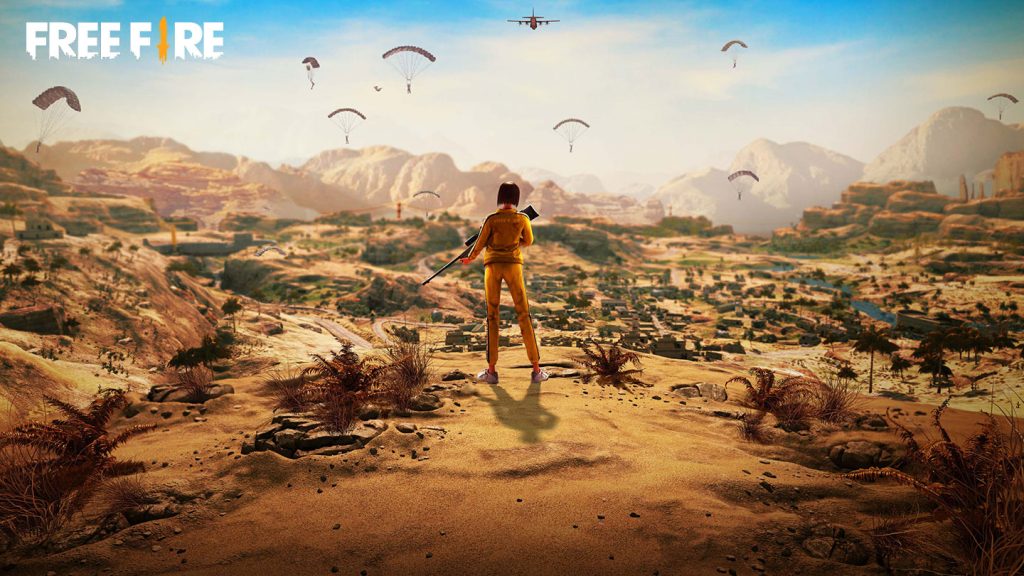 As stated earlier, the users need Sakura Stamps to redeem the rewards from the Bermuda Treasure event. It runs from January 1st, 2021 to January 10th, 2021. So they have sufficient time to gather the tokens and redeem the rewards.
The players can collect the Sakura Stamps as map drops during their travel on the Bermuda Remastered map. They can also obtain them by completing various daily missions, which refresh at 4 AM.
Note: That players can collect only one out of the three rewards. Hence, they must be careful while selecting the rewards.
List of things to be collected; are given below:
Sakura Stamps
Rewards collected at 40 stamps
Winterlands 2019 Festivity banner
Force of Fire banner
Party Animal banner
Rewards collected at 80 stamps
Spikey Spine Surfboard
Egg Hunting Craze Surfboard
Wasteland Survivor Surfboard
Rewards collected at 120 stamps
Wasteland Wanderer Bundle
Hearthrob (Female) Bundle
Snowy Servitude Bundle
Things to do after Collecting the Stamps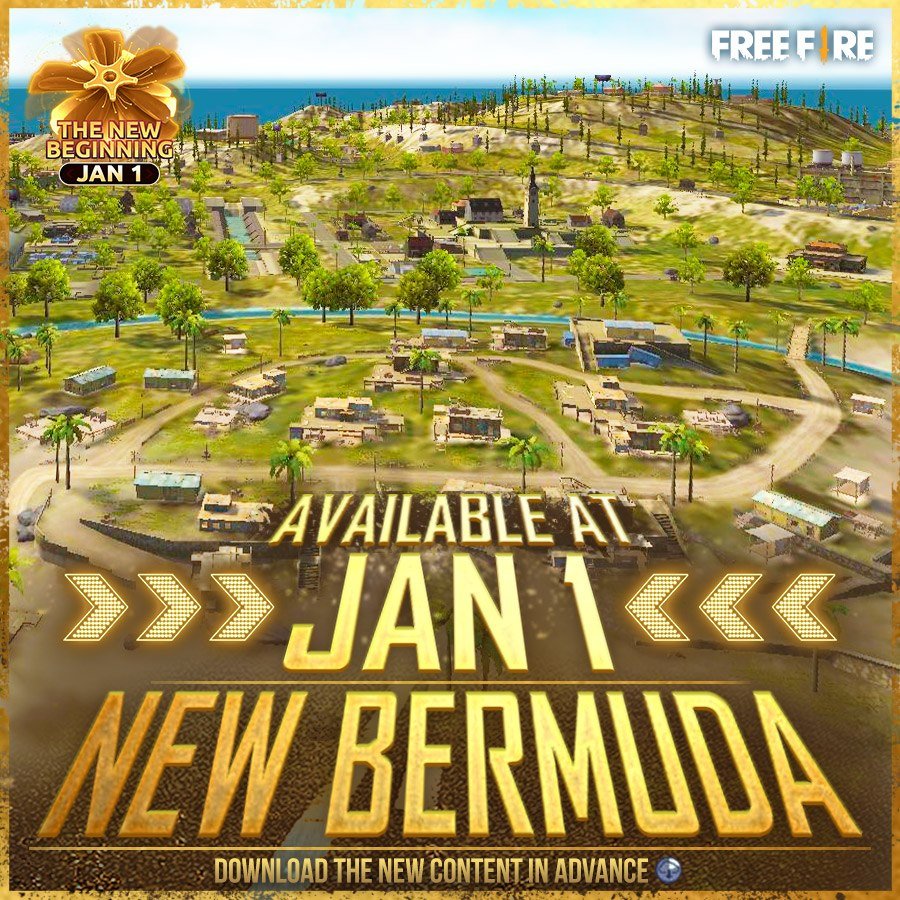 After collecting the required number of stamps, the players can follow the steps given below:
Step 1: They must open the event tab and select the 'Travel in new map' option under the 'The New Beginning 1/1' tab. Then, they can press the go to the button.
Step 2: They may click the crates and select the desired reward.
Downloading Bermuda Remastered Map in Garena Free Fire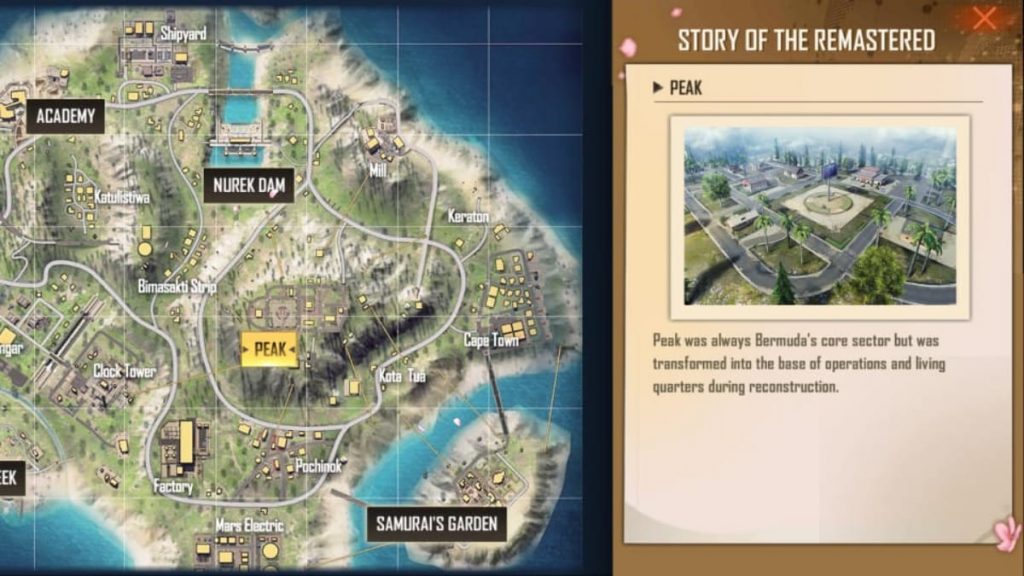 The size of the map is 85.5 MB, so players please ensure you have enough storage space in your mobile.
Open the Garena Free Fire game on your Device.
Click on the download option on the top centre of your screen as shown in the picture below.
Open the Garena Free Fire game on your Device.
Click on the download option on the top centre of your screen as shown in the picture below.
So this is all about about the Steps to get a Free Bundle and surfboard skin from the Bermuda Treasure
Also Read: Garena Free Fire: The New Beginning, Steps to download Bermuda Remastered Map
Visit: Free fire