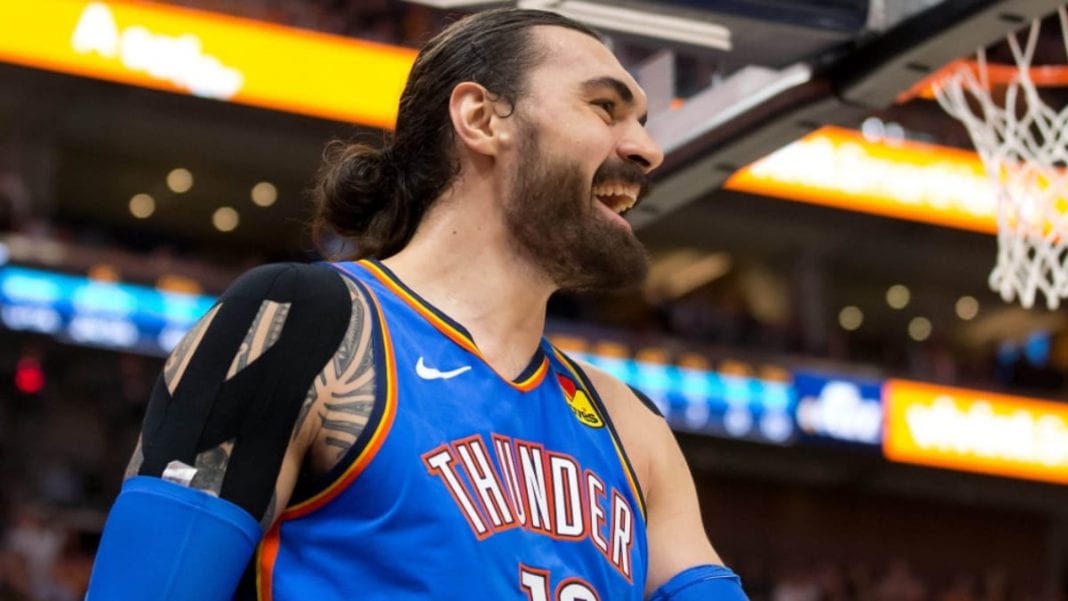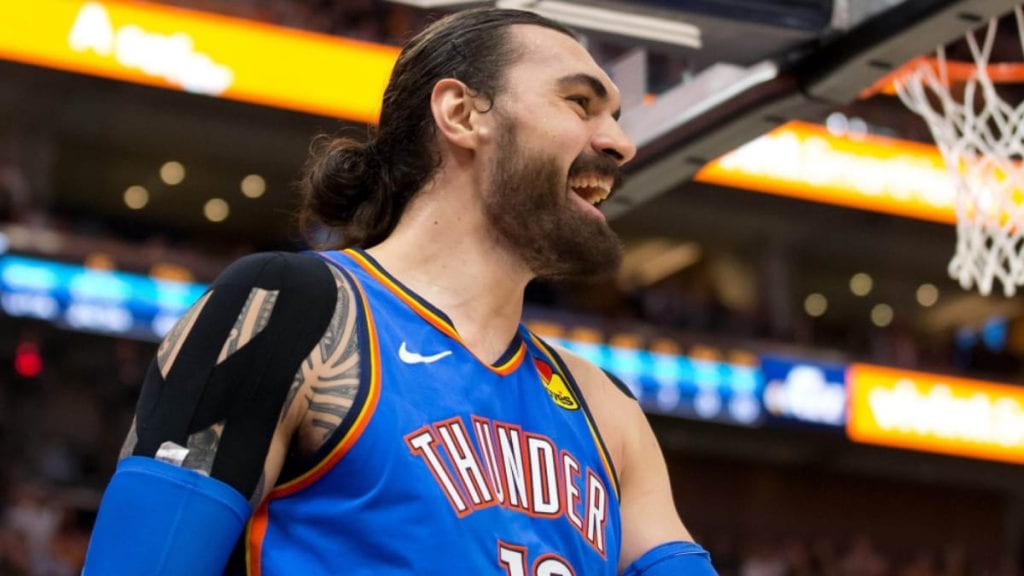 The New Orleans Pelicans are clear with their mindset of building a team around Zion Williamson. Having being so active in the offseason, Pelicans have added another star to their roster, Steven Adams from Oklahoma City Thunder on a 2-year deal which would get the player $35 Million.  
New Orleans has a young core with Williamson, Brandon Ingram and Lonzo Ball as the focal points, so Adams will provide a veteran presence down low who can help it challenge for a playoff spot. They moved on from Jrue Holiday and replaced him with Eric Bledsoe. George Hill came over in that deal but is now heading to OKC Thunder to accommodate the Pelicans' latest move.
How could Steven Adams shape Pelicans?
Adams averaged 10.9 points, 9.3 rebounds and 1.1 blocks per game last season as a double-double threat every time he stepped on the floor.
Heis also a solid interior defender who held opponents to 7.6 percent worse shooting within six feet of the basket than their normal averages last season, per NBA.com. If he is playing alongside Williamson, he can defend the opponent's best big and free the Duke product up to dominate on the other end.
Adams is one of the most beloved players in the league, and he still isn't very old. At just 27, he is yet to see the best of his years. While it isn't aligned with the super-young squad around him, he would surely provide a lot of valuable playoff experience to this group.
Having said that, there is still time for the Pelicans to address the shortcomings in their roster. With Adams, they have a solid center in the middle for the rest of the team. 
Also Read: Lebron James reacts to Markieff Morris re-signing with LA Lakers