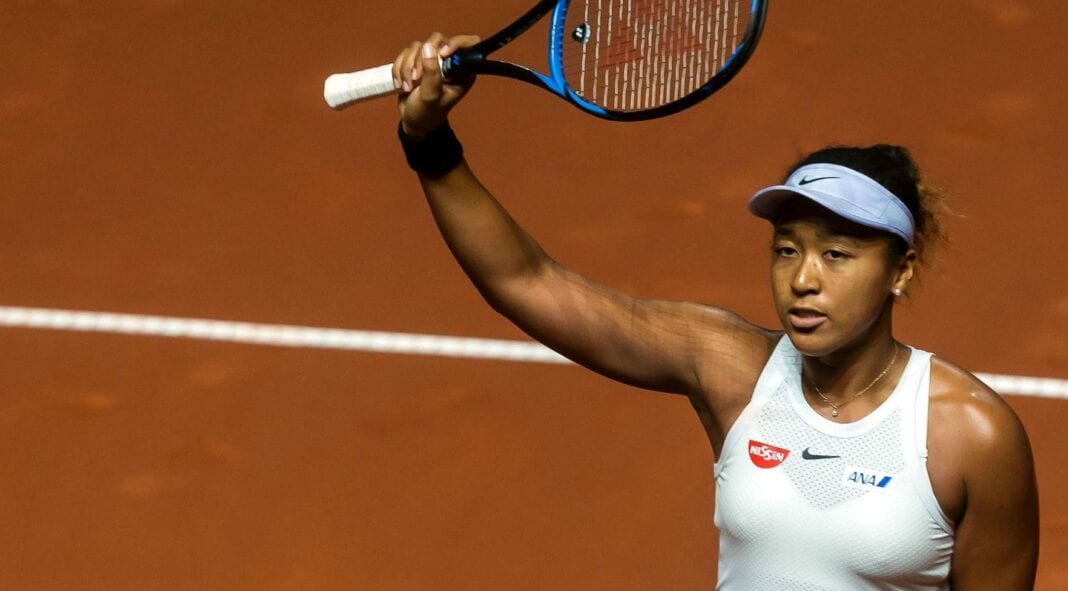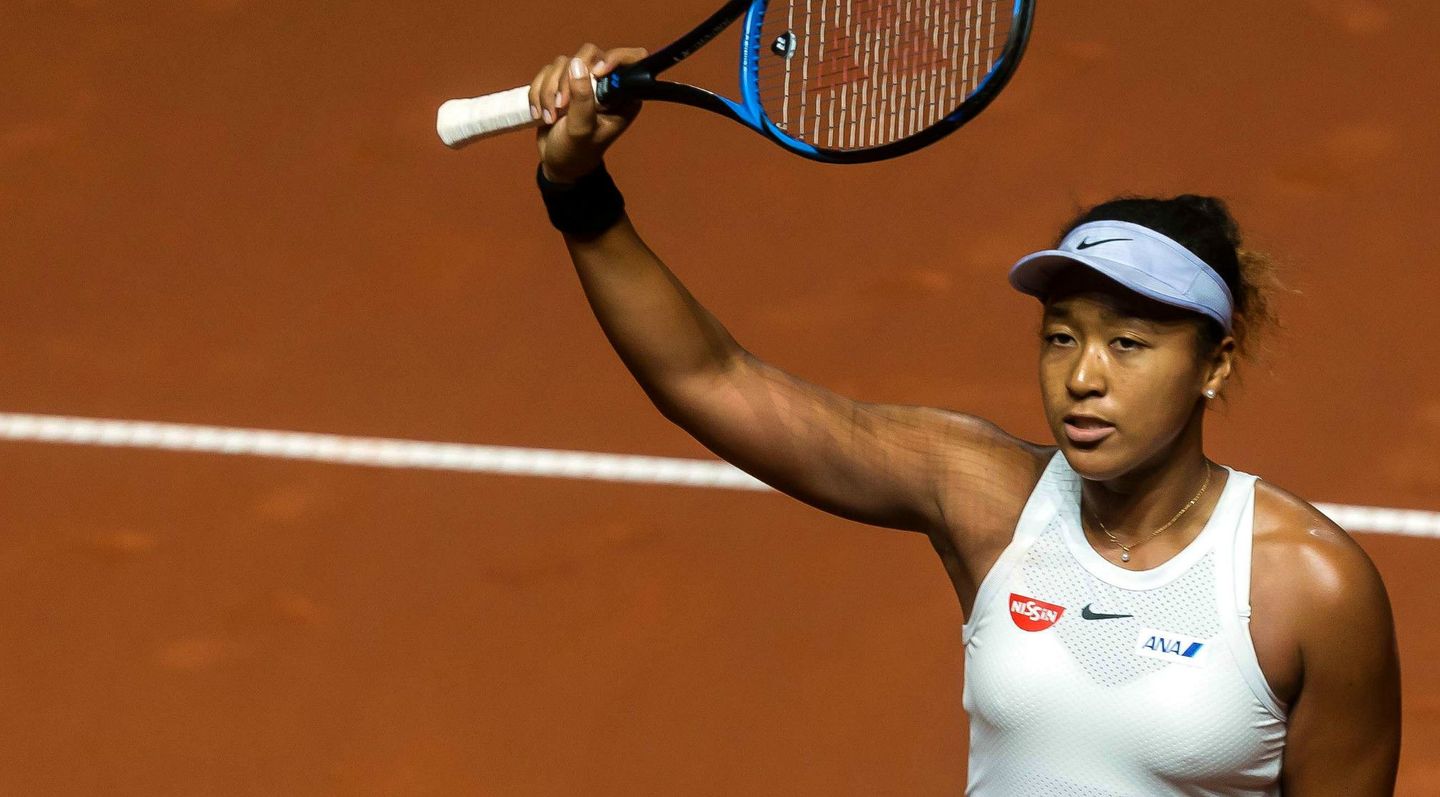 Naomi Osaka, the 22-year-old former World Number 1, who recently became the highest-paid female athlete in the sporting history, didn't hold back when it came to being vocal about the continued practice of racism against the predominantly Asian community because of the Corona Virus. Osaka has previously been a victim of racial discrimination when she was called "too sunburned" in 2019 by a comedy duo.
While condemning the killing of George Floyd in Minneapolis, USA, Osaka also urged people around the globe, including World Leaders like Donald Trump, who named the Corona Virus as "Kung Flu" amongst several other names in a rally in Tulsa, Oklahoma, to not hurl racist slurs at people belonging to the Asian communities. Naomi also got a ton of backlash for her tweet which called out people who criticized the ongoing looting long before talking about Floyd's death.
Naomi took to Twitter to condemn the actions of blaming the Asians by saying "but… but hear me out. Stop bullying the Asian community in regards to COVID".
Naomi walked the walk and talked the talk, by selling masks along with her sister Mari Osaka, and donating the revenue through the sales to UNICEF's COVID-19 relief efforts. In an interview with Vogue, she endorsed her masks by saying " I wanted to release a mask that wasn't just for protection, but could also be used as a fashion statement".
For a tennis player to take a stand against prolonged socio-politico issues in public is a bold statement for the rising star, and is a standard for many other influential people from different aspects of life to stand up for what's right and use their position as one to promote and spread the right message.
Also Read "It must be hard to be illiterate," says Naomi Osaka