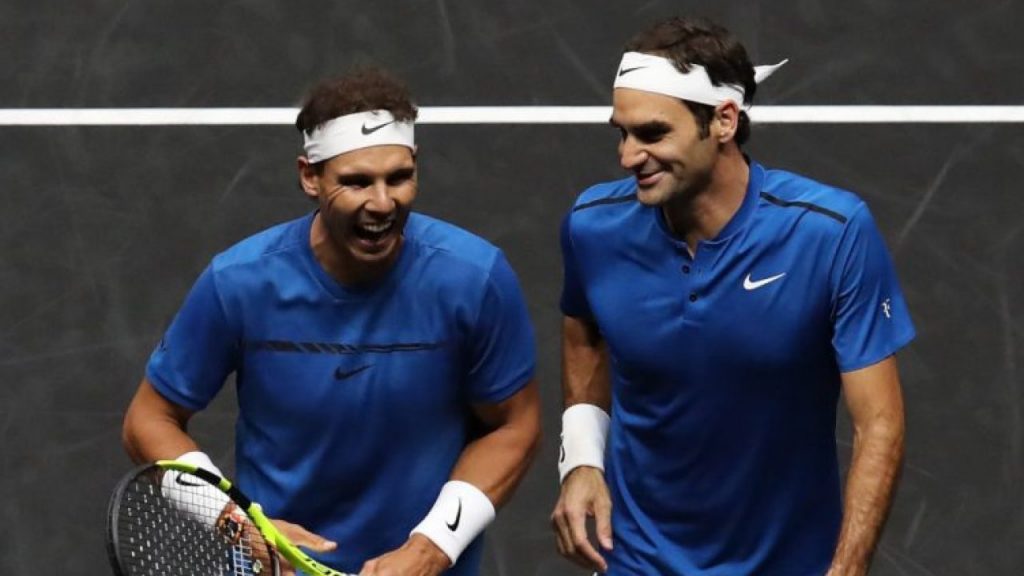 Discovery First, India's first real life entertainment streaming platform launches a tennis documentary for the Indian viewers which is titled the Strokes of Genius. The documentary is based on the 'Strokes of Genius: Federer, Nadal and the Greatest Match Ever Played', by L. Jon Wertheim. 
The 90 minute documentary will feature the classic 2008 Wimbledon final between Rafael Nadal and Roger Federer which went down as being one of the greatest tennis matches in the history of the sport.
Speaking on the India launch of Strokes of Genius, Issac John, Digital Head, APAC – Discovery, said, "Strokes of Genius offers a rare window into the one of the world's most ardently followed rivalries on the court. It's just as apt this premiere on Discovery Plus comes on the heels of both Federer and Nadal now being at 20 Grand Slams each. There has never been a better time to know more about the seeds of rivalry between the iconic duo."
The documentary portrays different sides of Nadal-Federer rivalry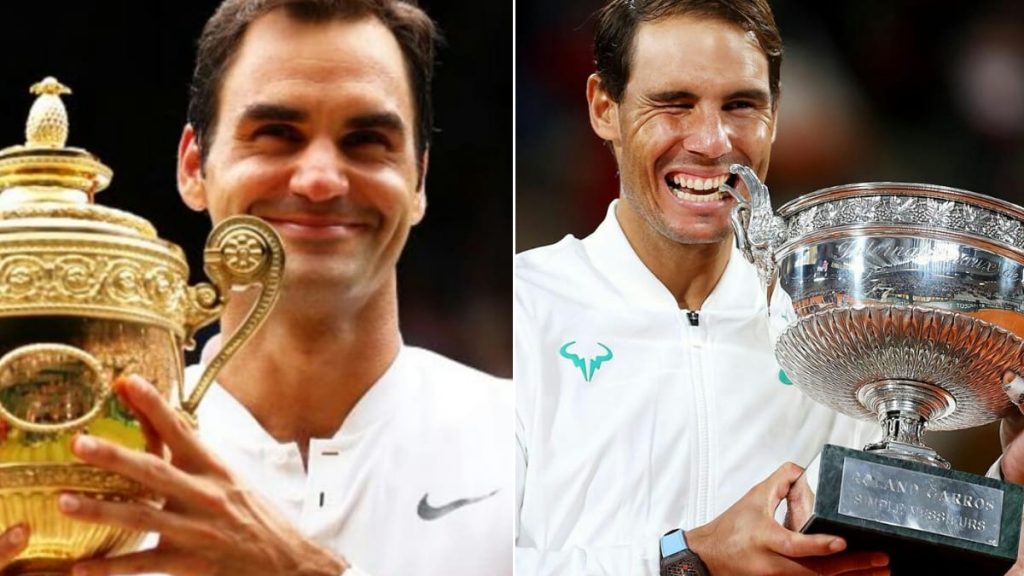 Rafael Nadal and Roger Federer are arguably two of the greatest sportsman in the current generation. There have been several rivalries in Tennis in the past but none of them have been as thrilling as the Nadal-Federer rivalry. The rivalry started way back in 2005, when Nadal burst into the scene winning his 1st French Open title at the age of just 18. 15 years down the line, their rivalry took a new dimension after Rafael Nadal lifted his 13th French Open title a few weeks back and moved level with Federer on 20 Grandslam titles.
John McEnroe, Bjorn Borg, Pete Sampras, Chris Evert and Martina Navratilova and others have given their perspectives on the rivalry and the documentary will show the tennis fans the contrast in the personalities of Federer and Nadal. It will bring forward the point that in spite of personality differences, losing has never put them down and how they have always bounced back in style. The documentary also shows the journey of Nadal and Federer from their relative younger days to their rise in fame.
Also Read: "Roger Federer is already training and I think he will come back quite well," Rafael Nadal on the Swiss maestro's comeback