Stuttgart Open, a WTA 500 event will be held from April 19th- April 25th in the city of Stuttgart in Germany. The tournament will be played on clay courts and the field will be led by Ash Barty, who is coming off a WTA event win at Miami. Also in the reckoning will be the second seed Simona Halep who will look to get some wins under her belt and give some momentum to her season.
The third seed is Sofia Kenin who has just returned to the tour post an appendix surgery. Apart from these usual suspects the other players to lookout for will be Aryna Sabalenka the fifth seed who has been very consistent on tour this season, and has three WTA Trophies to show for it. Petra Kvitova, the seventh seed, the defending champion is the real dark horse. If she finds her groove, she will be very difficult to dislodge in the later parts of the tournament.
Tournament Details:
Tournament: WTA Stuttgart Open 2021
Date: April 19 to April 25th, 2021
Number of Entrants: 32 (Singles), 16(Doubles)
Venue: Stuttgart, Germany
Surface: Clay Court
Prize Money: $565,530
Defending champion: Petra Kvitova
Top Seeds at the ATP Barcelona Open 2021
Ash Barty(Australia)
Simona Halep (Romania)
Sofia Kenin (USA)
Elina Svitolina(Ukraine)
Women's Draw Prediction and Analysis
Top Half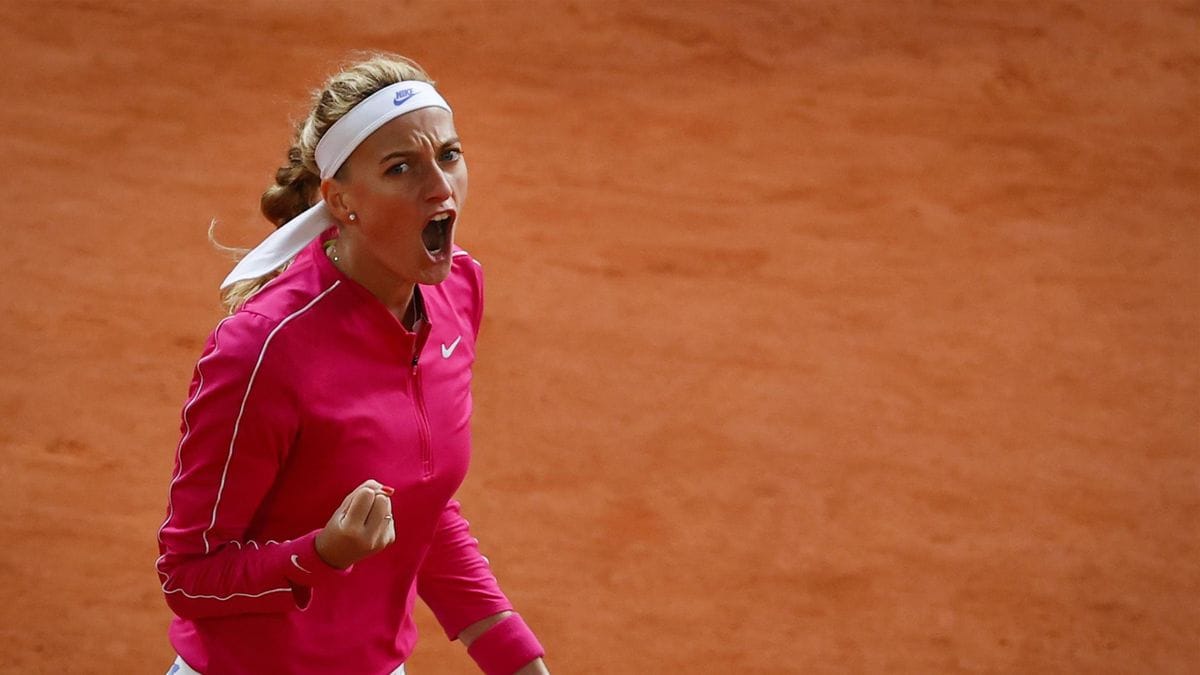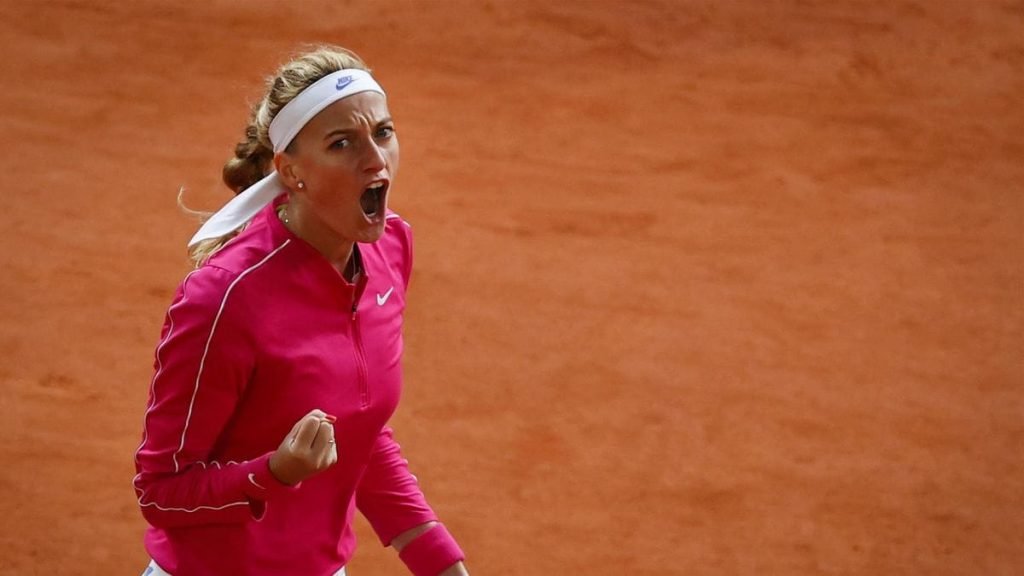 The top half of the draw includes among others, the top seed Ash Barty, fourth seed Elina Svitolina, sixth seed Karolina Pliskova and seventh seed Petra Kvitova. Other notable names include Angelique Kerber, Maria Sakkari and Jennifer Brady. Top seed Barty has a bye in the first round. Her first match of any degree of difficulty will be in the round of Sixteen, where she will face the German and former Champion at this event Laura Siegemund.
Barty is on route to face Karolina Pliskova in the first Quarter-final. Another match of significance in the round of sixteen will be Maria Sakkari vs Petra Kvitova. Kvitova is expected to win that contest. Kvitova will face the winner of Kerber vs Svitolina. The second Quarter-final looks like a contest between Kvitova and Kerber. In the first Quarter-final, Ash Barty should prevail over Pliskova, and in the second Quarter-final Kvitova should defeat Kerber.
First Semifinal Prediction: Ash Barty vs Petra Kvitova
Bottom Half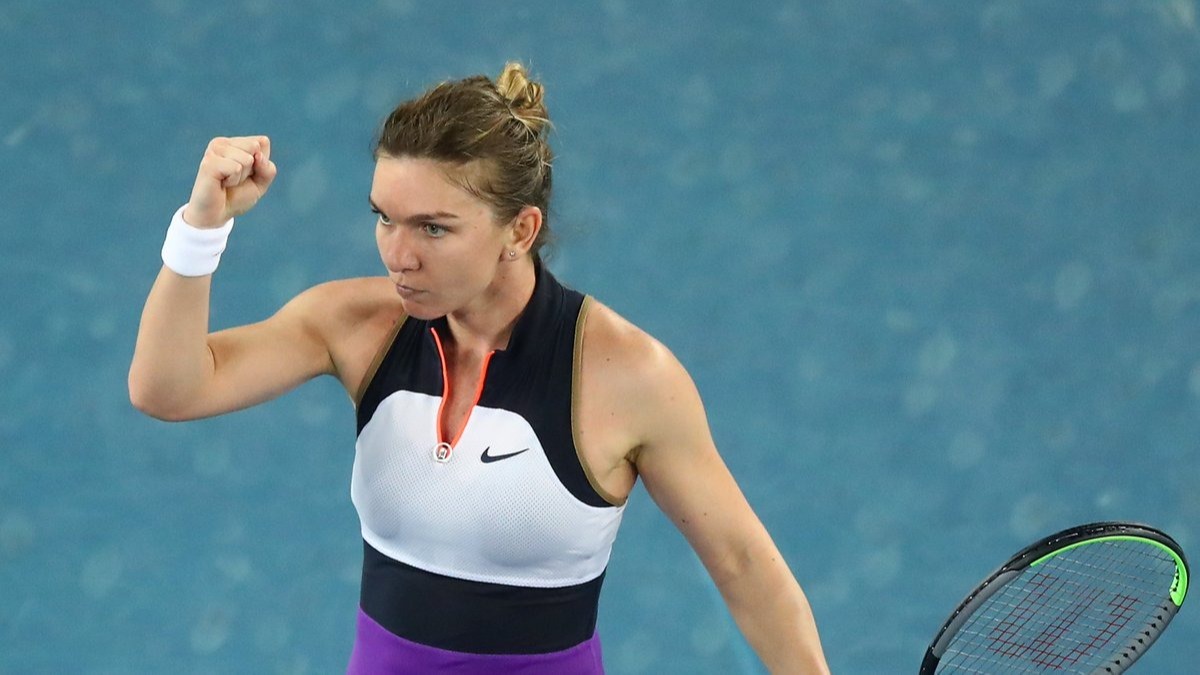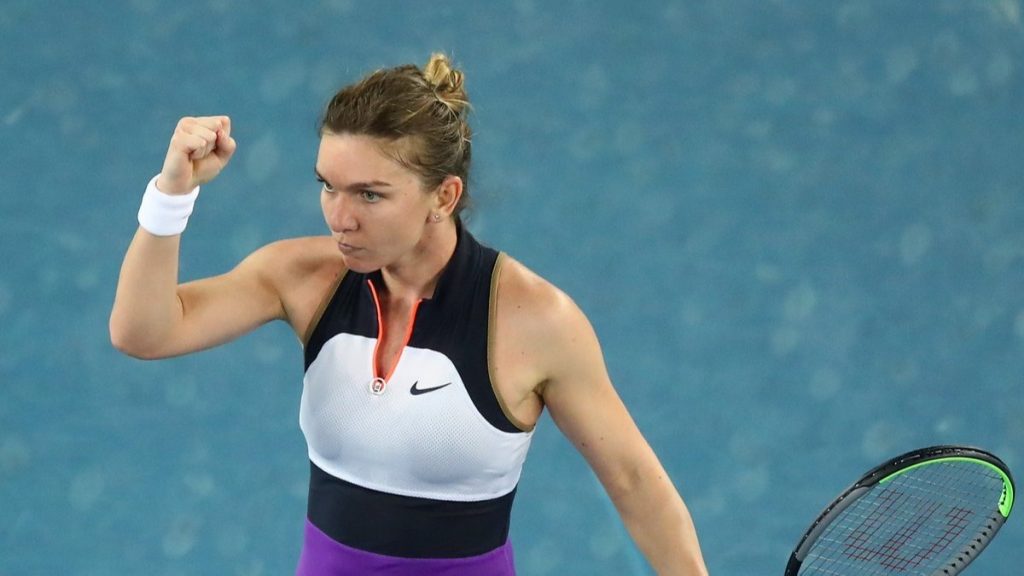 The bottom half of the draw has some strong representation as well. It's led by the second seed Simona Halep, the third seed Sofia Kenin, and the fifth seed Aryna Sabalenka. The first match of importance in the bottom half of the draw will be the round of sixteen encounter between Sofia Kenin and Anett Kontaveit. The winner of this match, which in all likelihood will be Kenin, will play Aryna Sabalenka in the third Quarter-finals.
Another interesting round of thirty-two match will be the one between Simona Halep and Former French Open runner up Markéta Vondroušová. Halep should win that. Another likely round of sixteen encounter will be between eighth seed Belinda Bencic and Karolína Muchová.
Muchova should win that match. So the final and fourth Quarter-Final will be between Simona Halep and Karolína Muchová. The winner of the third Quarter -final between Aryna Sabalenka and Sofia Kenin will be Aryna Sabalenka, and the winner between Simona Halep and Karolína Muchová will be Halep.
Second Semifinal Prediction: Aryna Sabalenka vs Simona Halep.
Semifinals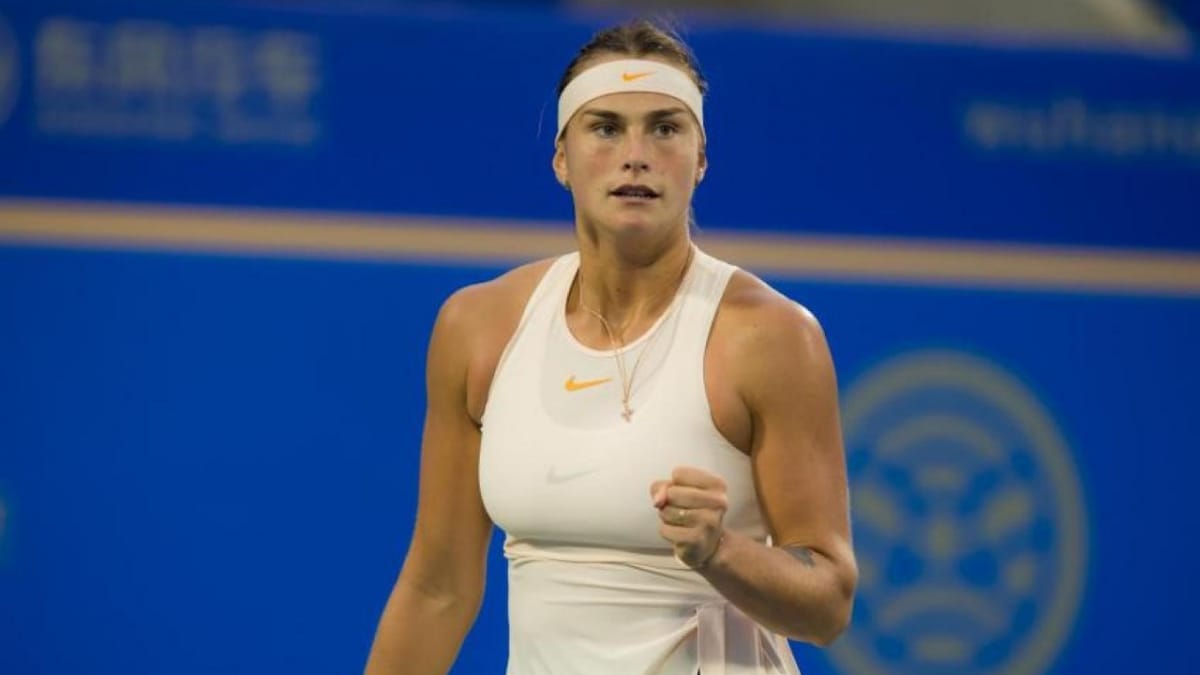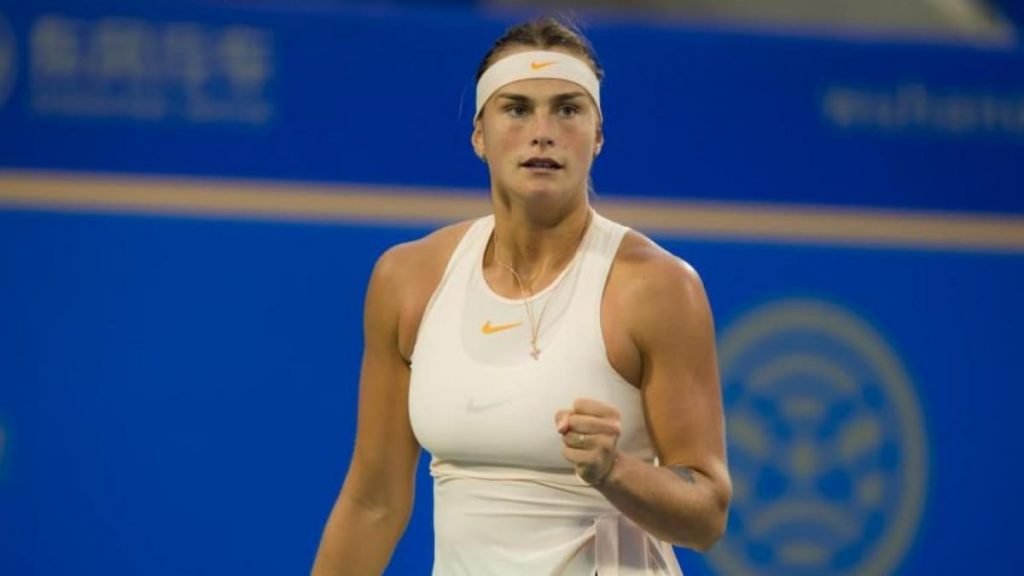 The first Semi Final will feature Ash Barty and Petra Kvitova. Barty will remember from the Semi-final defeat at the hands of Petra Kvitova in the Doha Open 2020, and will be looking to make amends. This has the potential to be the match of the tournament. Barty should edge this one.
The second Semifinal stars Aryna Sabalenka and Simona Halep. Sabalenka has been in terrific form on hard courts this year, and will be looking to continue that same vein of form and enter the top-3 this year. Halep has just played a handful of matches this season, she will be looking to win her first title of the year. Sabalenka will win this.
Final Prediction: Ash Barty vs Aryna Sabalenka
Final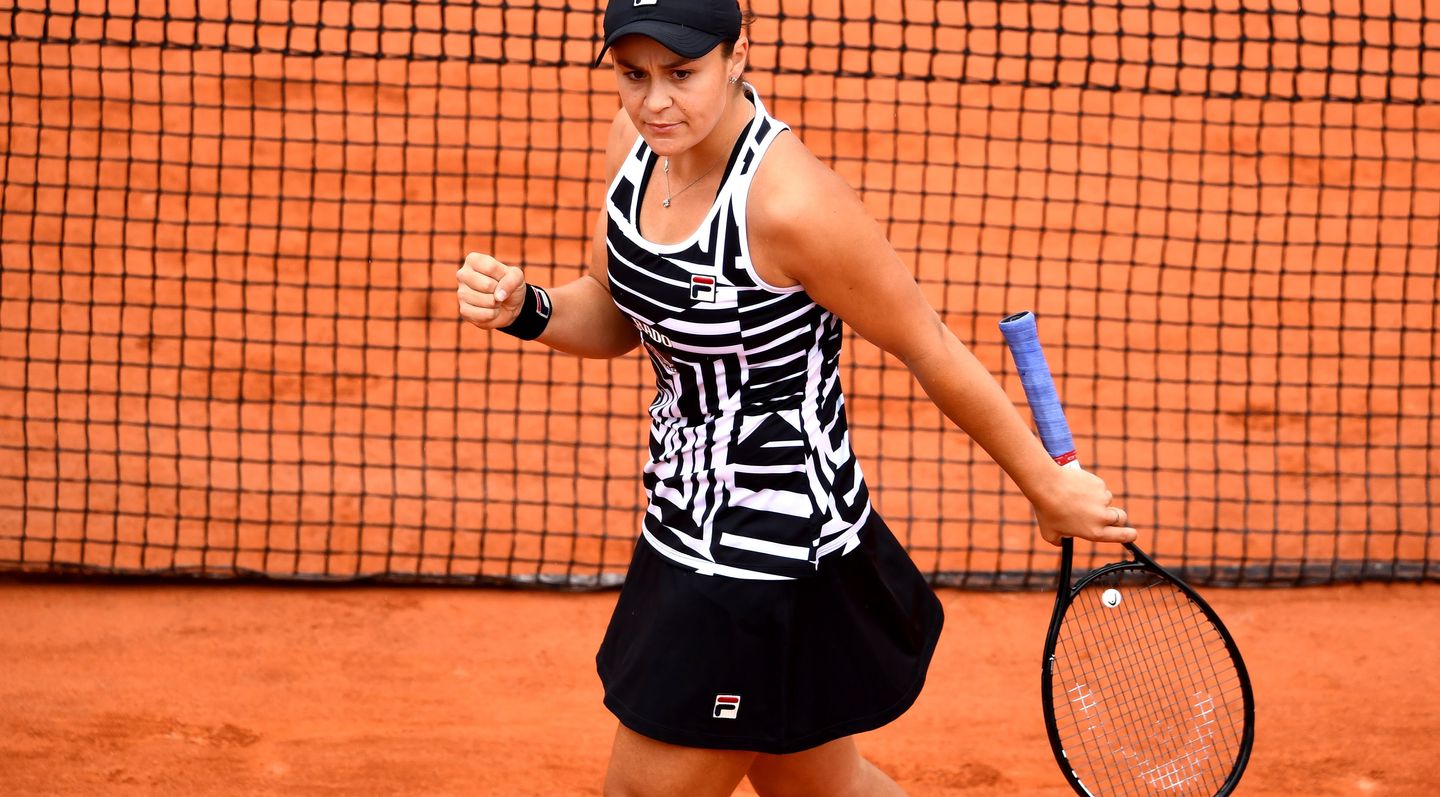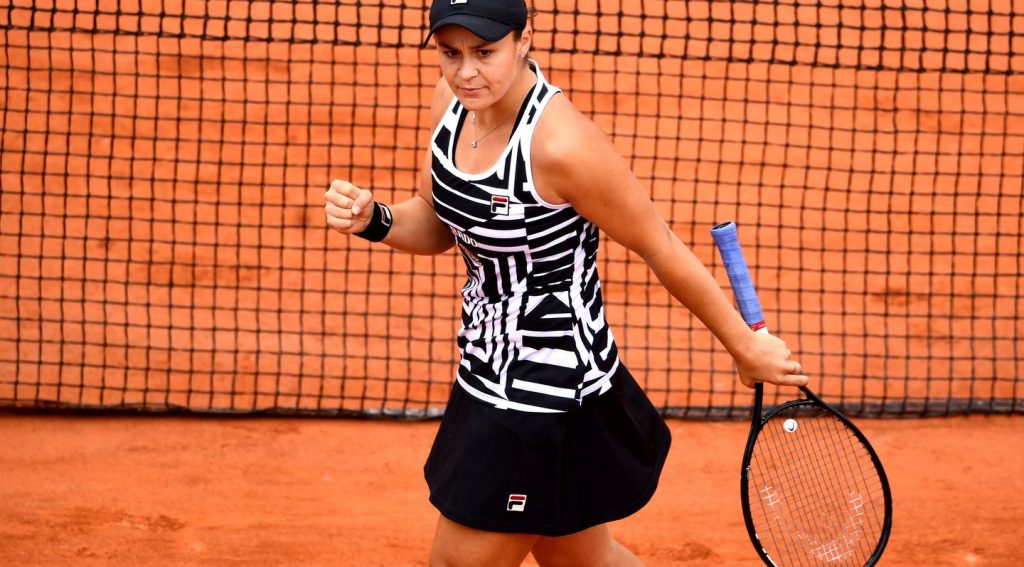 The Final between Ash Barty and Aryna Sabalenka can be an entertaining contest if Sabalenka doesn't choke with pressure as she has done in the past. In any case, a fully fit Ash Barty, who is focussed, is a tough opponent regardless. Ash Barty is likely to win her first clay court title of the season.
To Lift the Title: Ash Barty