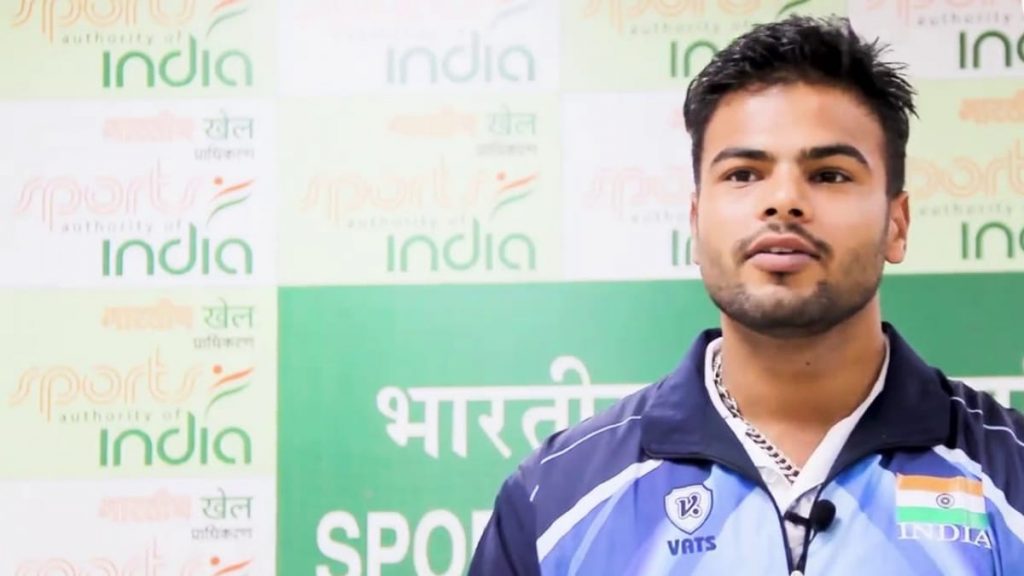 Sumit who represents India in Para Javelin completed with the able bodied javelin throwers at the Indian Grand Prix 3 . He recorded a mark of 66.43 meters which was above the World Record in F64 Para Javelin of 66.18 m. In the same event Commonwealth Gold Medalist Neeraj Chopra broke his own national record of 88.06 meter to 88.07 meter.
The Indian Grand Prix-3 was Held in Patiala and it is placed as the Qualifying event for the Upcoming Tokyo Olympics. Star Javelin Throwers Neeraj Chopra and Shivpal Singh also Completed in the Event.
Sumit had won Silver earlier at World Championship held in Dubai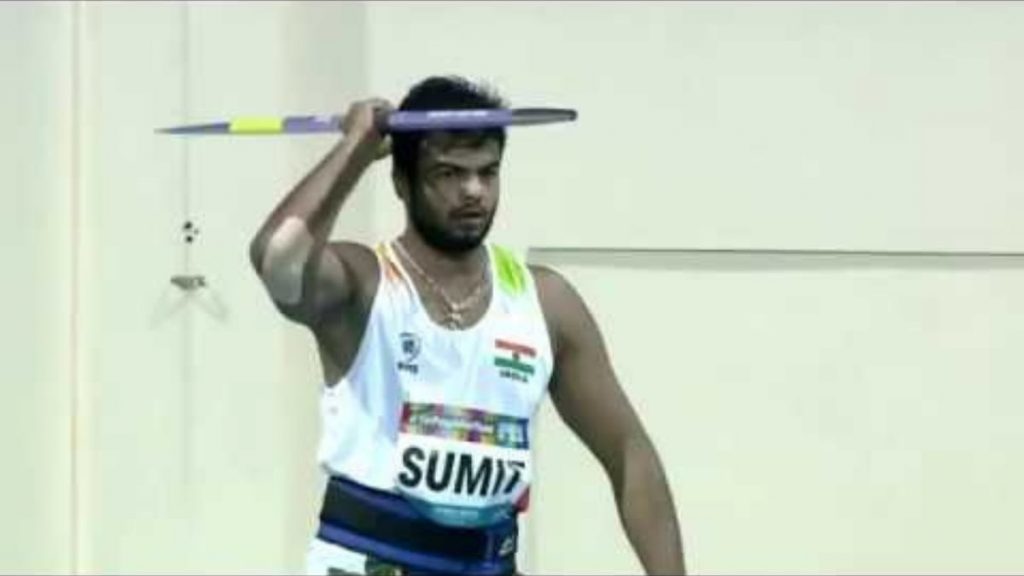 Earlier in 2019 broke the World Record at the Para Atheletes Championship held in Dubai and secure a Silver Medal. Antil sent the spear to a distance of 62.88m also to improve his world record of 61.32m in F64 category achieved in Paris this August.
As aforementioned, it was Neeraj Chopra who clinched gold in the event having broken his own national record. It is noteworthy that the qualification mark for the Tokyo Olympic games is 85 meter which he bettered. Shivpal Singh placed second although he couldn't get past the 85 m mark.
Also Read: Tokyo Olympics organizers say nearly 1000 volunteers have quit after Yoshiro Mori's sexist remarks