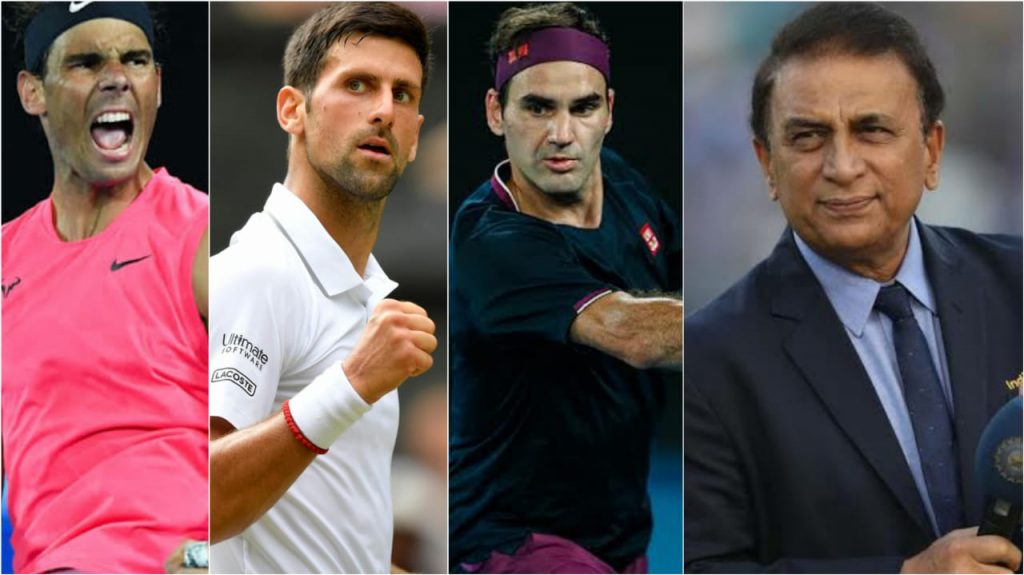 Indian former cricketer and commentator, Sunil Gavaskar, is actively following the IPL. As an official commentator for the Indian Premier League (IPL) for years and a cricket enthusiast, he recently spoke about an IPL team comparing it to the BIG 3 of tennis.
Gavaskar mentioned the phenomenal performance, year after year, by the Chennai Super Kings. The team led by Mahendra Singh Dhoni has won the IPL 3 times, and almost every time ended in the Top 4 in the table. Now, Gavaskar feels the CSK is at par with the Big 3, i.e, Roger Federer, Novak Djokovic, and Rafael Nadal of tennis.
"Big Three have been doing it quite easily," says Gavaskar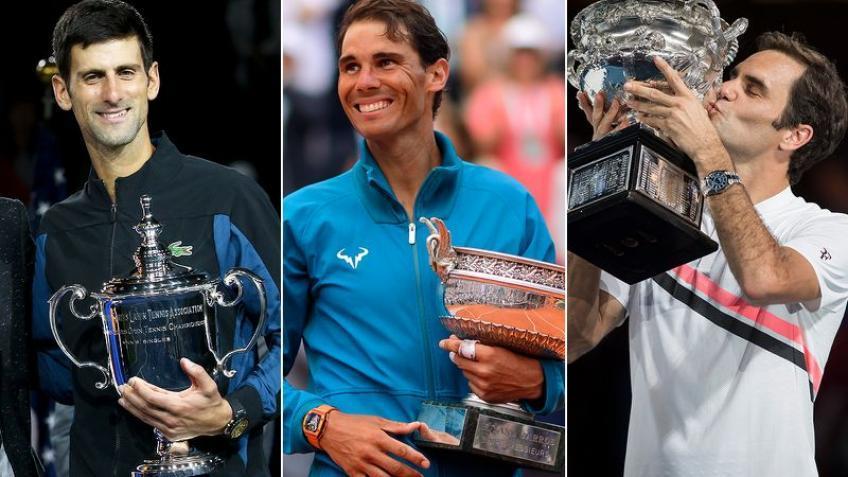 The consistent performance of the Big 3 came into the limelight when after over a dozen years a slam witnessed a semi-final round with none of them. US Open was incomplete for many fans, as neither of the Big 3 was into the last 4 of the slam. While Rafa and Roger skipped the tour, Novak defaulted in the quarters.
"The US Open final was contested by two youngsters who have been threatening to take the tennis world by storm but have done very little so far. Dominic Thiem has reached four major finals and just won the US Open but when it comes to playing against the Big three he also stumbles," Gavaskar added.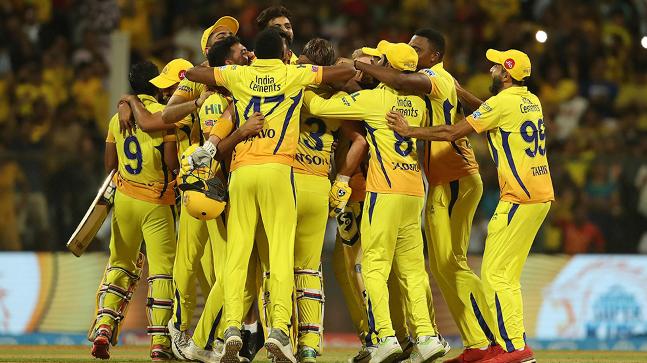 Gavaskar has rightly compared the consistency of the Big 3. The CSK team has also won 3 IPL titles since 2010, 2011 and 2013. The team also won the CLT20 (Champions League twenty-twenty) in 2010 and 2014.
"Chennai's consistent performance over the years may bring forth comparison with the Big Three in the tennis world. Roger Federer, Novak Djokovic and Rafa Nadal have featured in the semis if not the finals of virtually all the majors over the last 10 years or so. Reaching the semis year after year is incredible and the Big Three have been doing it quite easily despite a rash of young talent which seems to freeze in the big-ticket major events," he added.
The team was never finished later than the 4th position, which was the worst for the team in 2014. At all other appearances, the team made into the playoffs or ended as a winner or runner-up.
Also Read: "The reason BIG 3 is still winning tournaments is that they never…," says Former Top 10