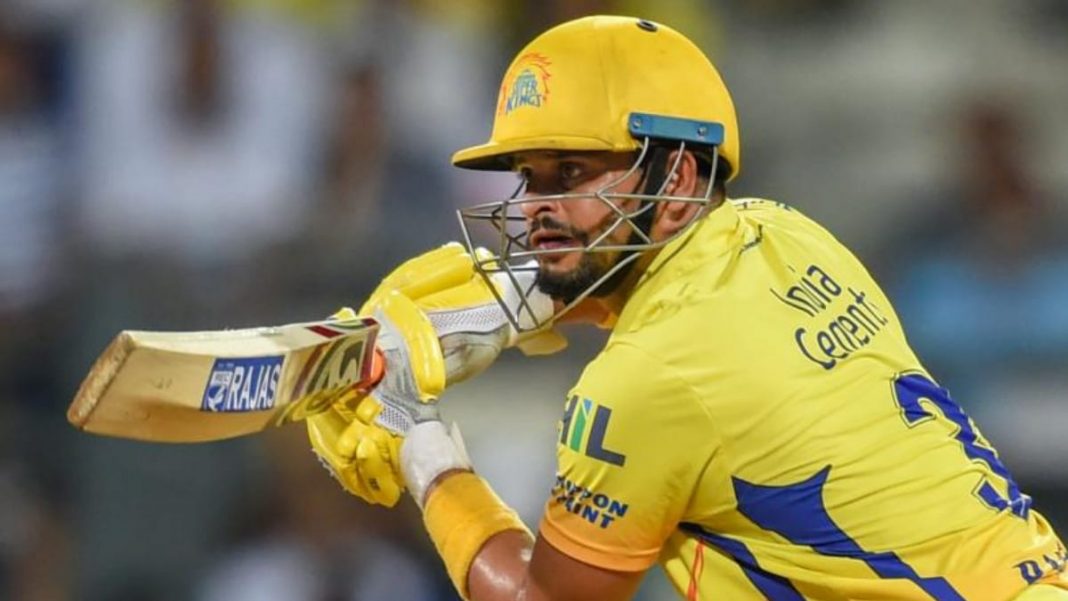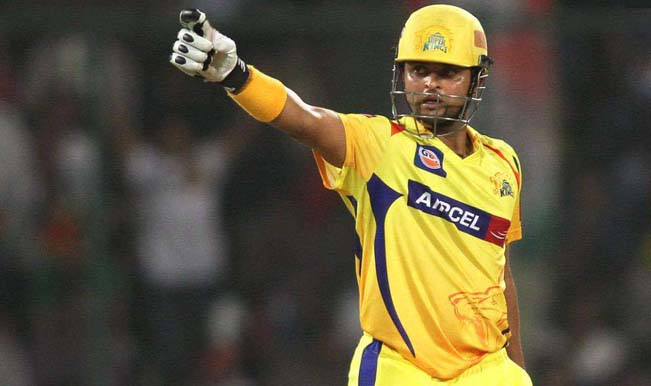 After the world was denied so many sporting events ranging from cricket to football to tennis. There seemed no hope to even sit at home, but slowly and steadily things are taking a turn. Ever since the IPL has been officially confirmed, not just fanatics but also the players are excited. Much similar feeling is depicted by Indian Left-handed veteran batsman, Suresh Raina.
The 13th Edition of the Indian Premier League is being held under the supervision of the Emirates Cricket Council in UAE. Raina is going to play for his favorite franchise, Chennai Super Kings from the 19th of September. Keeping in the safety protocols, strict precautions are being implemented, which may seem 'stern' but are implied with good intentions.
Playing in UAE, 'A Big Challenge'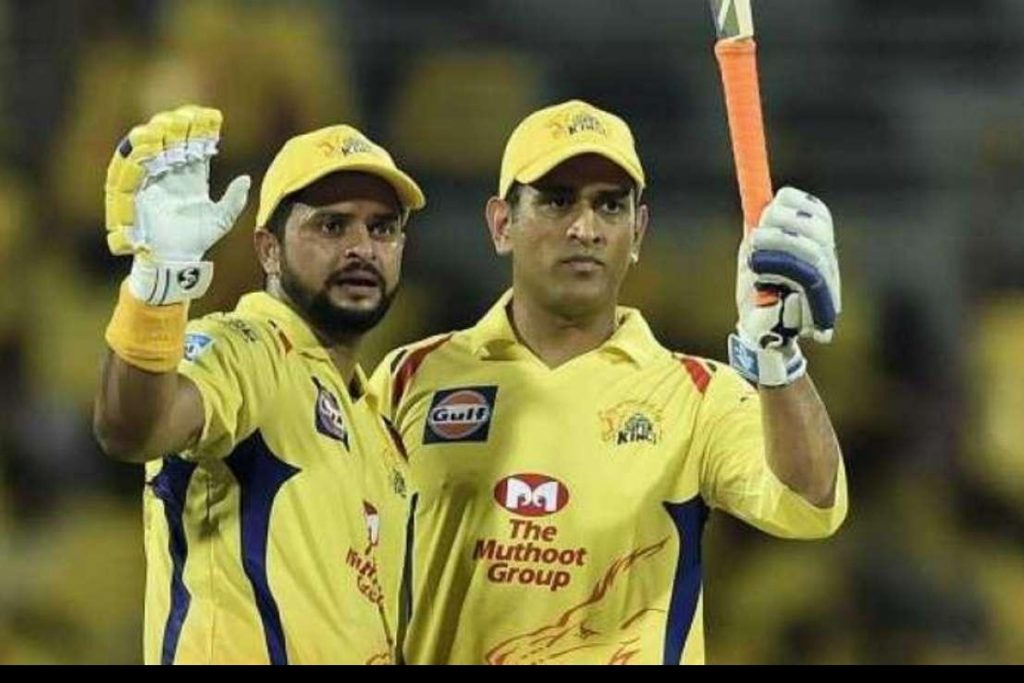 Talking about the edition being played overseas, Raina said to ANI, "Very excited, taking a flight after 5-6 months makes me feel I'm back on track. Playing in the UAE is going to be interesting as we have played there before. It is known for their great hospitality and they have the experience of hosting big events, so I am looking forward to that."
He also spoke on the playing conditions that the players would be facing. To be precise, he stated, "I think heat would be a big challenge and coming out of the 4-5 months of being in lockdown. But these 4 weeks of training before the IPL can get everyone back on track. I am really looking forward to play in that heat and keep my beat foot forward."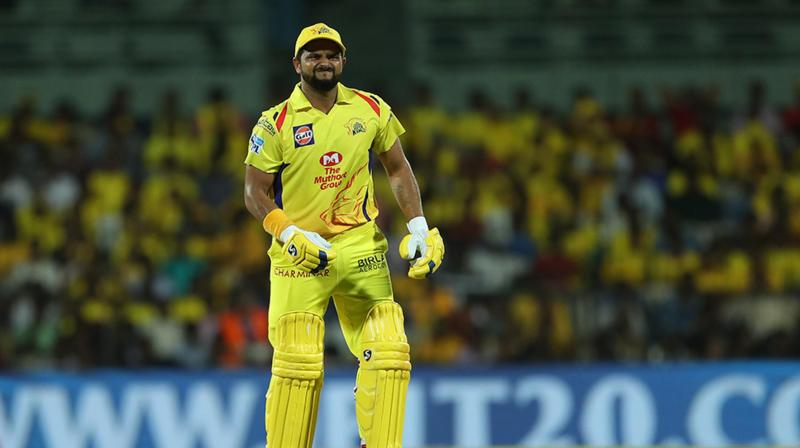 Lastly talking about the safety protocols Raina mentioned, "I think the tests have to be done for the safety of the tournament and the players, it's very important. I am sure the UAE government would have planned this out very nicely. We should all go through that so that we can play freely. Not just take care of our teammates but also our families. This way we can play with a free mind on the field."
The latest update on the IPL has been that the GC officials via video conferencing have confirmed 3 venues, which are Dubai, Abu Dhabi, and Sharjah.