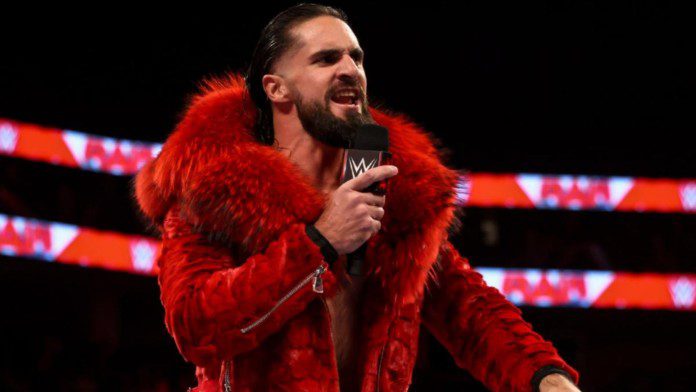 American professional wrestler, actor, and wrestling trainer Colby Daniel Lopez is famously known by his ring name 'Seth Rollins' in WWE. One of the most skillful in-ring performers and a great promo cutter Rollins has established himself as a prominent wrestler in WWE. He had made his debut in WWE in 2012 being a part of the legendary faction 'The Shield'. The 'Hounds of Justice' found their architect in Seth Rollins, as out of all three members of the 'Shield', Rollins had the supremacy over promo cutting.
As a result of this, Rollins got his nickname 'The Architect'. In his three-decades-long wrestling career, Rollins had got some interesting nicknames like- 'The Kingslayer', 'Monday Night Masiah' and 'The Visionary'. Recently, WWE has made a shocking change in Rollins' ring name. In this article, we are going to know all about it.
Here is Seth Rollins' new ring name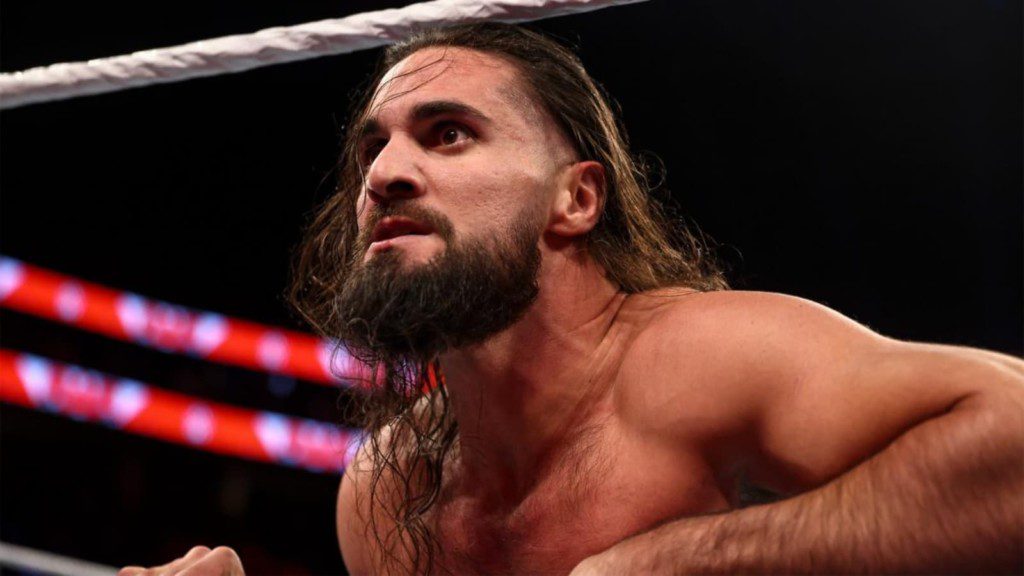 In a recent list of WWE's top 25 matches of 2021, Seth Rollins got featured multiple times. His match with the veteran Edge at WWE Crown Jewel 2021 got the top spot in that list. That match received high praises for its intense storytelling and some epic performances from the two superstars.
However, in the list, Rollins got addressed as Seth "Freakin" Rollins each and every time. Though, this name is not entirely new to Rollins as he had used this on his merchandise previously. Seth Rollins jokes about this incident of his catchphrase becoming his new ring name in a Tweet. He writes, "Seth FREAKIN Rollins. On the birth cert babes."
Seth Rollins' recent health issues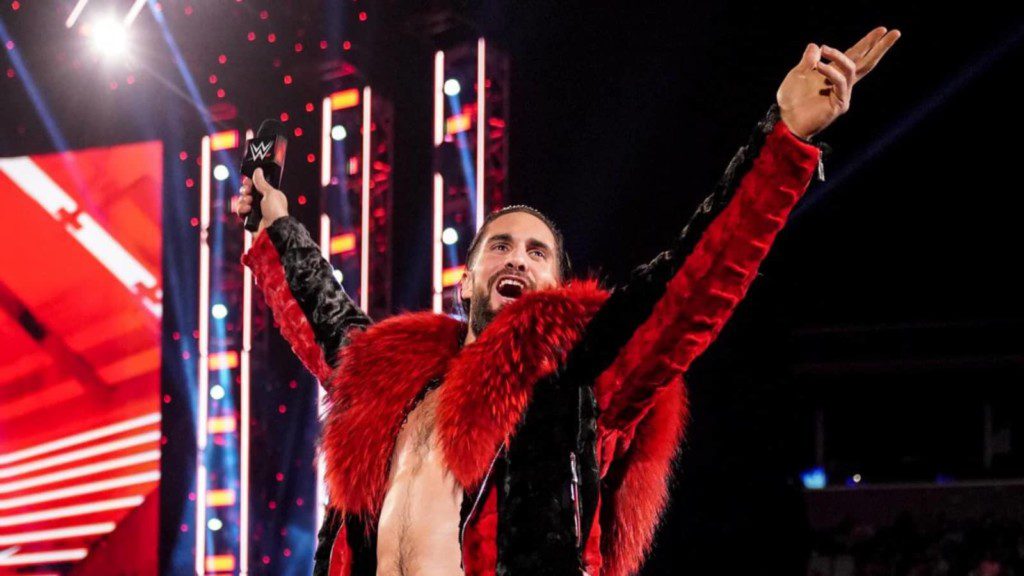 Rollins has been tested positive recently and his feud with Big E, Bobby Lashley, and Kavin Owens seems to get affected by it. Rollins did not give his physical presence in the latest RAW episode. In a 26th December 2021 Tweet, Rollins announced this news. He wrote, "Merry Covid Christmas to me!!!! I LOVE FOOTBALL!!!"
However, the wrestling fans are eagerly waiting for Seth 'FREAKIN' Rollins to return by overcoming the Covid threat, and give a great in-ring performance in the fatal four-way match for the WWE Championship title. If their wish gets fulfilled or not time will tell. All we can do is to pray for him to recover from Covid as soon as possible.