Mumbai Indians (MI) are the defending champions of the Indian Premier League (IPL) and they would once again be favorites to win the tournament this year due to their excellent team combination and squad depth. Having further bolstered the squad with some smart buys at the auction, MI would fancy their chances of doing the 'three-peat' while other sides would be out to stop them.
A vital cog in MI's wheel over the course of the last few years has been Suryakumar Yadav who has been in imperious form with the bat. His performances with the franchise were rewarded with a call-up to the national team and there as well, the right-handed batsman showed his class by coming up with important knocks during the T20I series against England.
Suryakumar Yadav speaks on the importance of having family in bio-bubbles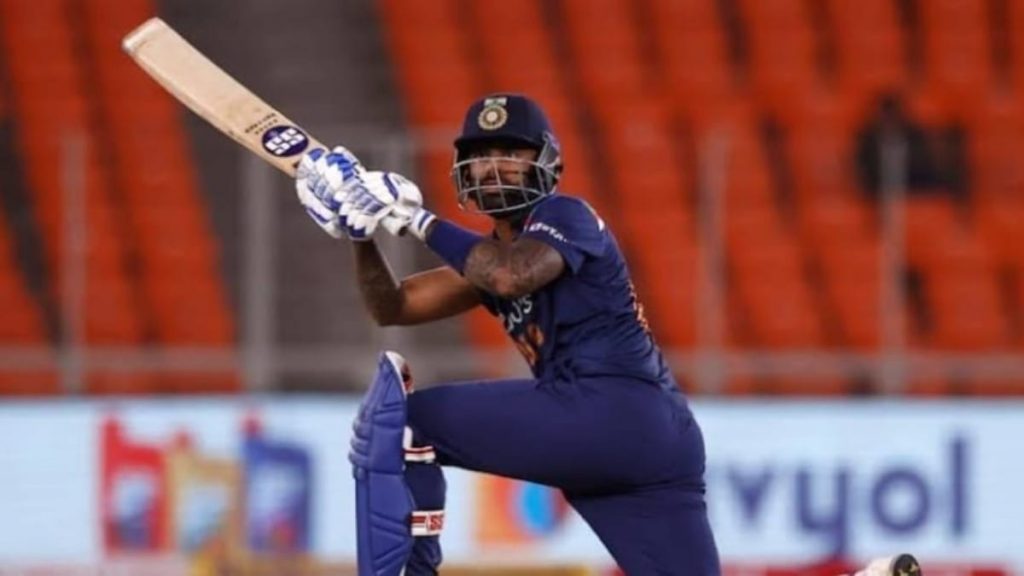 Suryakumar Yadav spoke to India Today ahead of the 2021 edition of the IPL and spoke about the importance of having family in the bio-bubbles. "I think these are very important points which no one actually feels, but family is the most important part in your life. When they travel with you, when they spend time with you, the on-field results doesn't matter when you come back to your room," the MI batter said.
"You completely get refreshed, you don't think about matches, you just spend time with them and there is lot of positivity around. That's one aspect which is a really important factor in a sportsman's life. To calm you down and make you stay in present, a partner's role is very important. In other times you get to go out and focus on other things as well but during these times, staying with your family and staying with your partner when you come back home is a blessing in disguise," he added.
Suryakumar then spoke about the role of the owners in MI and said, "I don't think it's very very different, the owners, the support staff, try and keep things really, really simple. The only thing is they provide us the best thing which is required for a player to perform on the field. They take care of everything off the field so that players are not having any burden when they are on the field. Right from practices, to taking care of the family."
Speaking then on captain Rohit Sharma, he said, "Rohit Sharma has been doing an amazing job, off the field he is a fun guy to be around, on the field everyone has seen how he handles the situation. Off the field he is the perfect guy to be around. Even there he has lots of knowledge to share."
MI open their IPL 2021 campaign tomorrow against the Royal Challengers Bangalore in Chennai.
Also Read: IPL 2021: WATCH – Ricky Ponting's motivational speech ahead of Delhi Capitals' first game
Also Read: IPL 2021: "We are family for a reason" – Suresh Raina posts a picture with MS Dhoni and the CSK coaching staff