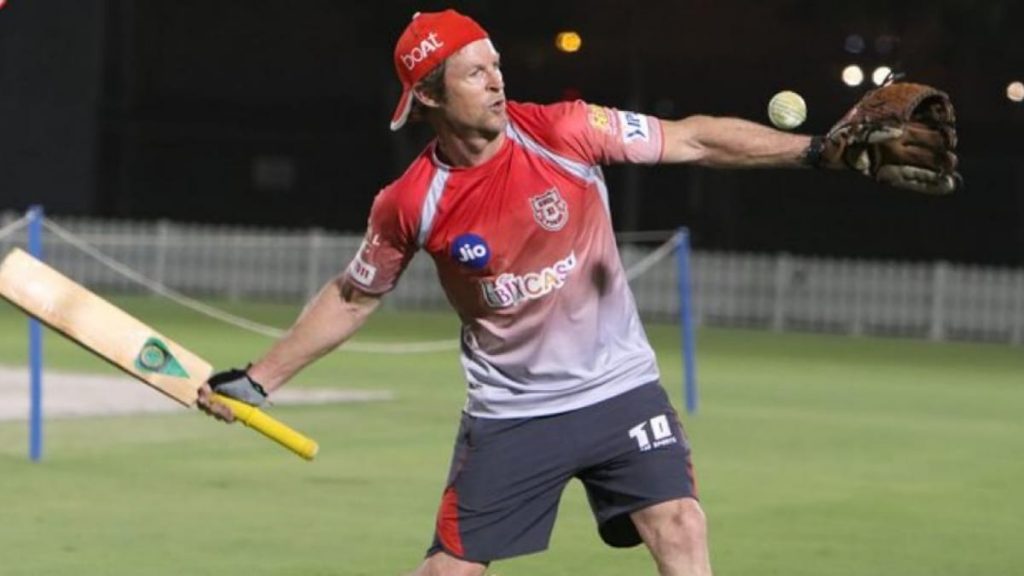 Swedish Cricket Federation(SCF) has announced Jonty Rhodes as its next head coach. The South African cricketer who is known for his world-class fielding will be moving to Sweden with his family.
Rhodes is currently part of the Kings XI Punjab team and is with the team in Dubai. He is the fielding coach of KXIP.
Rhodes spoke with SCF after the announcement and said, "I am really excited to relocate to Sweden with my family and work together with the Swedish Cricket community. This opportunity has come at a perfect time and I am grateful to be able to invest my energies in a completely new environment. I can't wait to get started."
"Jonty will play a pivotal role for cricket in Sweden," SCF Director
With almost 300 percent increase in participation in the last two years, SCF claims cricket to be the second most rapidly growing sport in Sweden.
The SCF plans to invest in the junior team and high-performance coaching in the country. SCF sporting director Benn Harradine was delighted to have Jonty Rhodes as the head coach of its national team.
"Our growth targets and key areas are directed toward junior cricket and high performance. Jonty will play a pivotal role in lifting our players as well as assisting in securing quality coaching framework for the future sustainability of the game," Benn Harradine, of the Swedish Cricket Federation," he said.
 "I am delighted to have him as part of our small and ambitious team," Harradine added.
Jonty Rhodes will join Stockholm based federation in November.
Also Read:Don't mind missing foreign leagues: Yuvraj Singh on comeback to domestic cricket