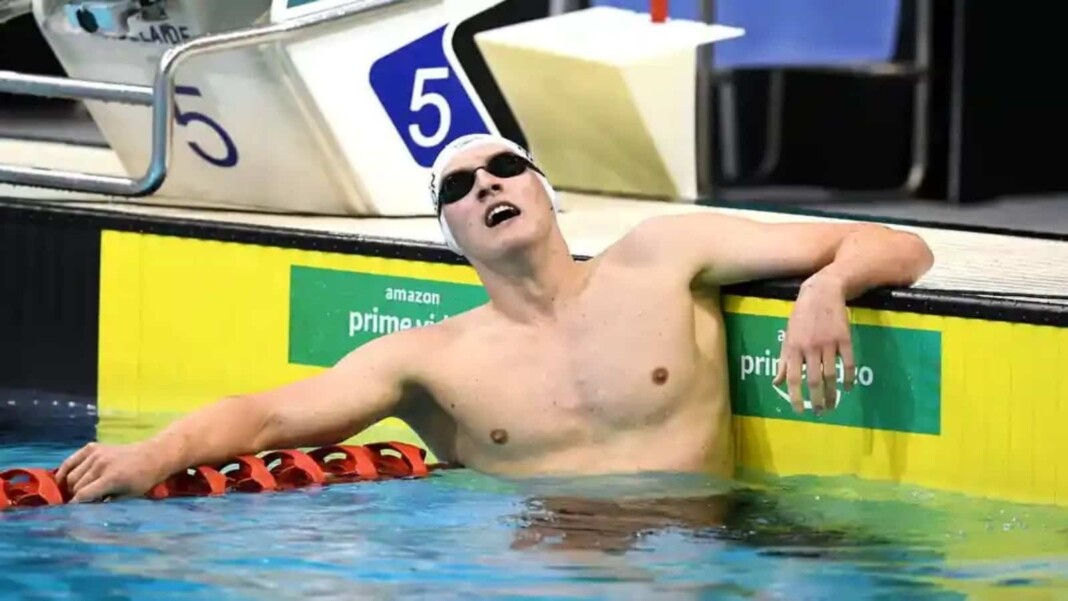 Mack Horton, the 400m reigning swimming champion, failed to qualify for the Tokyo Olympics. In a surprising finish, Mark Horton failed to meet the mark and lost out by just 65 milliseconds.
The Olympic and Paralympic trials held in Adelaide for the Australian Swimming Team saw the qualification of swimmers for the upcoming Olympics to answer the question of who would be representing Australia.
25-year old Mack Horton won the gold medal in the 2016 Rio Olympics while he missed that chance for the 400m but still stands a chance to make it to the 4×200 team for the Tokyo Olympics.
Elijah Winnington and Jack McLoughlin qualify for the swimming event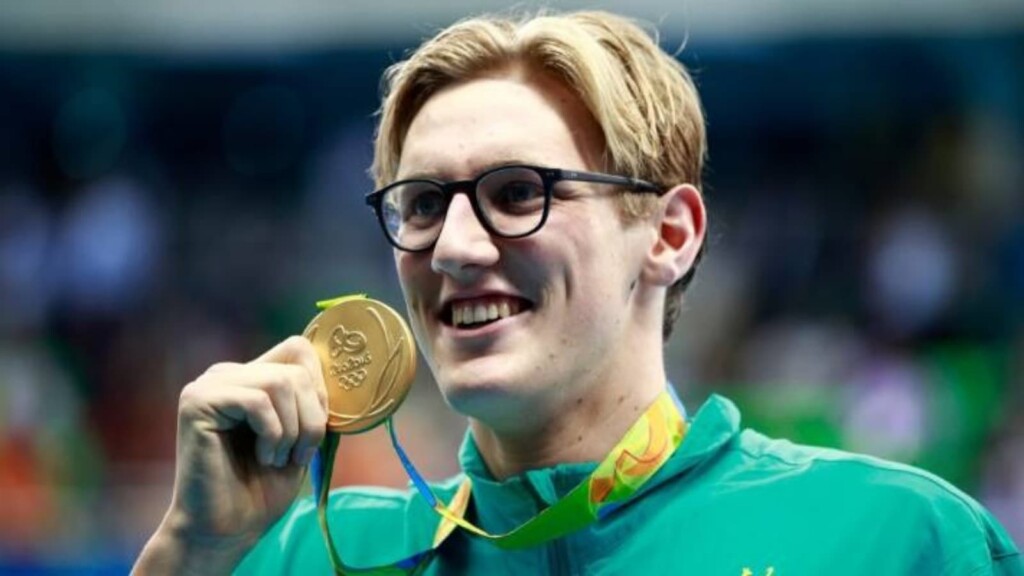 The two qualifying members to make it to the 400m Olympics are Elijah Winnington with a time of 3:42.65 and Jack McLoughlin with a time of 3:43.27.
It was a dream come true for Elijah and he only had good things to say about Mack as he considered the swimmer his hero. McLoughlin also mirrored his feelings when he said, "He (Horton) might be my most admired swimmer. I see what he does in coaching, he's an animal and I have a lot of respect for him. I really feel like it's now Elijah's and my obligation to go and do effectively within the Olympics."
After completing the race, Mack Horton wished his team mates well.
Also Read: Teen swimmer Kaylee McKeown sets new women's 100m backstroke world record