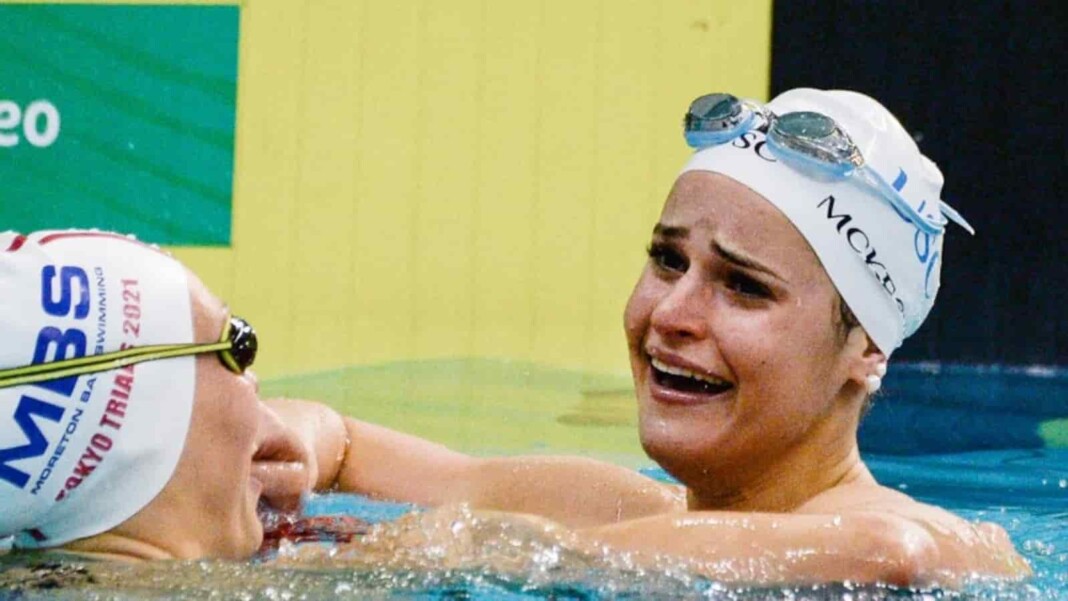 19 year old swimmer Kaylee McKeown has set new world record in women's 100m backstroke. McKeown took 57.45 seconds to reach home at the Australian Olympic trials. She bettered American Regan Smith's world record by 12 seconds to book her maiden Olympics berth.
"I just can't believe it. I just wanted to come in tonight and blow out the cobwebs. It's been a huge year for me and my family, it's been 10 months since my dad passed today, so with that behind me and doing that tonight, I think he'd be really proud," she said in her post-race interview.
McKeown had lost her father just 10 months ago and was emotional after the win. Emily Seebohm finished second in the event with a timing 58.59 to qualify for Tokyo Olympics, her fourth summer Games. With it, she became just the second Australian swimmer to accomplish that feat.
Kaylee McKeown has qualified 200m individual medley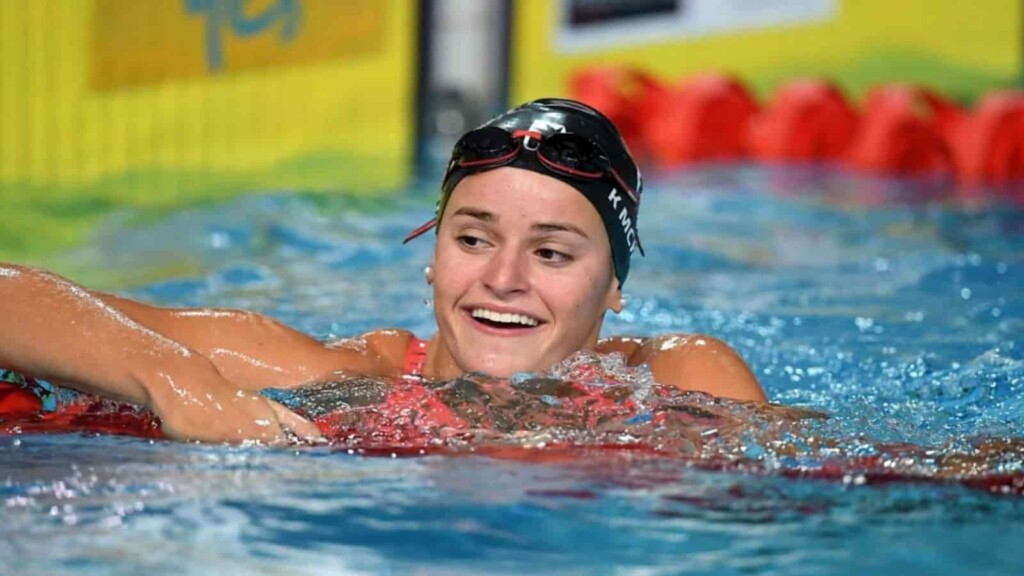 Kaylee McKeown has also qualified for the individual medley event with the best timing this year. She is a strong contender to win multiple medals at Tokyo Olympics this year. McKeown is also expected to qualify in the 200m backstroke given her tremendous form this year.
Also Read : 10 Biggest Medal Prospects for India at Tokyo Olympics
Rio 2016 silver medallist Mitch Larkin won a tight men's 100m backstroke final to book his third Olympic appearance. Ariarne Titmus bettered her personal best by 1.8 seconds as she came into touching distance of Katie Ledecky's world record. Titmus clocked 3:56.90 setting a new Commonwealth record.
Also Read : Summer Olympics: Top 10 countries with most medals in Olympic Games