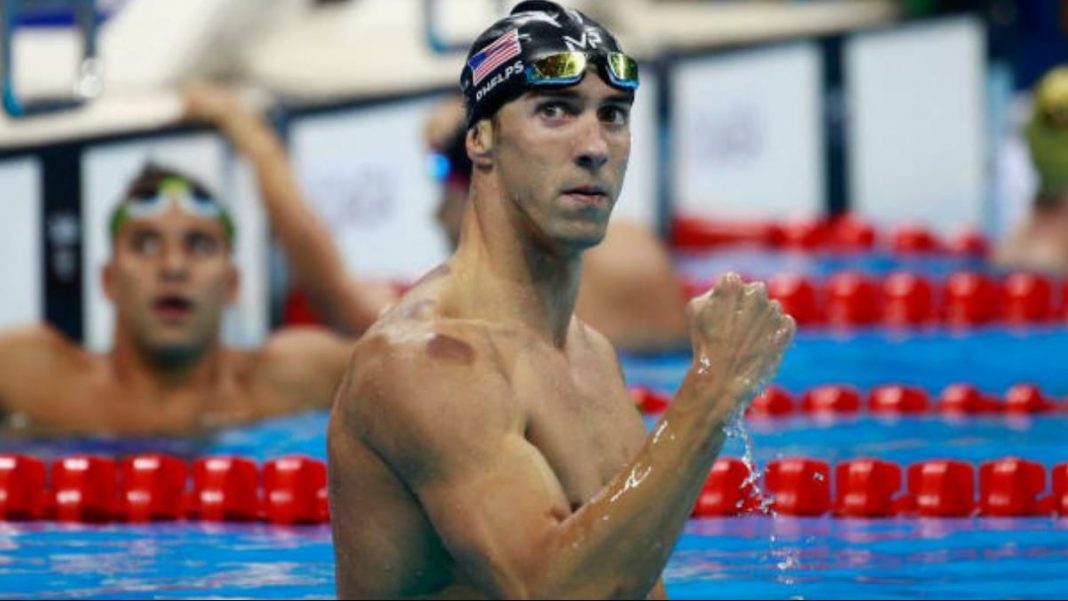 Legendary swimmer from the United States of America, Michael Phelps believes that he's still "physically ready" for participating in yet another US Olympic Trials. The all-time great has dominated the sport of swimming for several decades and it won't be easy to watch the 2021 Tokyo Olympic Games without him.
The 35-year-old hung his boots back in 2016 as the Rio Olympics turned out to be his last mega event of this tournament. With 28 medals (including 23 golds) in five Games, the US swimmer is the most decorated athlete in the history of the Olympics.
Recently, Michael Phelps took a trip down memory lane as he attended Wave 2 of the US Olympic Swimming trials in Omaha. The former athlete was almost itching to jump back in the pool and be a part of the contenders looking to book a berth at the Tokyo Games.
"Body-wise, I'm almost ready. Put me in there, let me do a time trial or something. This is all I know and all I've really understood," Michael Phelps told while interacting with reporters in Omaha.
"I was walking on the pool deck and I felt chills going up my body. I had to stop and take a lot of deep breaths. It was overwhelming," he said.
'Emotional moment to be at the arena': Phelps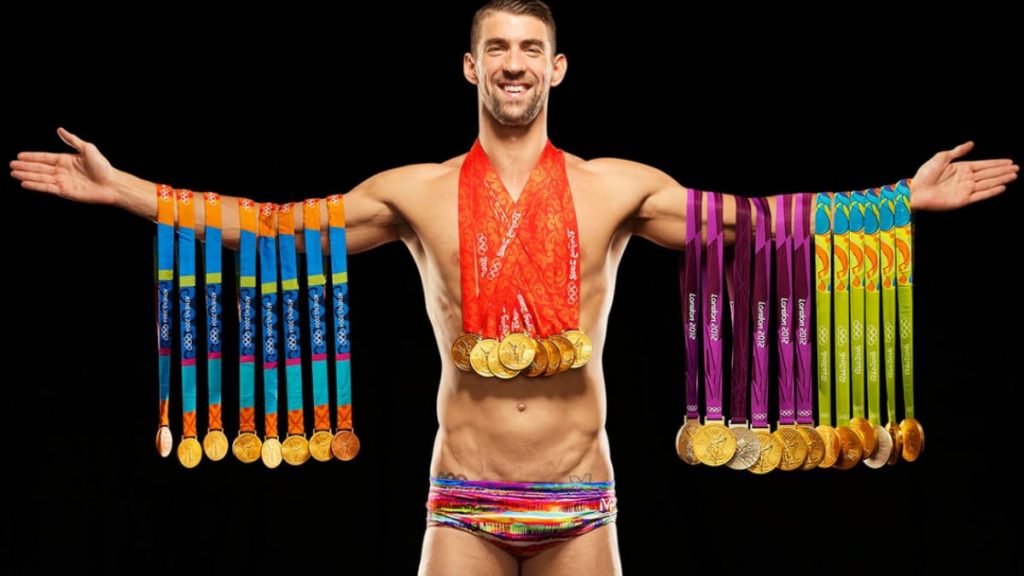 Michael Phelps admitted that it was an emotional moment for him to be at the arena after such a long time. The 2021 Tokyo Games will mark the first Olympics since the 1996 Atlanta Olympics when Phelps won't be seen in action.
"I will say it got a lot of things fired inside of me. It really excited me. It was probably more emotional than I thought."
"It's fun to not deal with those nerves and have to feel that pressure going up to the blocks, going through the warmup and warm down, the lactic (acid) testing, the massages. I don't miss that, not at all," he had said.
The veteran swimmer was cheering for his long-time training partner Chase Kalisz, who booked his place in the USA Olympic team for the 400m individual event. 
Also Read | USA Swimming Olympic Trials: Michael Andrew breaks the American Record twice in 100m breaststroke
Also Read | Swimming 400m reigning champion Mack Horton fails to qualify for Tokyo Olympics