Australia is now all set to replace the Russian city of Kazan to host the 2022 FINA World Short Course Swimming Championships. Amidst the war the Russia has declared on Ukraine, the situation for Russia, Belarus and all its athletes looks bleak.
Australia will now be the new hosts for the World Short Course Swimming Championships, scheduled to be held in December this year. A series of advanced and exclusive decisions has allowed FINA to give Swimming Australia the rights to hold the 16th FINA World Swimming Championships (25m) in December 2022. With countries like Britain and Canada withdrawing from the championships due to them being held in Russia, this change in location comes as a welcome move.
Australia to host its first ever FINA World Short Course Swimming Championships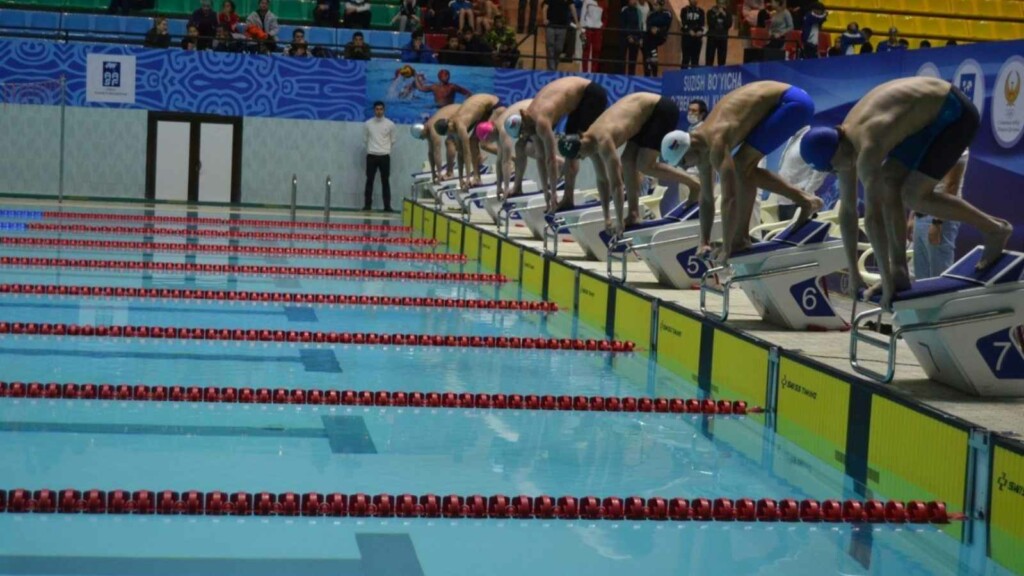 Australia will be hosting the championships for the first time ever, as the country proudly just announced its fourth Duel in the Pool with arch rivals the USA, to be contested in Sydney as part of a Festival of Swimming, in August. Australian swimmers have a celebrated history in the World Short Course Championships– having competed in each of the previous 15 FINA World Championships over 25m.
The fate of Russian and Belarusian athletes however, is in the hands of FINA. "It is understood that Russia and Belarus will both be banned from competing at the short-course world titles in Australia although individual athletes can apply on a case-by-case basis."
Also read: "15-year-old swimming superstar": Summer McIntosh impresses at the Canadian World Championship Trials
Also read: Russian swimmer Evgeny Rylov banned for 9 months after attending pro-war rally