Sarah Mardini, one of the Syrian sisters who swam their way through the Mediterranean Sea for their survival, is one of the many humanitarian volunteers who have been detained by the Greece authorities with a trial under process. If convicted, Sara along with the others could face decades in prison as punishment.
The 24 defendants with Sarah among them have their initial court proceedings set for Thursday. Apparently, they were helping people in peril who arrived at the shores of Lesbos (a Greek island). They claim to be affiliated with Emergency Response Center International (ERCI), an NGO that pursues search and rescue operations.
The charges against them are serious – involving state espionage that has a sentence of 25 years in prison if convicted. They are also being tried on smuggling and money-laundering charges on multiple counts. Looks like Sarah once again has to fight for her life. The Mardini sisters are currently trending on streaming giant NETFLIX, which has tried to bind together their journey into a movie.
Also read:- Netflix's "The Swimmers" – Where are Yusra Mardini and Sarah Mardini now?
Amnesty International has reached out to Sarah Mardini much to the latter's relieve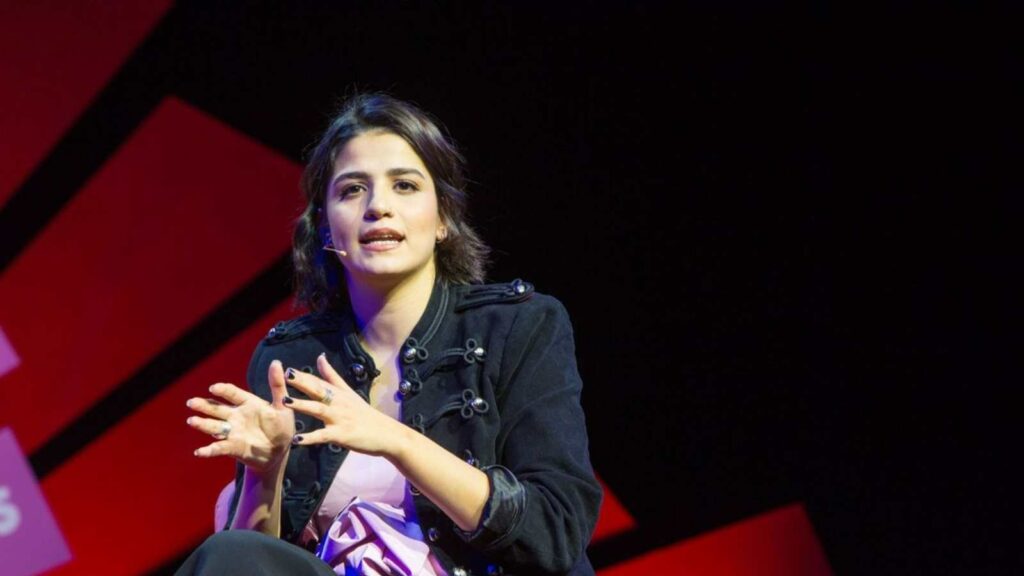 Sarah Mardini along with Sean Binder – a German national and rescue diver by profession was lending their services on Lesbos when they got arrested for the first time on the above-mentioned charges. They had to spend roughly a quarter of a year in prison before they were bailed out at the end of December.
Various rights groups have also come forward in support of Sarah asking for the cases against her to be dropped based on certain malpractice issues of the prosecution authorities. Bill Van Esveld – an associate children's rights director for Human Rights Watch says – "The Greek authorities' misuse of the criminal justice system to harass these humanitarian rescuers seems designed to deter future rescue efforts, which will only put lives at risk".
Calling the charges against Mardini – "unfair and baseless", Amnesty International has come forward in support of the Syrian hero. The court case set to begin Thursday is being viewed as the first of many trial hearings in this matter courted by the Greek authorities.
Also read:- Refugee turned Olympian Yusra Mardini reflects upon her fateful journey, Netflix shared her reaction to the trailer
Also read:- Why is Yusra Mardini a hero?