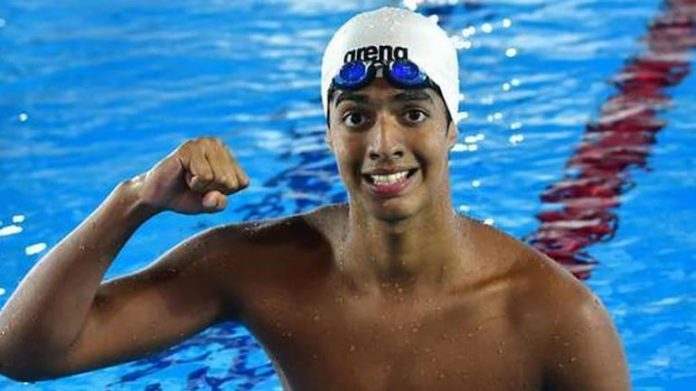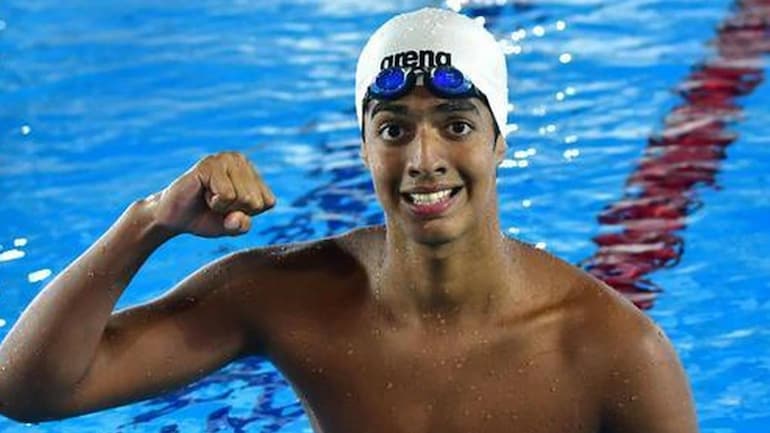 Karnataka Government imposes a second lockdown in the state to curtail the rising number of coronavirus cases. The southern state reported 31,531 fresh coronavirus cases yesterday with 8,344 coming from capital Bengaluru's urban area only.
The lockdown has prevented the state's athletes from preparing and practising for their upcoming assignments. Meanwhile, ace Indian swimmer Srihari Nataraj rued the lack of training facilities in Bengaluru. Nataraj currently holds the Indian national record of 54.07 seconds in the men's 100 metres backstroke event.
"I've not trained in the pool for almost a week. The state government hasn't given permission to open swimming pools, even for the elite swimmers. Without training in an Olympic size 50 metres pool it is not possible to perform well in competitions," Nataraj told IANS from Bengaluru.
'It has become impossible to practice on a regular basis': Swimming coach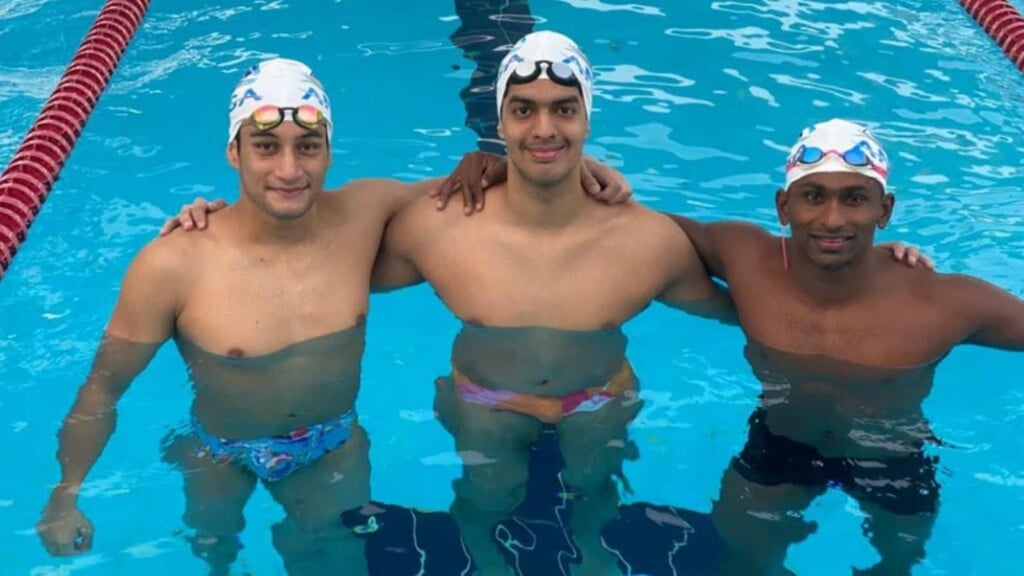 An Indian swimming coach highlighted that even the elite swimmers are finding it hard to practice due to the lockdown in the state. He asserted that despite assurance from the state sports minister, there is no update regarding the re-opening of swimming facilities in Karnataka.
"Despite the fact the deadline to achieve A qualification time for swimmers to compete at the Olympics is June 27, elite Indian swimmers are struggling to practice. With no support from the local government, it has become impossible to practice on a regular basis," pointed out the coach.
The 20-year old broke the national record twice during the Uzbekistan Open Swimming Championships in Tashkent last month. However, his timing of 54.07 seconds fell short of Olympic A qualification time of 53.85 seconds.
The Bengalurean is among the six Indian swimmers who have achieved the Olympic B qualification mark in their respective categories for the 2021 Tokyo Olympic Games. As per rules, only A qualification guarantees an automatic berth at the multi-nation tournament.
The much-anticipated Olympics Games are scheduled to take place between July 23 and August 8 in Tokyo, Japan.
Also Read | Sonepat camps called off; Indian Wrestling contingent for Tokyo Olympics 2021 set to fly for Poland
Also Read | Swimmer Srihari Nataraj breaks national record in 50 meter backstroke with timing of 25.11 seconds