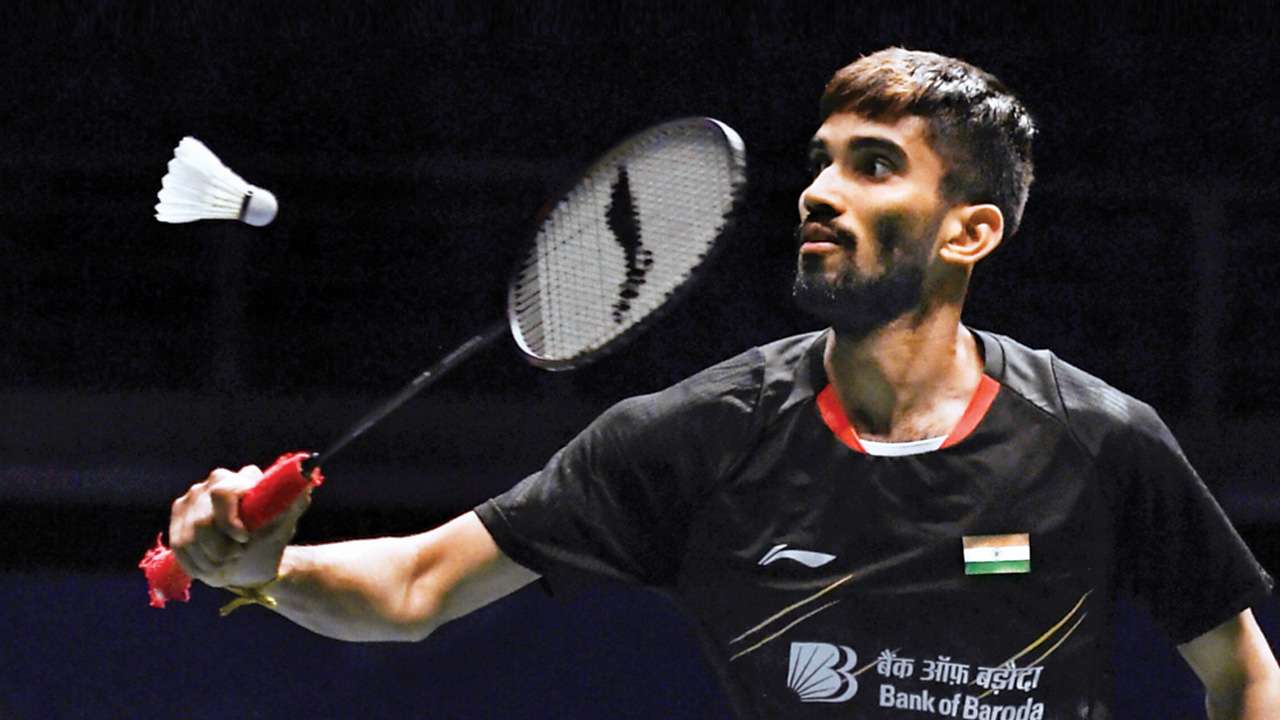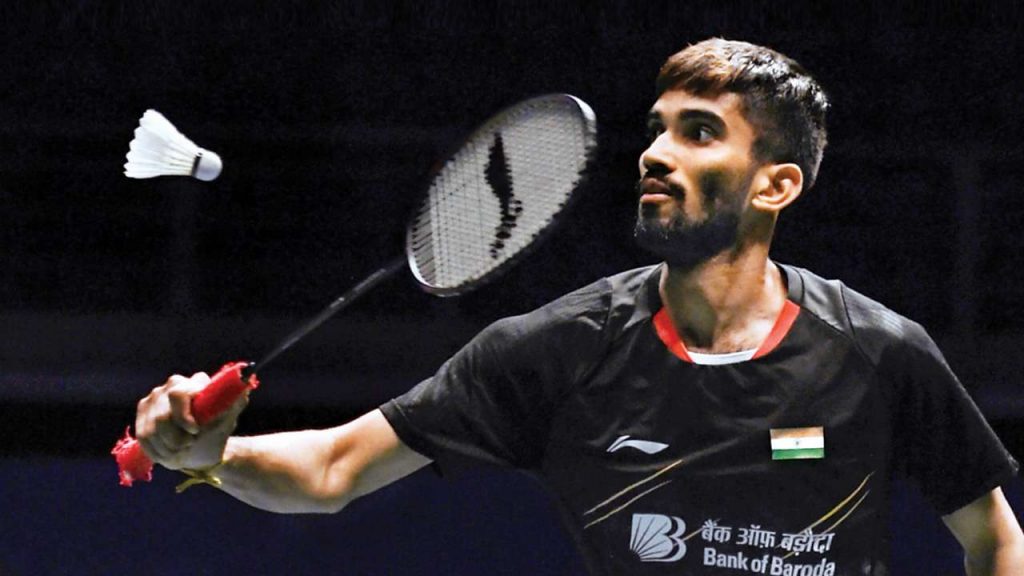 Day 1 of the Swiss Open 2021 was some amazing matches and upsets in the mixed doubles category. The matches of the Round 1 of the other four categories were held on Day 2.
Kidambi thumps Sameer
It was an interesting all-Indian match between the fourth-seeded Kidambi Srikanth and Sameer Verma ranked number 27 in the world. Sameer had won the hearts of Indians with a gritty performance against Anders Antonsen in the quarterfinals of the Toyota Thailand Open despite losing 21-13, 19-21, 22-20 in an hour and 21 minutes against the world number 3.
Kidambi Srikanth put up a spectacular performance in the world tour finals, competing amongst the best in the world. However, he could not pull off a victory in any of the group stage matches. The fact that all the matches went into three games, beyond an hour portrayed his grit, determination, and sent out a message that he's out there in the circuit to fight and win. In such a context, the face-off between the two was but expected to be a very interesting one.
Sameer Verma took the first set 21-18 in a closely fought encounter. Verma was impressive taking away the first game from his senior.
He kept up his pace in the first half of the second game, keeping a lead. He broke into an 11-7 lead at the mid-game interval. Sameer Verma was ruthless in his attack against his teammate. He looked a notch higher in form against Srikanth throughout. The tables turned when Srikanth came back level 16-16. He pushed himself to work rallies and cut down errors. It worked and Srikanth took away the game 21-18.
In the third game, it was all about Srikanth trying to prove himself and put his experience to use to get the better of his younger team-mate. In a dominant game, Srikanth took away the third game 21-11. In a match that lasted 61 minutes, Srikanth pulled off an extremely thrilling comeback from being a game down, 18-21, 21-18, 21-11.
Prannoy suffers defeat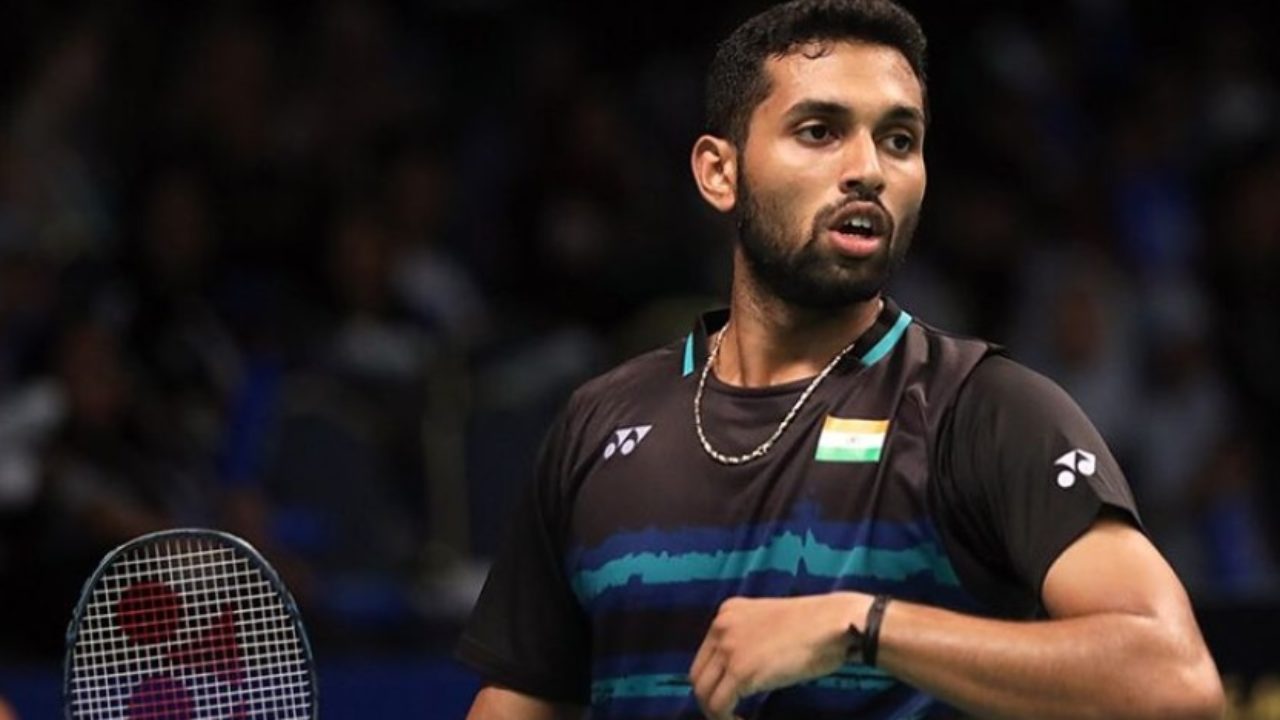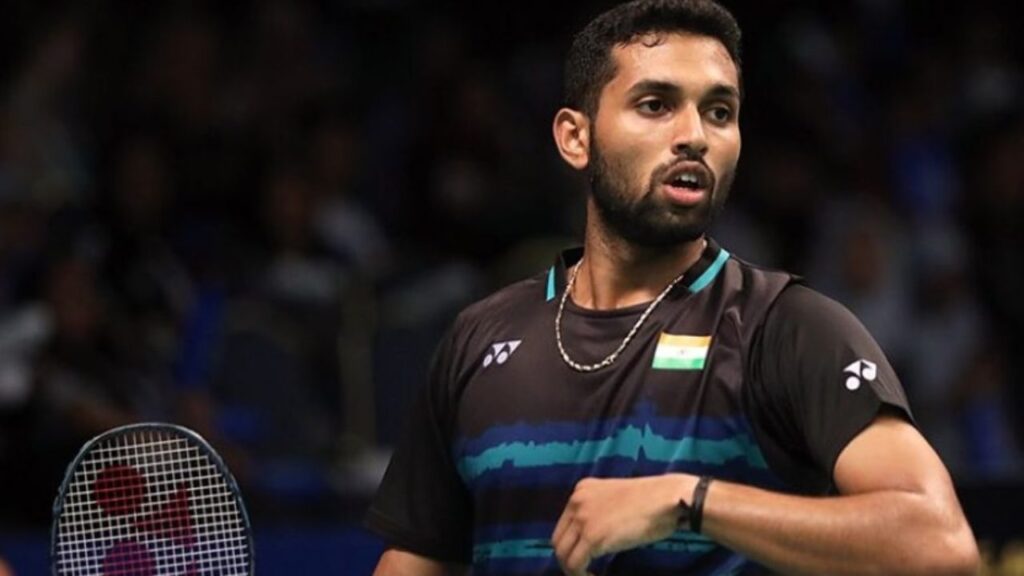 HS Prannoy faced Mark Caljouw of Netherlands. Prannoy is known to be a slayer who upsets the best of the players in the world. The first game was a bit of a shocker as a higher-ranked Prannoy lost 21-19. However, he soon came back winning the second game 21-9 quite dominantly, giving his opponent no room to take charge.
The third game was extremely close as both fought hard to make their way to the second round of the Swiss Open 2021. Mark who is 5 ranks below Prannoy made great efforts to win points off the aggressive Indian. However, the Slayer couldn't convert the match in his favor today as he went down fighting 21-19, 9-21, 21-17.
Sourabh, Ajay, Praneeth through to Round 2
Sourabh Verma pulled off a victory against Christian Kirchmayr of Switzerland in 43 minutes, 21-19, 21-18. It was a close match for Sourabh against the world number 131 of Switzerland.
34-year Ajay Jayaram who is attempting to make comeback after prolonged periods of struggle due to injuries and the pandemic looked toward a win against Sitthikom Thammasin of Thailand. He succeeded in his pursuit as he vanquished the former Junior Champion in straight games 21-12, 21-13 in just 35 minutes.
Sai Praneeth who is the top ranked Indian on the race to Tokyo edged past Misha Zilberman of Israel without breaking much sweat 21-11, 21-14 in 34 minutes.
The budding youngster Lakshya Sen took on the Danish Victor Svendsen. Lakshya Sen fell short in overcoming the first round hurdle as he crumbled to the Dane in straight sets 21-16, 21-12 in 38 minutes.
Parupalli Kashyap who is in a desperate attempt to qualify for Tokyo Olympics played his Round 1 against Pablo Abian of Spain who is world number 54. In 37 minutes the Spanish player emerged victorious over Kashyap as he clinched the games 21-15, 21-10.
The Indian men's doubles world number 10 and second seeds, Satwik and Chirag won their first-round match beating Christopher Grimley and Matthew Grimley in a surprisingly long match lasting an hour and nine minutes going the full length 21-18, 19-21, 21-16.
Dhruv Kapila and Arjun MR were defeated by the veteran Russian pair of Vladimir Ivanov and Ivan Sononov 21-16, 21-18.
Upcoming Round 2 Matches of Swiss Open 2021
Kidambi Srikanth [4] vs Thomas Rouxel
Sourabh Verma vs Kunlavut VITIDSARN [8]
Ajay Jayaram vs Rasmus Gemke[3]
Sai Praneeth[5] vs Pablo Abian
Lee Zii Jia vs Victor Svendsen
Viktor Axelsen vs Khosit Phetpradab
Satwiksairaj Rankireddy/Chirag Shetty vs Pradyumna Kusumawardana/Yeremia Rambitan
Also Read: Yonex Swiss Open 2021: Ashwini/Satwik upset 2nd seeds, Sikki/Pranav crash out