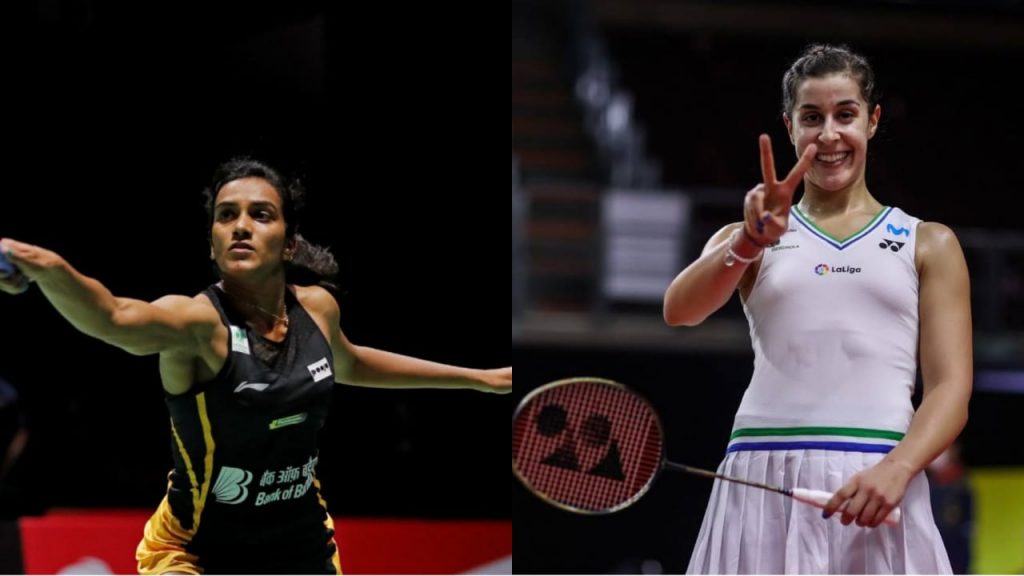 Round one of the women's singles draw of the Swiss Open 2021 started today. The favorite title pick, Rio Olympic champion Carolina Marin comfortably eased into the second round. She beat Natalia Perminova of Russia 21-8, 21-10 who was no match to the Spaniard.
Third seed Pornpawee Chochuwong of Thailand won her match against Kristin Kuuba 17-21, 21-18, 21-18. She will next face Line Kjaersfeldt of Denmark who beat Laura Sarosi 21-15, 22-24, 21-19.
Sindhu sails to Round 2 at Swiss Open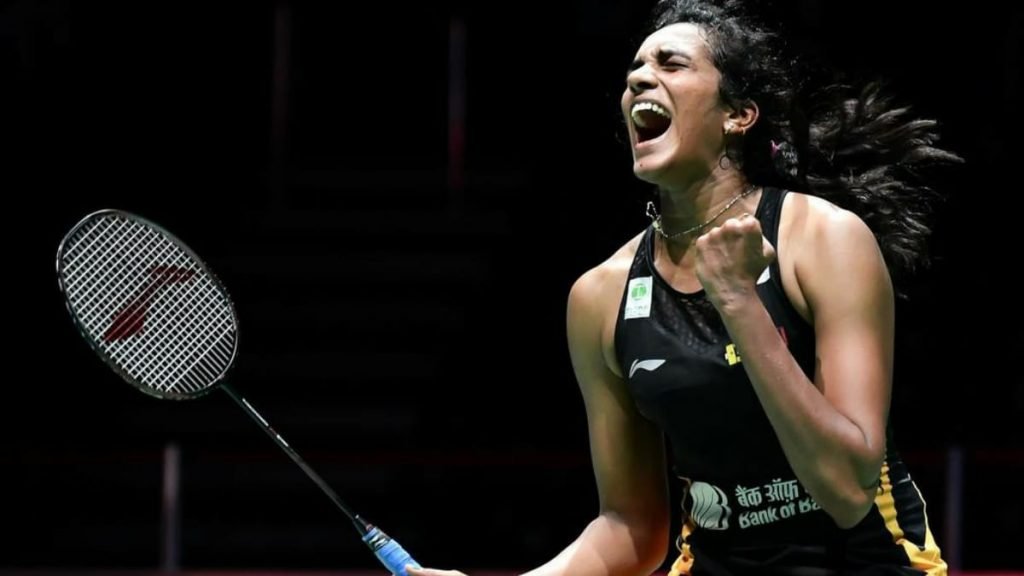 PV Sindhu, reigning World Champion faced a Turkish player Neslihan Yigit. In 19 minutes, Sindhu wrapped up the first game in her favour 21-16, outclassing Yigit.
In the first half of the second game, Sindhu kept up a consistent lead of two to three points, being a step ahead of her opponent. At the mid-game interval, the Rio silver medalist took a lead of 11-8. However, at a certain point, Sindhu seemed to have dropped guard as the Turkish came back to level at 18-18, further on making it 19-19.
At this nervy juncture, PV Sindhu pulled up her socks and stormed off to match point opportunities. She then picked up another point, sealing the match in her favor, making her way to the second round.
Saina suffers a first round exit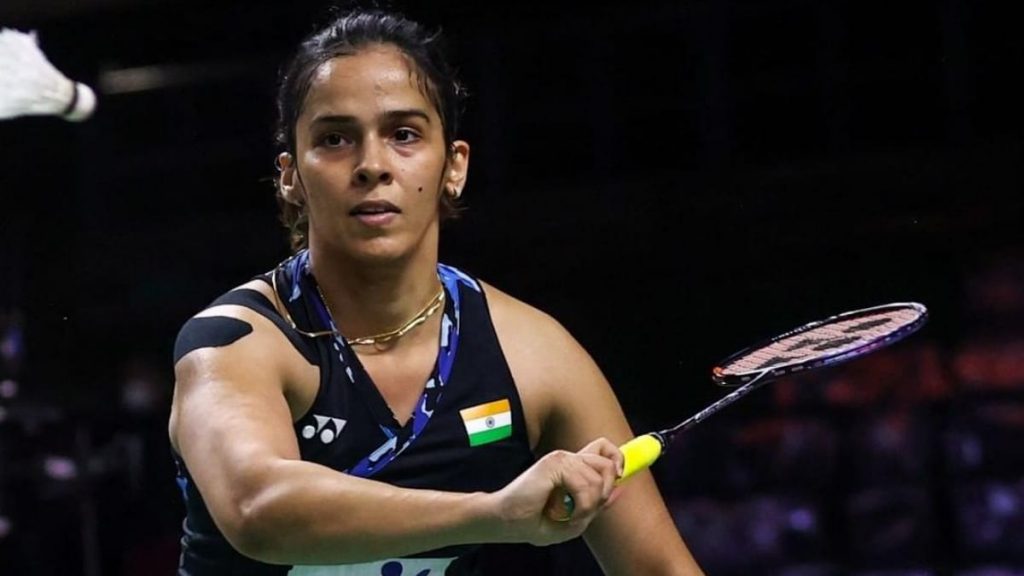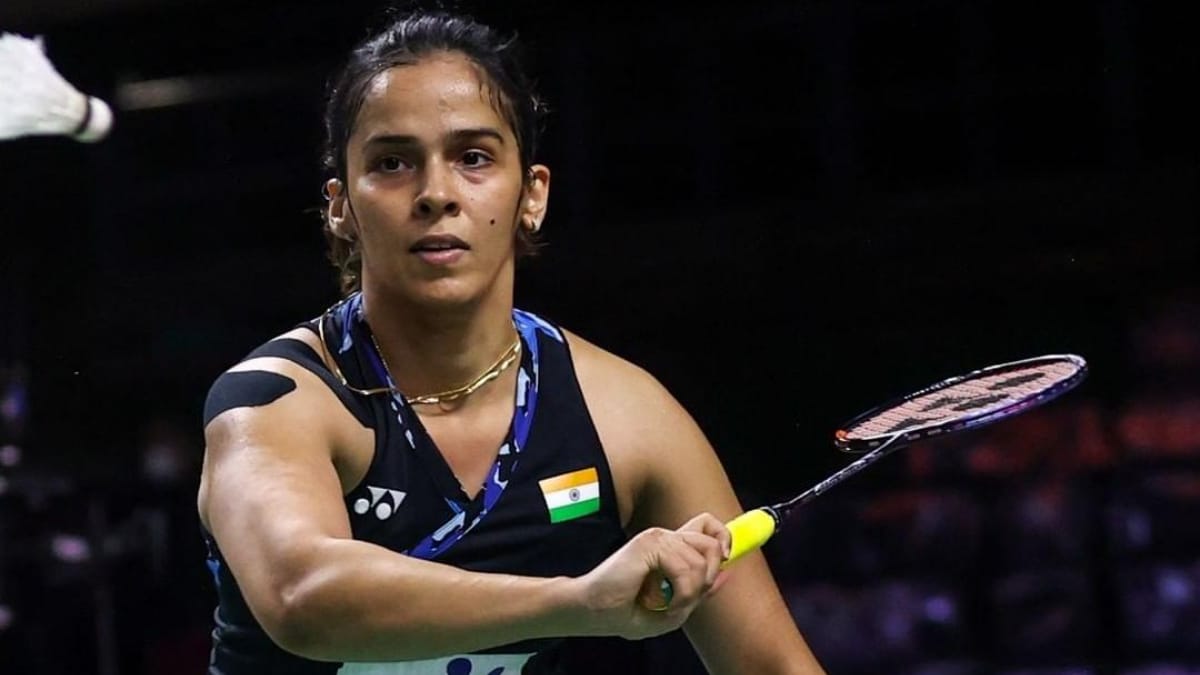 It was a shocking day for the seasoned player Saina Nehwal as she went down in the decider against a 19-year old Phitaayaporn Chaiwan of Thailand. She lost the first game 21-16. In the second game, Nehwal made a strong comeback, winning 21-17.
It was an absolutely brutally fought third game showing extreme fighting spirits and a never-say-die attitude from both players. The match ended 21-16,17-21, 23-12 in 2 minutes short of the hour mark.
Other major results:
In the women's doubles category, the Indian duo of Ashwini Ponnappa and Sikki Reddy put up a dominant performance against a German pair of Annabella Jaeger and Stine Kuspert.
Ashwini/Sikki thumped the Fermain pair 21-5 in the opening game completely dominating. The second game was extremely close as Annabella and Stine fought back and kept up the pace and capitalized on opportunities to win points. However, Ashwini and Sikki clinched the second game closely as they won 21-5, 21-19 in 33 minutes.
Busanan Ongbumrungphan[5] beat Evgeniya Kosetskaya 21-10, 21-19
Sung Ju Hyun[6] beat Qi Xuefei 21-7, 21-9
Upcoming Round 2 matches of Women's singles: Swiss Open 2021
Carolina Marin[1] vs Julie Dawall Jakobsen
Pornpawee Chochuwong[3] vs Line Kjaersfeldt
Supanida Katethong vs Line Christophersen
PV Sindhu[2] vs Iris Wang
Sung Ji Hyun[6] vs Phittayaporn Chaiwan
Also Read: Swiss Open 2021: Mixed day at Basel for Indian men's singles players