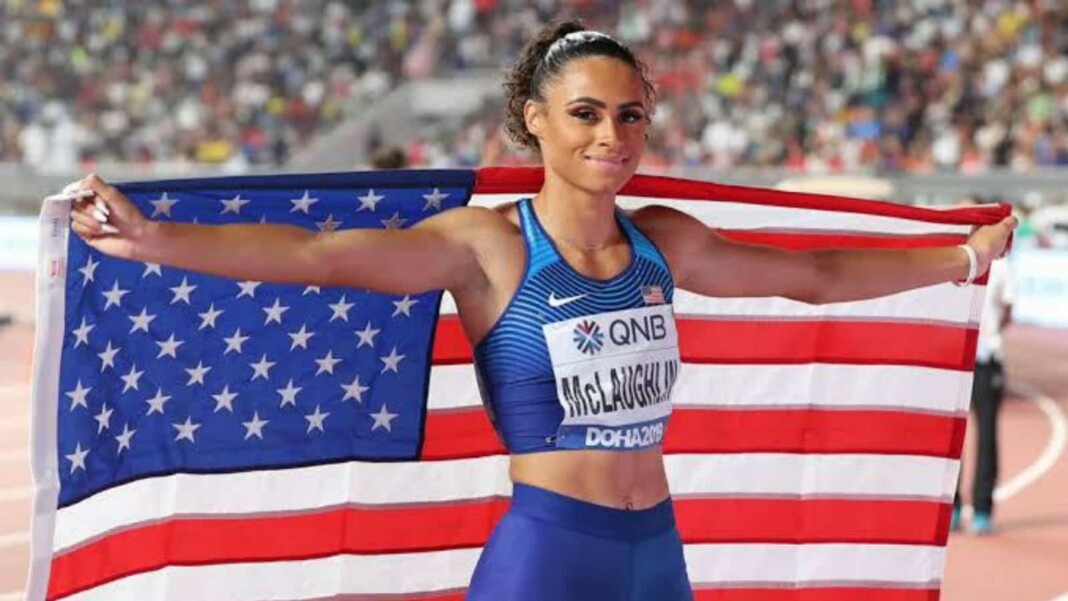 Sydney McLaughlin created history on Sunday at the final day of the US Track and Field Trials for the Tokyo Olympics. She broke the world record for the 400m hurdles and in the process also qualified for her second Olympics.
The 24 year old recorded a blistering time of 51.90 sec, becoming the first woman to break the 52 second barrier. She broke the previous record of 52.16 sec which was set by Delilah Muhammad, who finished second in the trials.
As she crossed the finish line, McLaughlin was in disbelief, and she later credited her faith and her coach Bob Kersee, who she began working with in 2020.
"Trusting the process," McLaughlin cited as the reason for Sunday's result. "A lot of things you really can't see coming, but just having that childlike faith and just trusting that everything's going to work out. Bobby's really good at that and I'm really happy that I chose to go with him." she told NBC in a post race interview.
Sydney McLaughlin is a favourite to win a medal at the Tokyo Olympics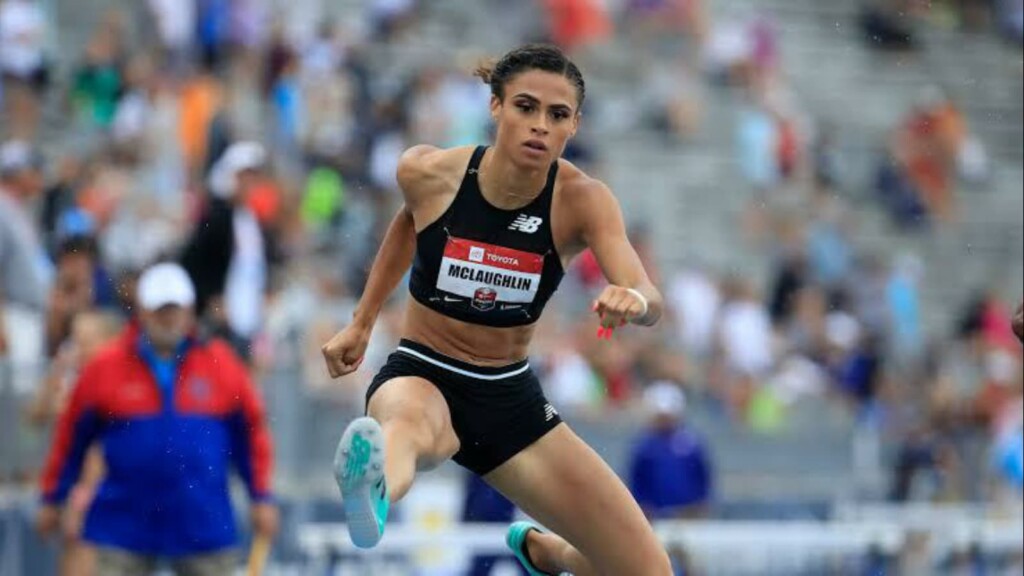 In the Rio Olympics, McLaughlin was just 16 years old, the youngest athlete on the Track and Field team. She placed fifth in her semifinal heat in Rio but did not make the final. However after that, she won a silver at the 2019 world championships in Doha in the 400m hurdles and also helped the team win gold in the 4x400m relay.
Sydney McLaughlin and Delilah Muhammad are the two top ranked women in their field and are favourites for a medal at the Tokyo Olympics. Anna Cockrell finished Sunday's race in third and will join McLaughlin and Muhammad on the Olympic team.
Also read: USA Tokyo Olympics Trials: Trayvon Brommel Leads as Top 3 Men Qualify for the 100m Event for the Summer Olympic Games